Just as promised in my last month in a nutshell a few days ago, I will share some impressions of my adventures with
Pokémon Go
.
I'm far from being an expert in this game and compared to a lot of my friends I'm not as absorbed in it
(my brother is around LV 22 or something while I'm at LV 10)
.
I guess I never was the person to play a lot of games on their phone - beside GPS eats up my phone's battery like it's nothing and seeing that I live about 2km from the next PokéStop or gym doesn't make it more appealing or easier for me to play.
I literally have to drive into the next city to be able to enjoy the game and catch more than Pidgey, Rattata, Weedle and the occasional Venonat.
I generally feel like the game is best enjoyed with a companion anyway, which brings us to today's topic: I had an amazing time when I met up with my best friend
s.a.m
two weeks ago to sound the bell for our summer break and catch some Pokémon together.
We met in the early afternoon in Berlin and walked around Friedrichstraße, Hackescher Markt and Alexanderplatz, catching Pokémon. While the weather is rather cold right now, two weeks ago the sun was shinging and it was really hot.
We caught Pokémon and chatted about everything and nothing, seeing that we hadn't seen each other for months and a lot to catch up with
(even more catching, heh)
.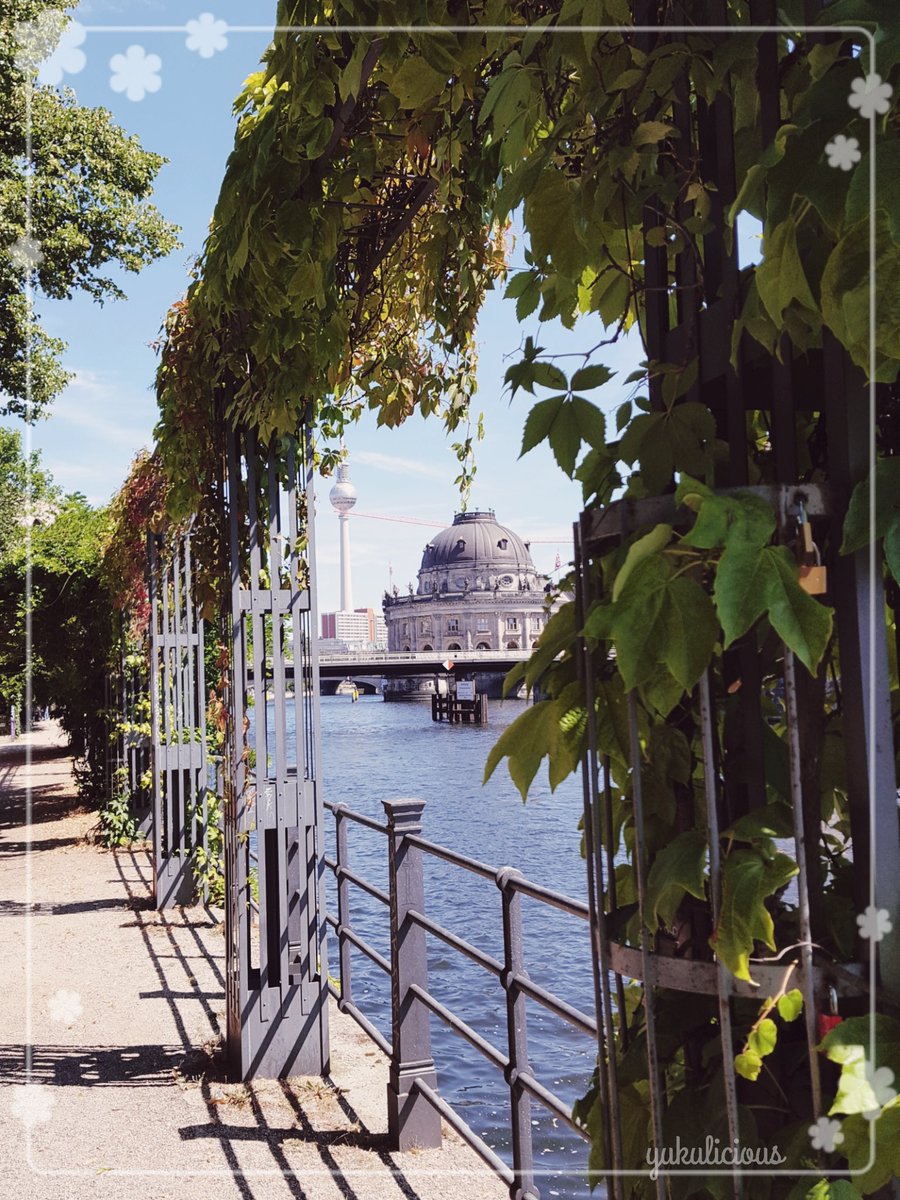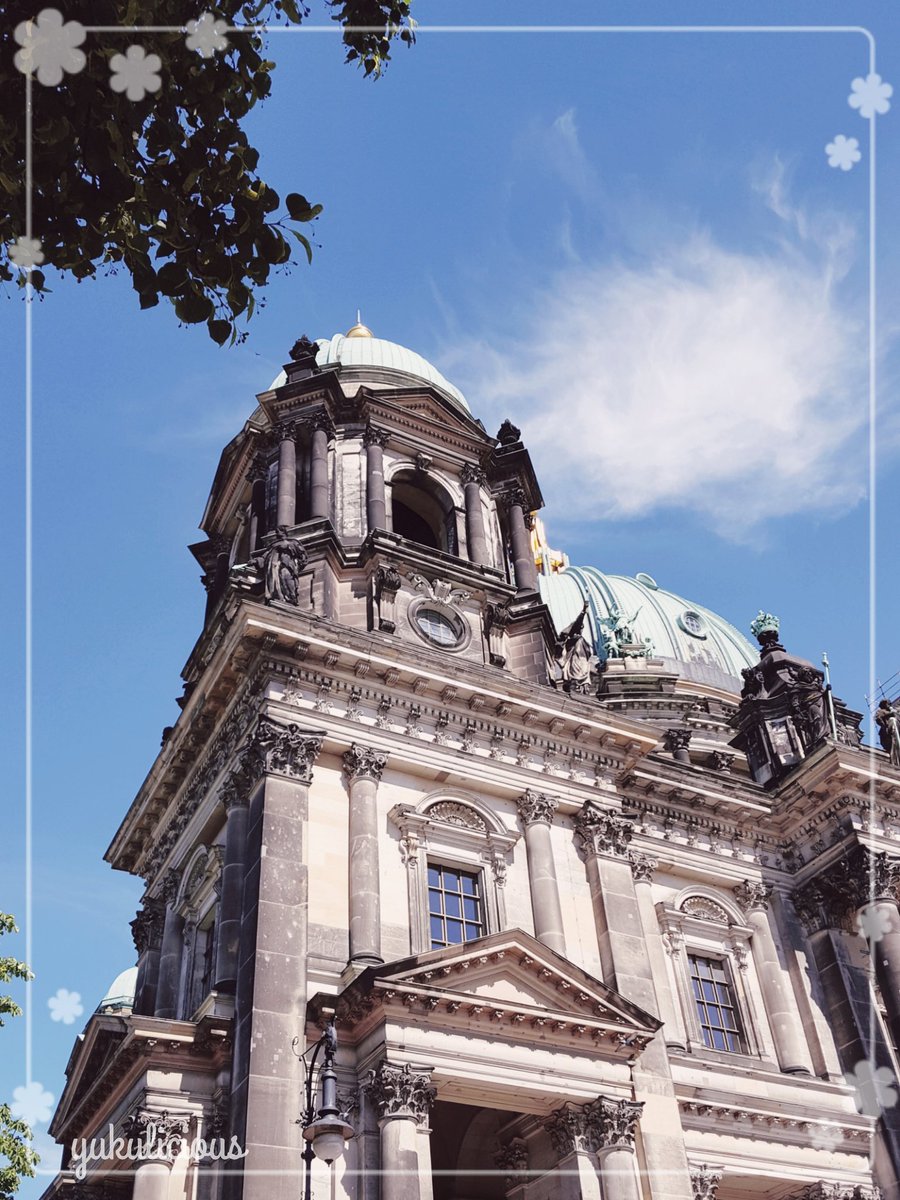 Another thing that I greatly enjoy about Pokémon Go is that you actually start to look at the city and streets you wander about with another focus. Through the PokéStops you learn about the more or less important land marks and there is a lot to discover, really.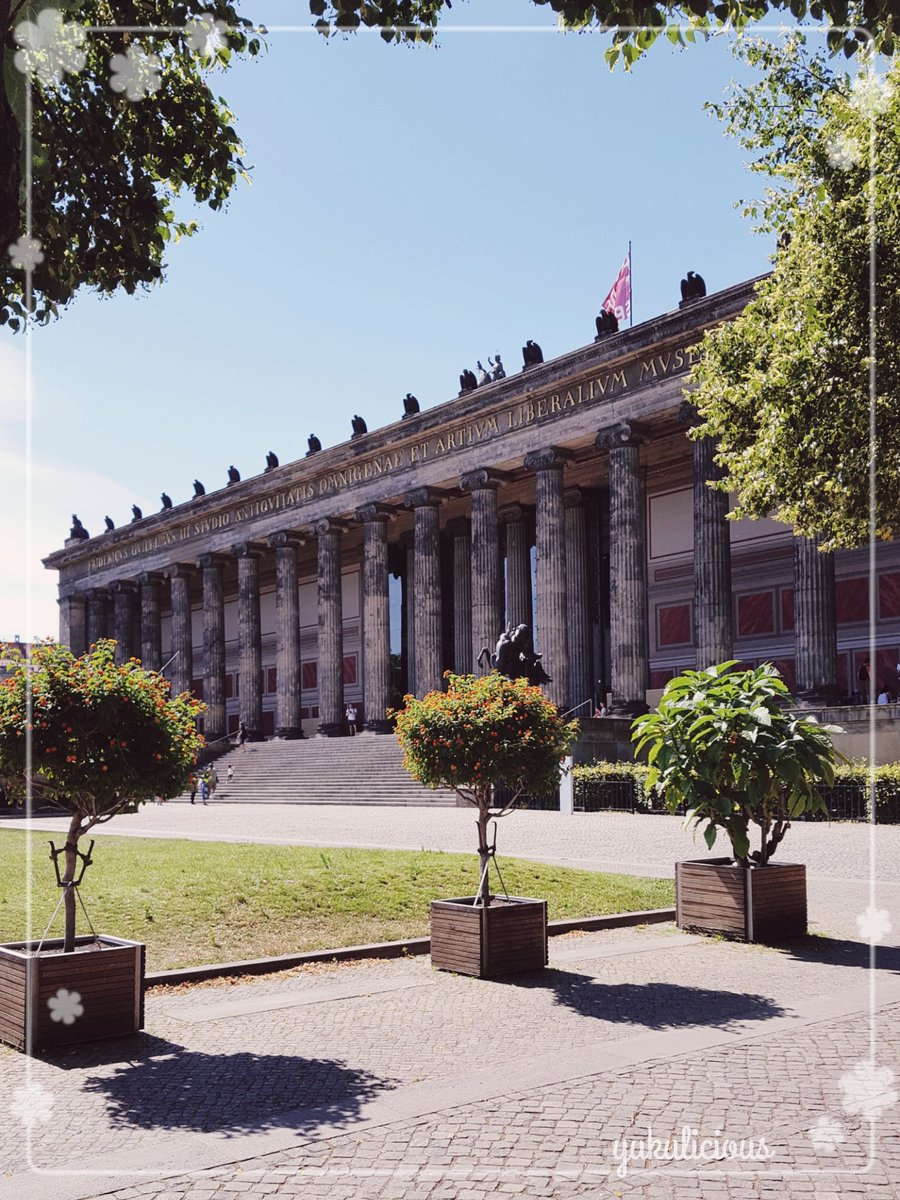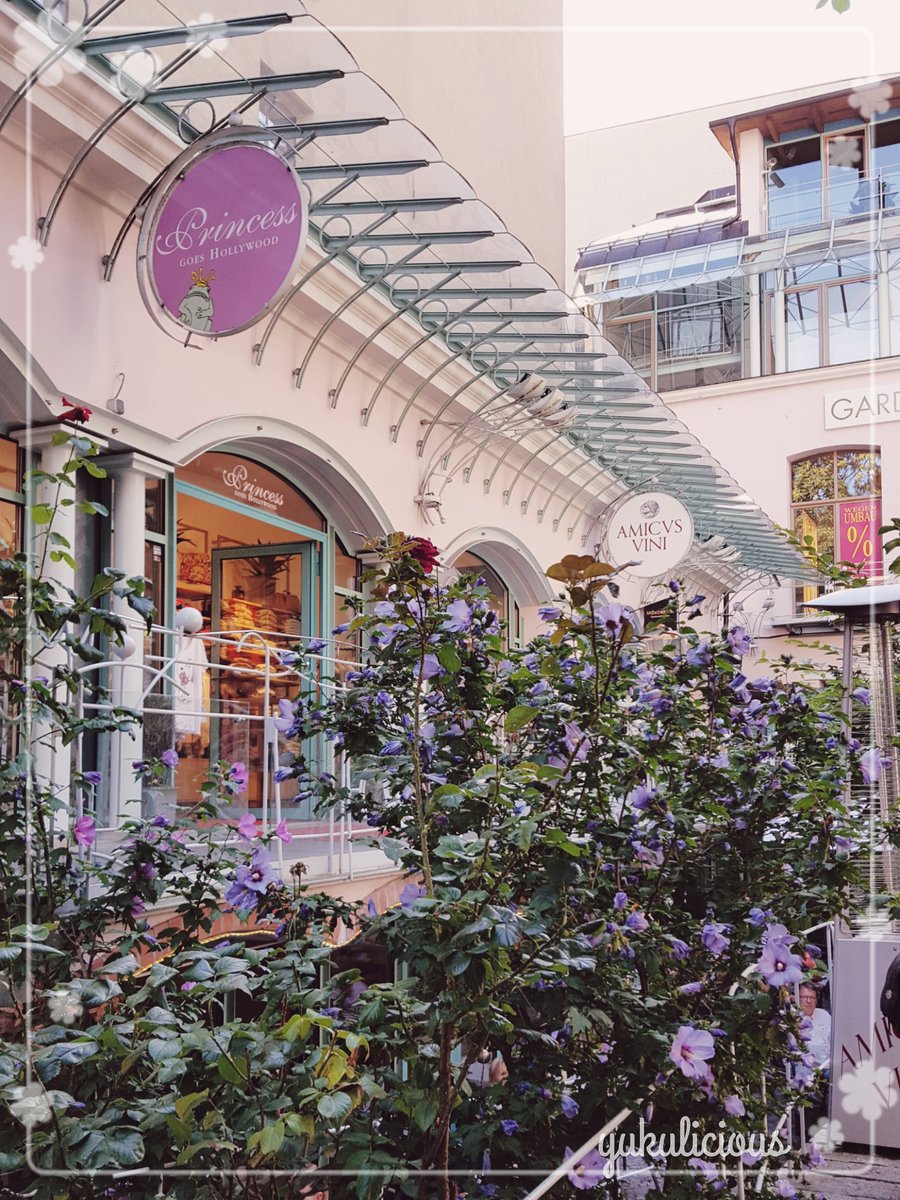 We took a break at Starbucks before continuing our journey. After walking around the Hackesche Höfe and that area, we decided to get something to eat - we were out and about for 6 hours after all - and decided to walk over to Makoto, a Japanese Ramen store in the area to have dinner before we took another small walk until it was time to head home for me. I had Yasai
*
Ramen with their miso broth and it was really good, though I was a bit sceptical of the corn at first.
(*yasai = vegetable)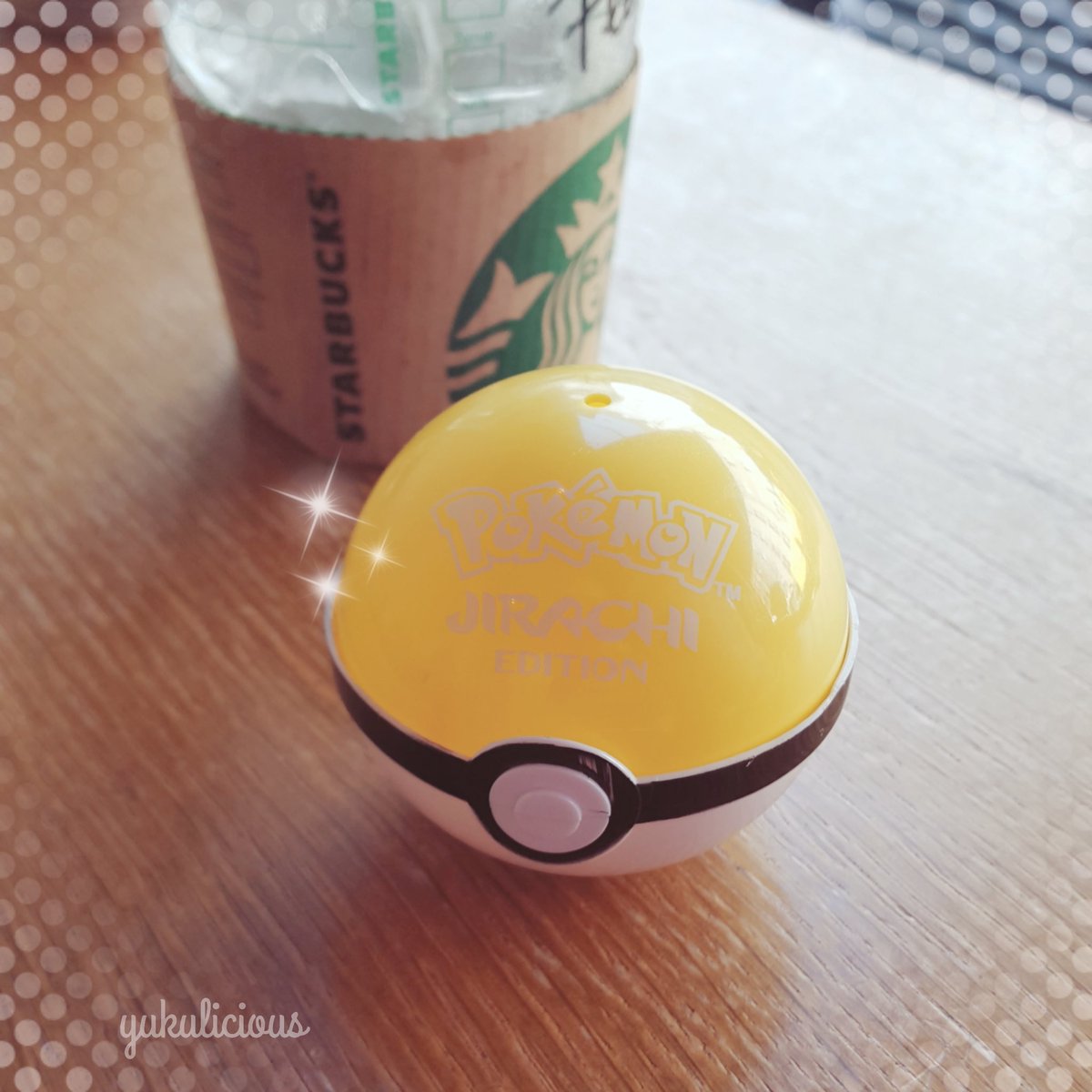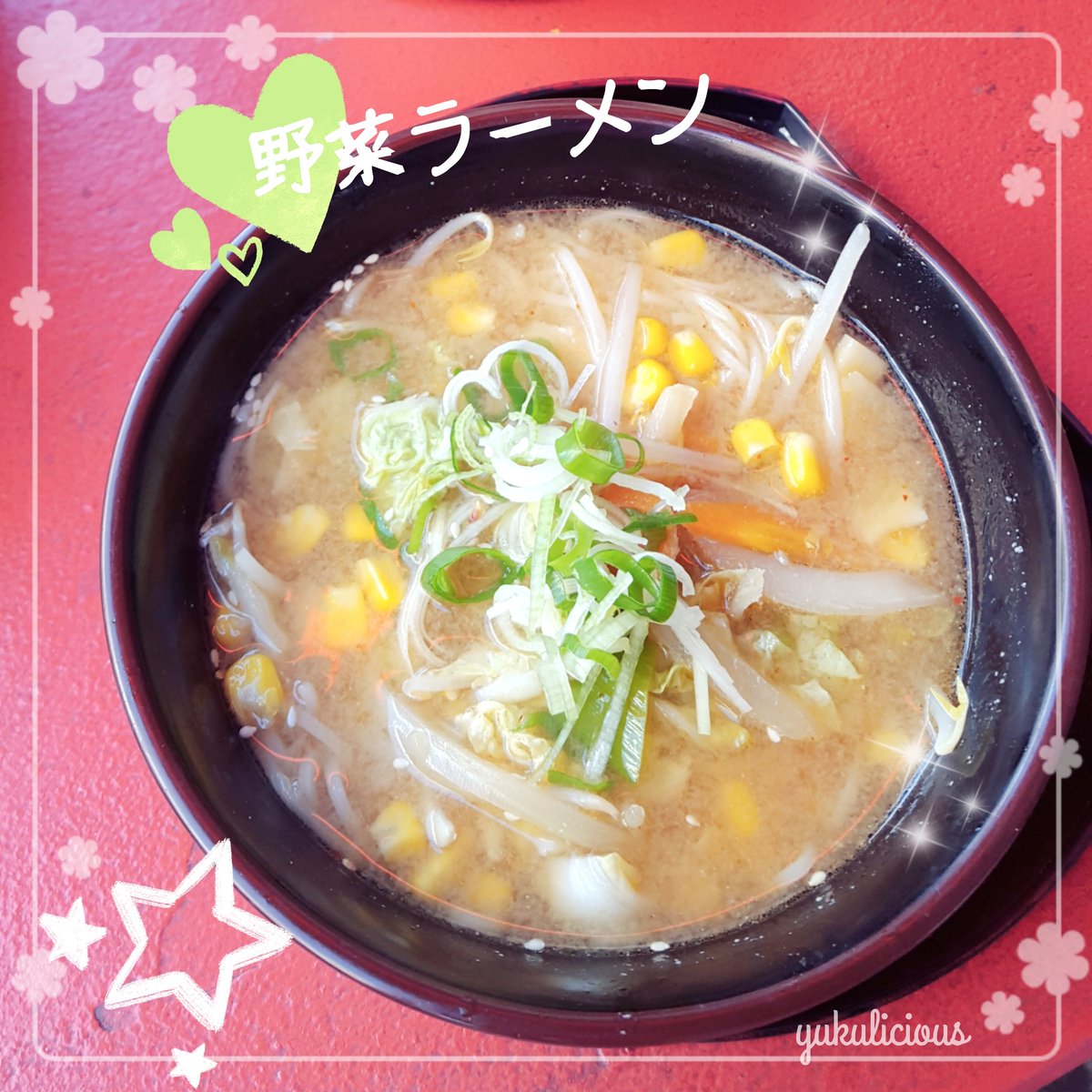 As you could see in my last update, I chose
Charmander
as my starter Pokémon, though I would have probably gone with
Pikachu
if I knew about it spawning if you run away for a while, prior. I'll eventually catch one anyway, so no sweat!
Also, I'm team
Instinct
(fitting well with my yellow Pokéball, you see)
, in case it matters to anyone.
It's finally time to share some Pokémon, I guess. So these were my favorite catches of the day, though I was lucky enough to find a 140cp
Eevee
around my house yesterday
(usually all I find are 10~70cp Pidgey, Weedle, Caterpie or Rattata)
.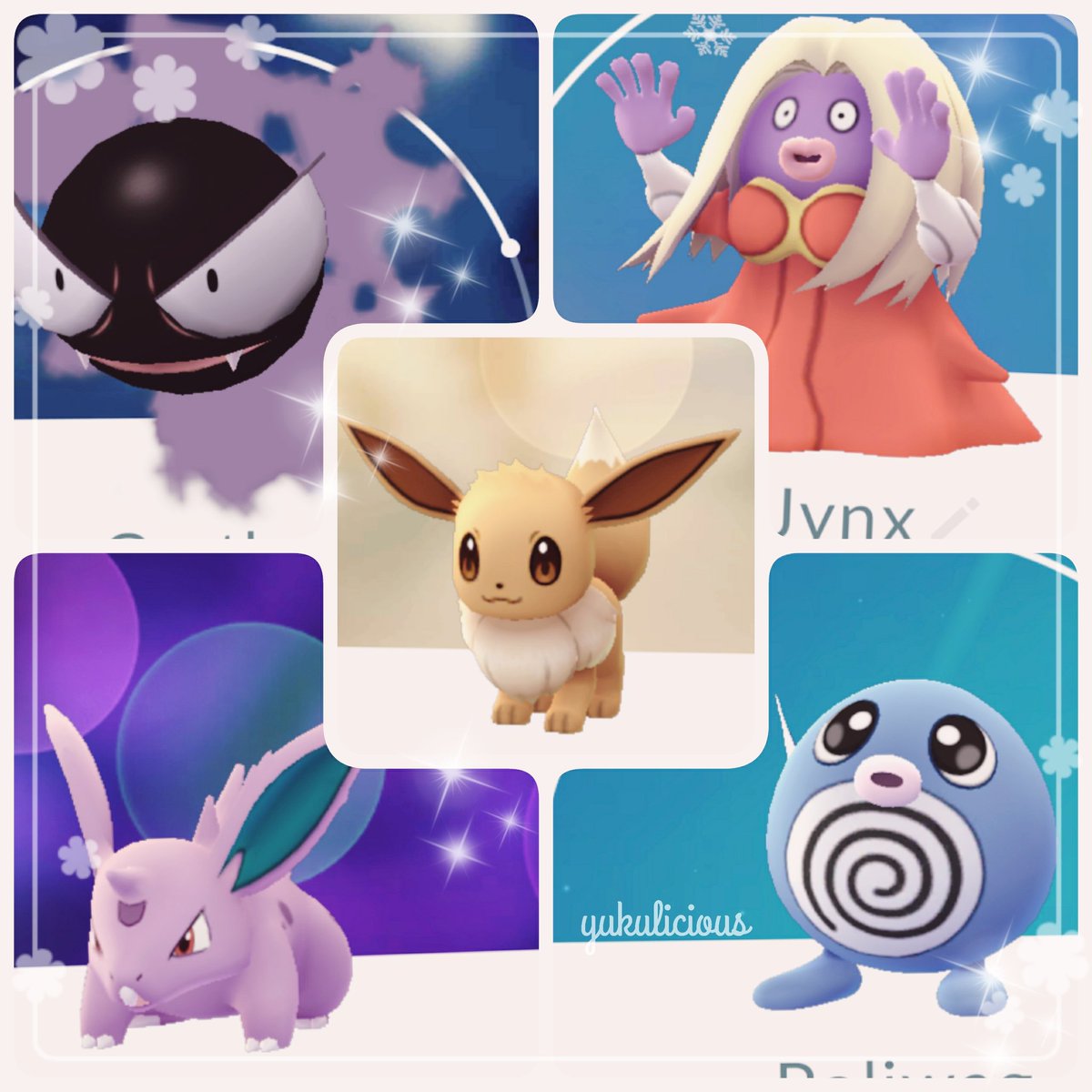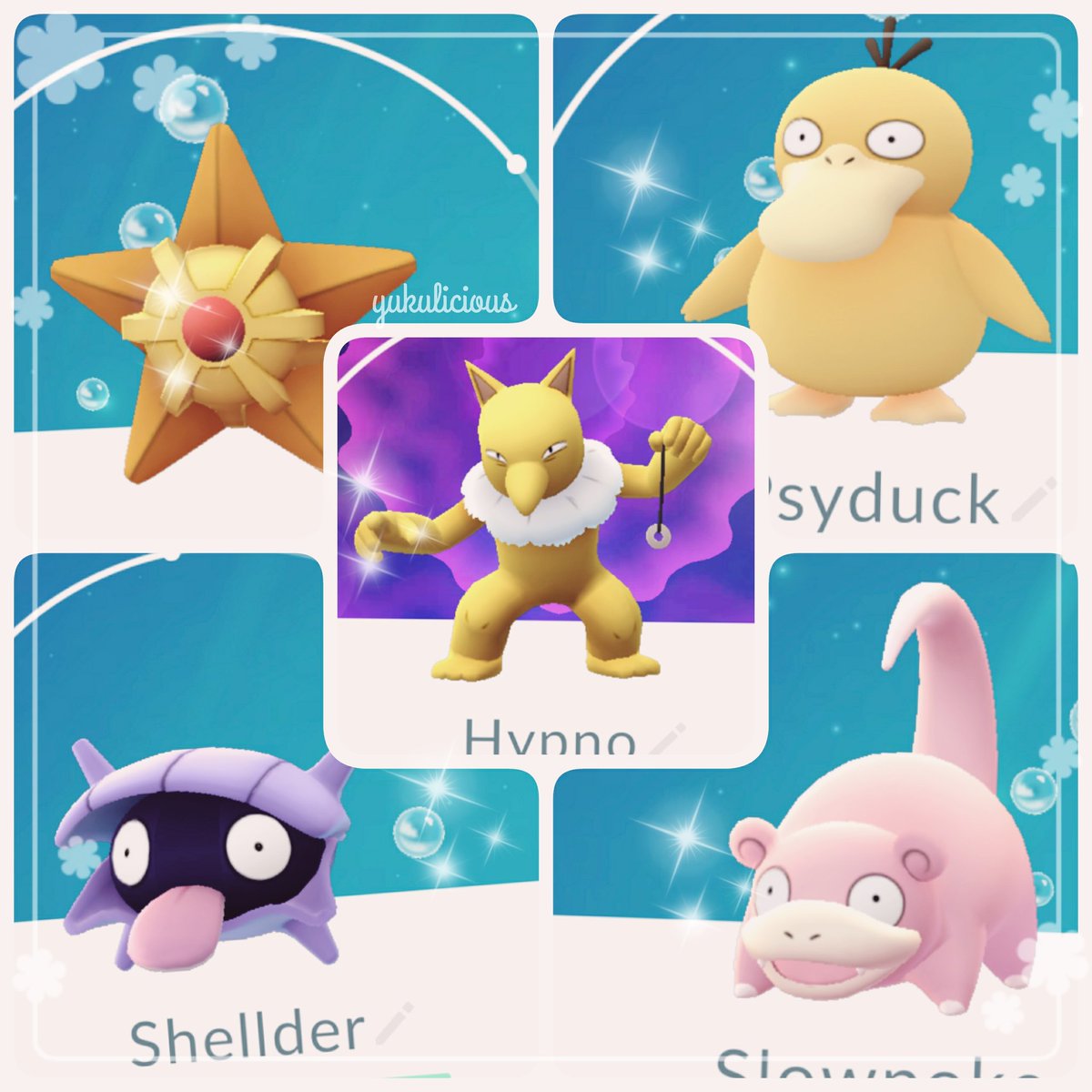 We also had Jigglypuff and Squirtel on our radars a couple of times but never actually found them, ready to be caught... what a shame.
I was really happy about Slowpoke and Psyduck. They are so cute. Also, the Hypno I caught is in the 460cp area and was the strongest wild Pokémon I encountered yet, so I was extra excited. Finding Gastly on a playground was rather interesting, too...
We walked so much, that I actually got to hatch two of my eggs, with these babies inside: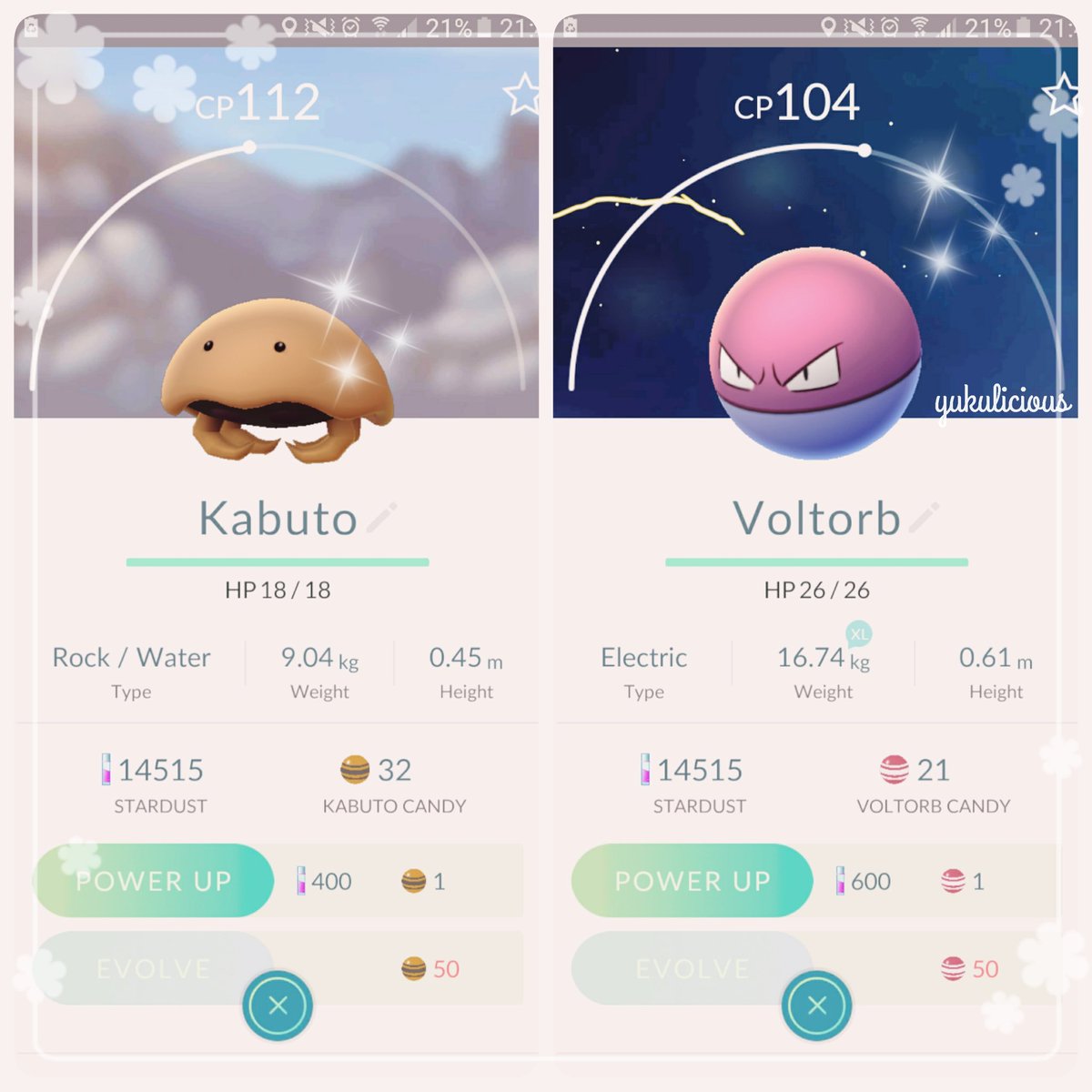 I'd really like to walk around the museums and down the small lanes and courtyard complexes in the future too. When the opportunity presents itself again, I might do another update. Especially if the weather is so fantastic and I can't help but take photos of my surroundings like this time. There are just so many beautiful places, waiting to be discovered.
Do you play Pokémon Go?
What team are you on?
Tell me in a comment below.