It's almost August, so it's time to gather all the impressions and small adventures I undertook in
July
and bring it all together in this posting.
If you follow me on twitter (it's @
yukuchan
), you already saw all of that but since I am not limited to 140 characters here, you might get a little deeper insight anyway.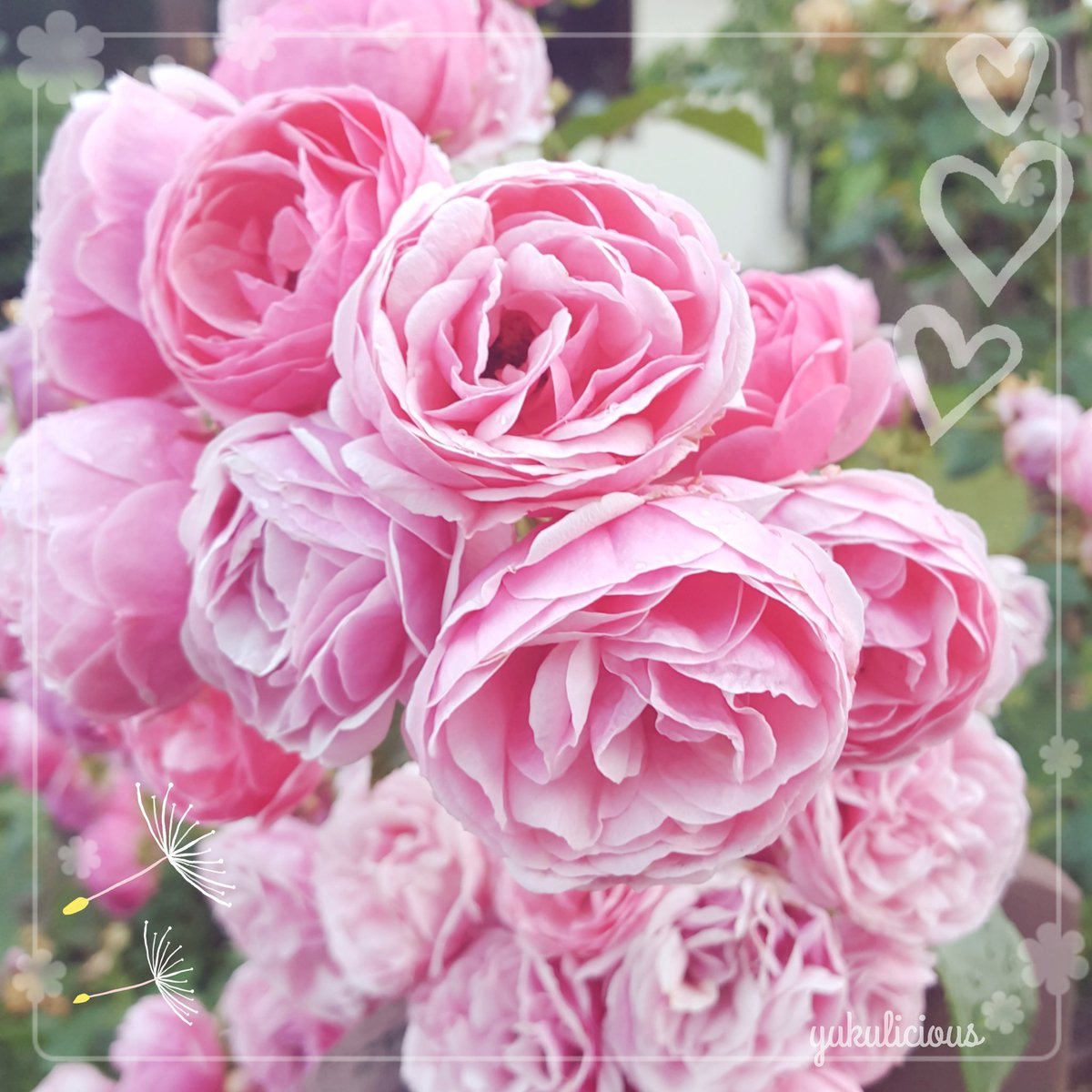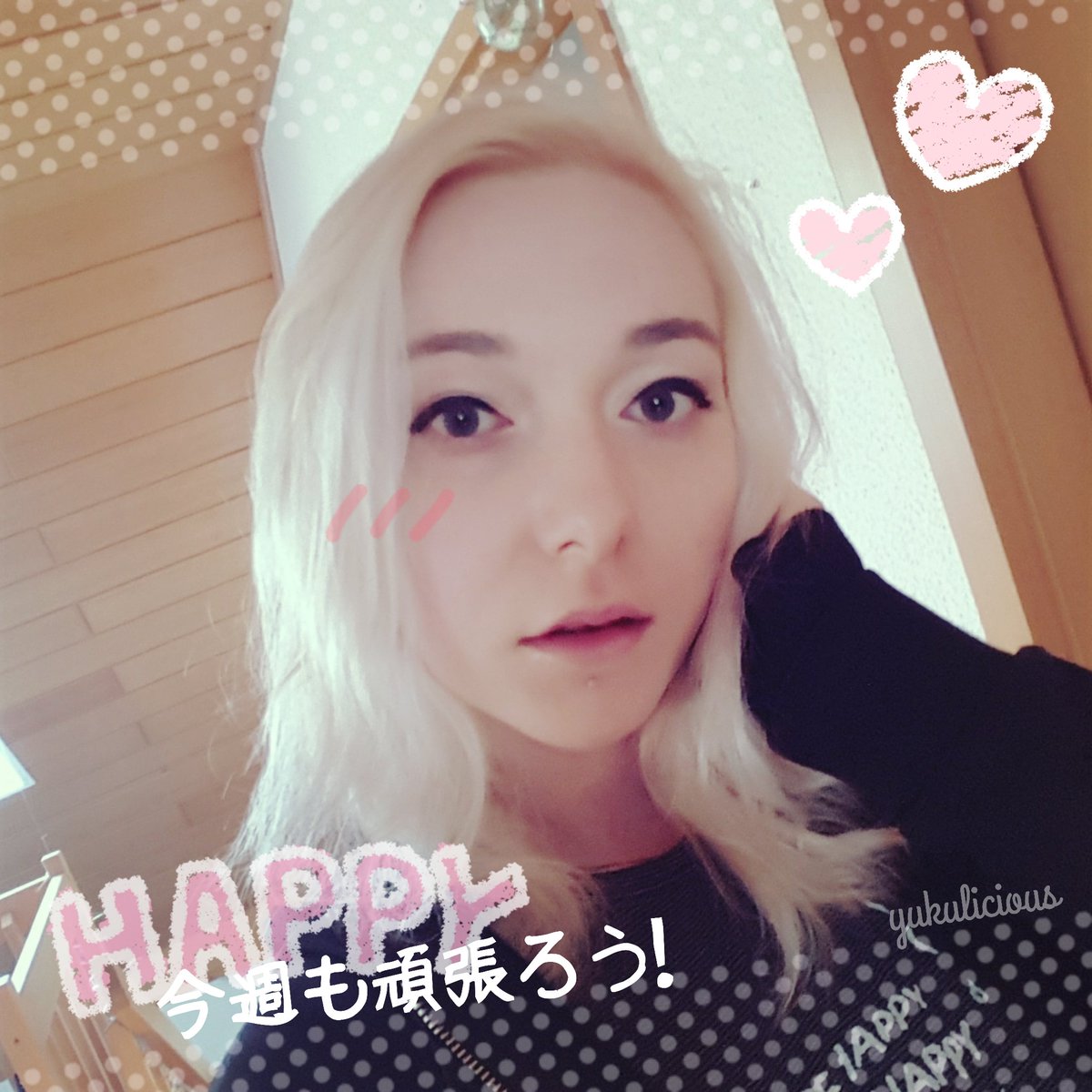 July was the month for Shaymin. In the course of the 20th anniversary of Pokemon that is celebrated this year, several legendary Pokémon get offered as downloadable mystery gifts in

Pokémon X/Y

and

Pokémon α/ώ

. In August you'll be able to get Arceus - in Europe at least.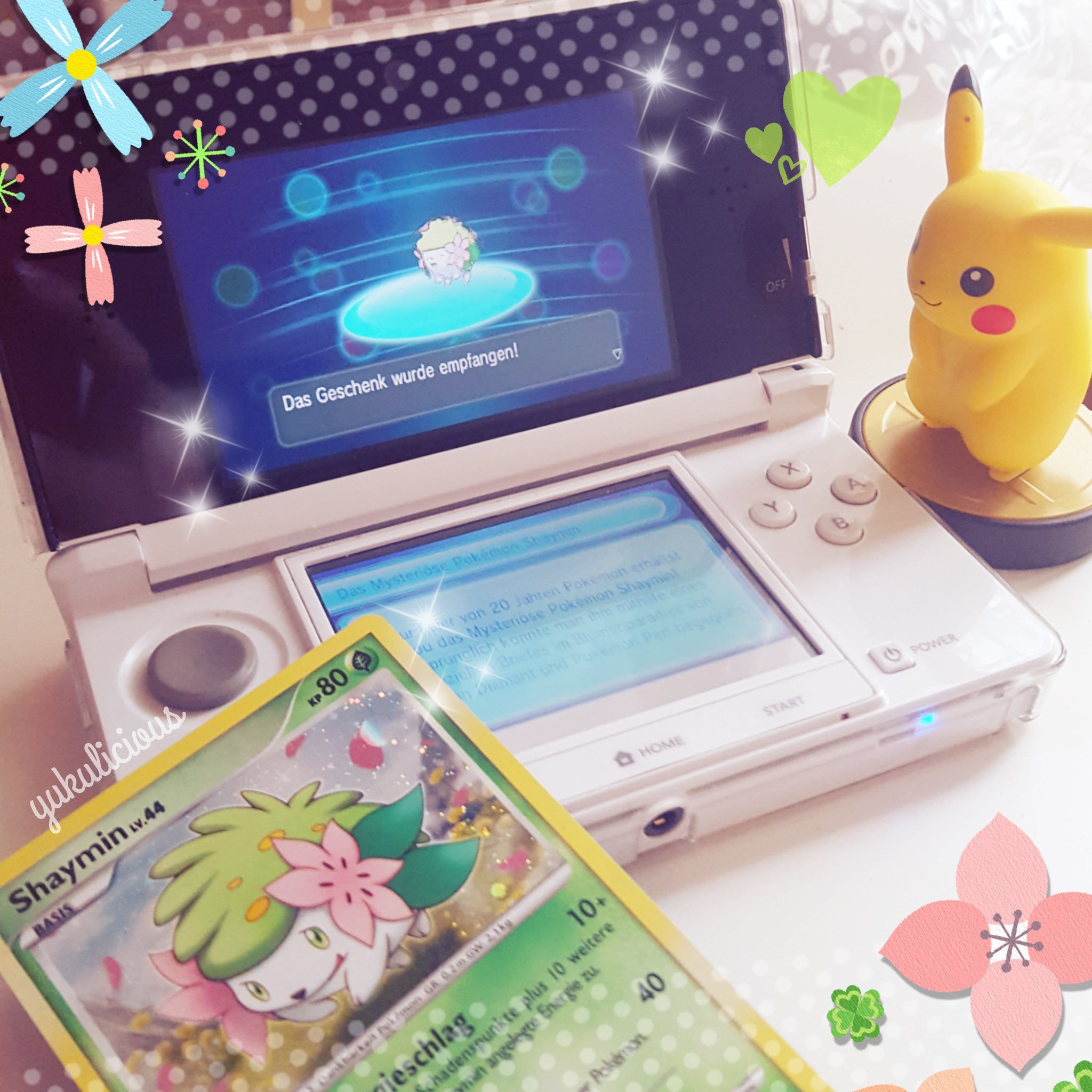 I was preparing for my last Japanese class exam that I need to pass in order to finish my undergraduate program. I was kind of scared I wouldn't do well because there were so many other things I needed to take care of during the last weeks of the semester...
However I tried to keep my mood up as much as I could - by rescuing this cute little plant-candle from my boss' trashing frenzy, for example.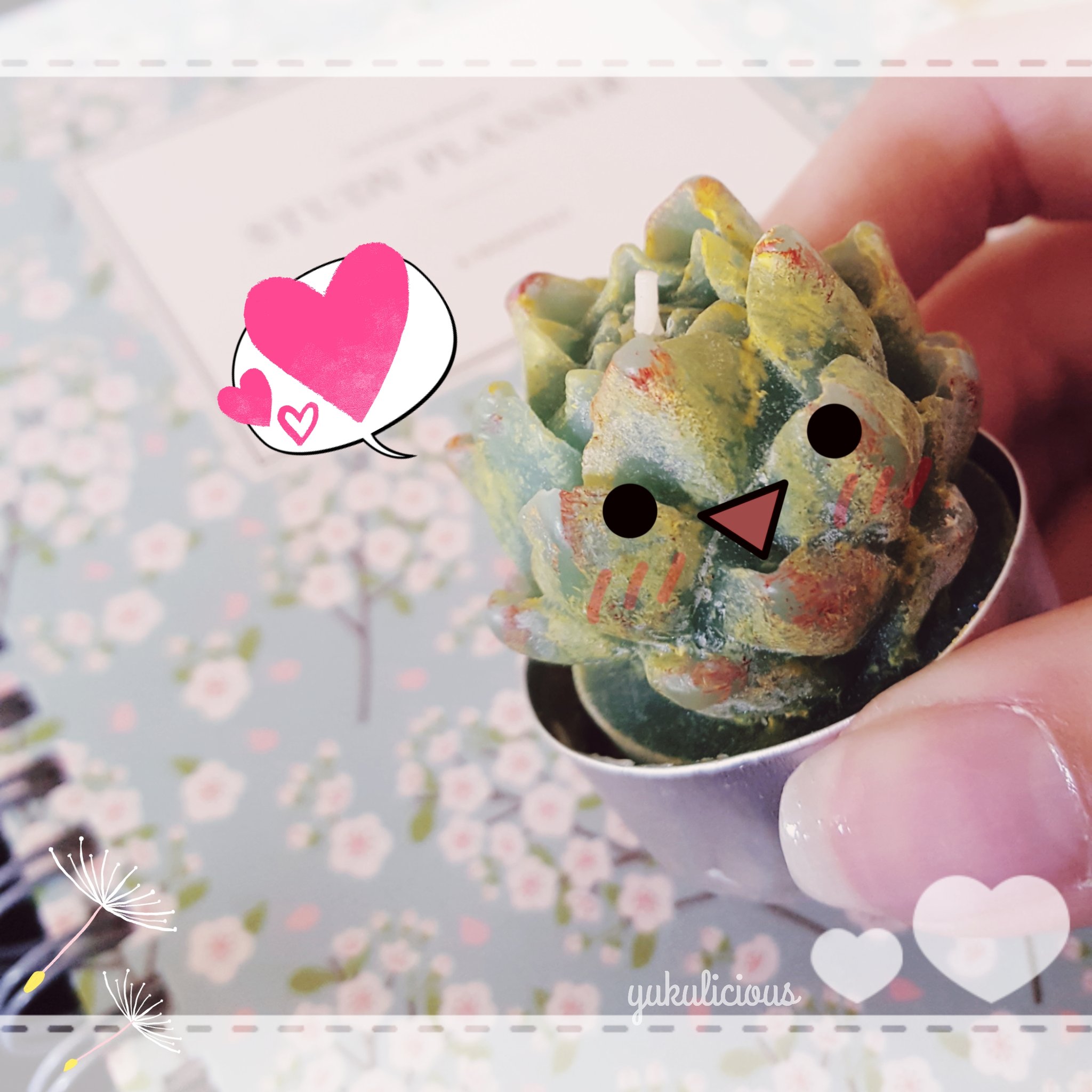 I had a long awaited and several times postponed dentis appointment but unfortunately my teeth still haven't recovered fully from the procedure.
I tried to cheer me up with the amiibo album for the last amiibo card series and some icecream, anyways. Also, I still love LINE Camera, it's definitely my most-used editing app.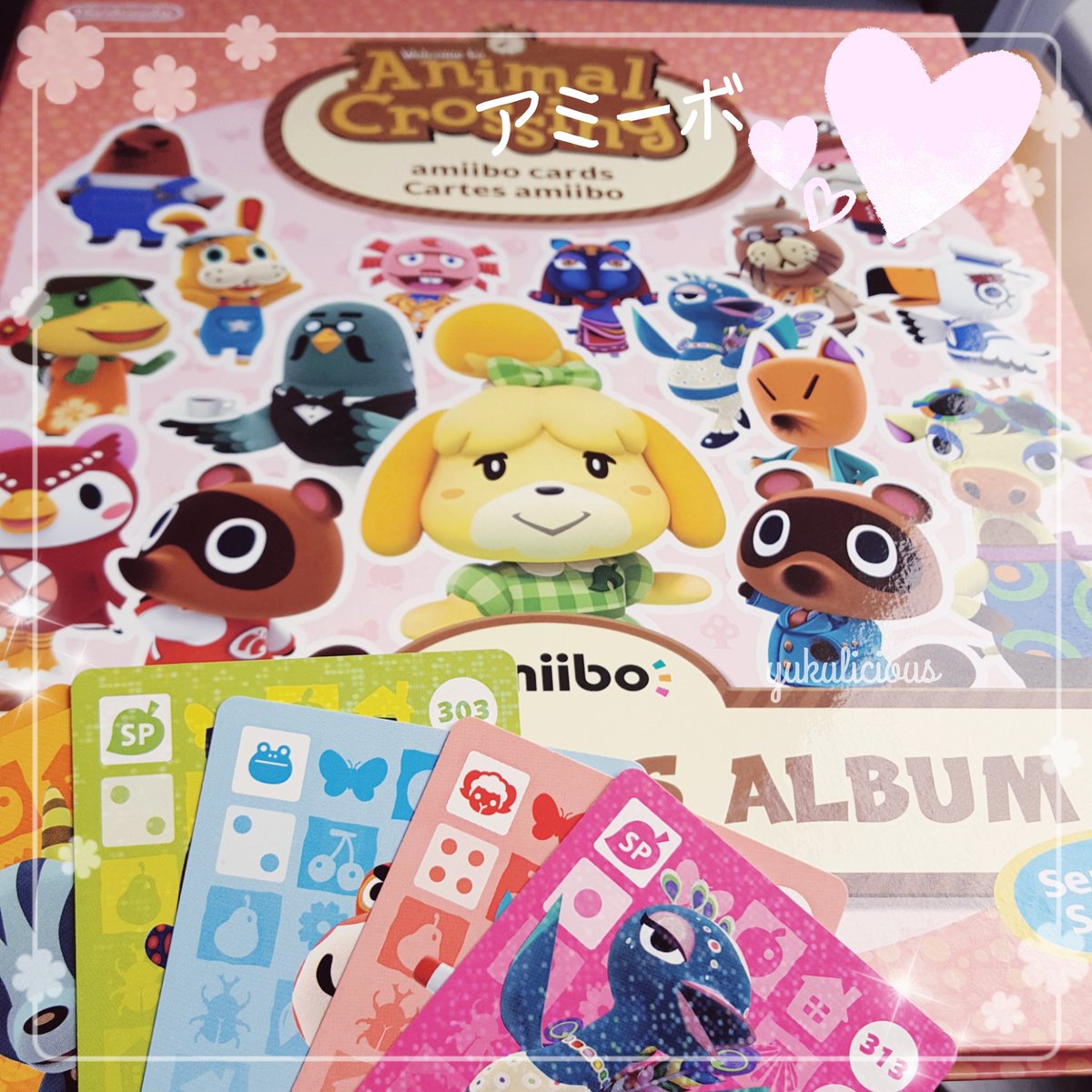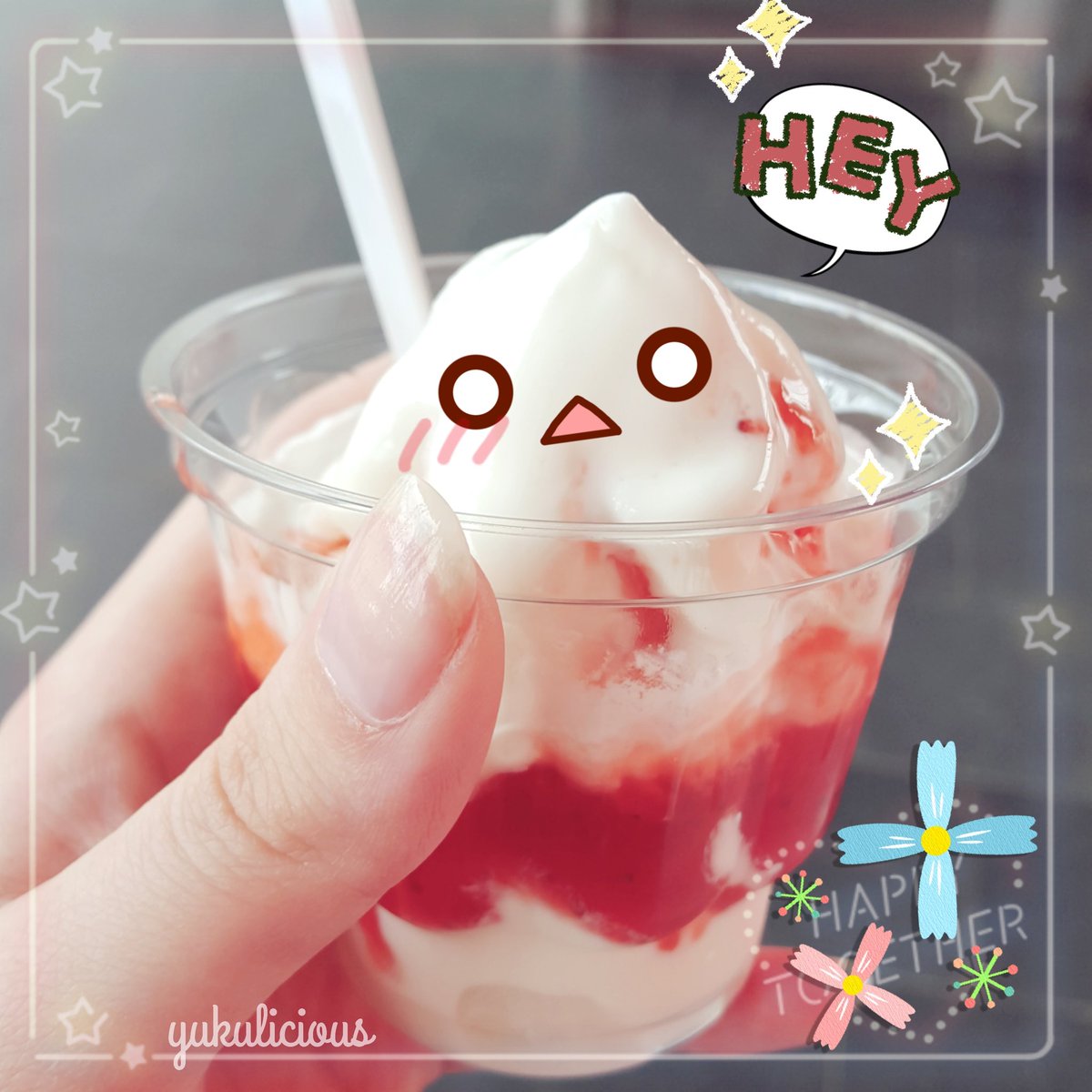 I got my parents to buy some avocados for me and boy, I could eat them at least every second day... Also, my last days at my internship office arrived and we shared some mochi after the stress of the summer festival was finally over. My boss wrote a really amazing internship reference for me and I'm just glad and grateful that I got to spend almost 5 months there. I learned a lot, got to try so many things and had a lot of great chances
(getting to see the Japanese embassy from the inside twice, to name just a few highlights)
and opportunities. I also learned about my own qualities, which makes me more confident for future internships or jobs.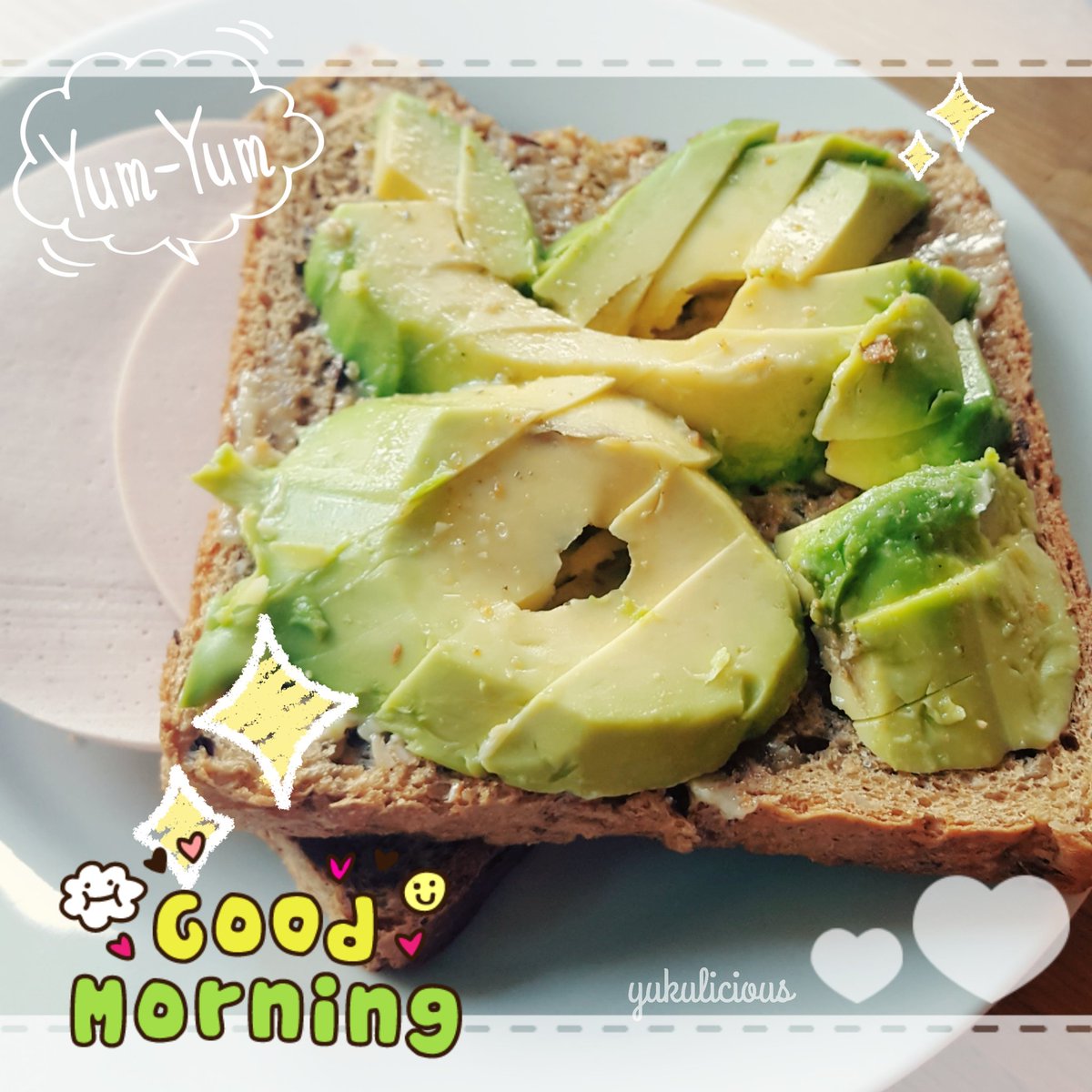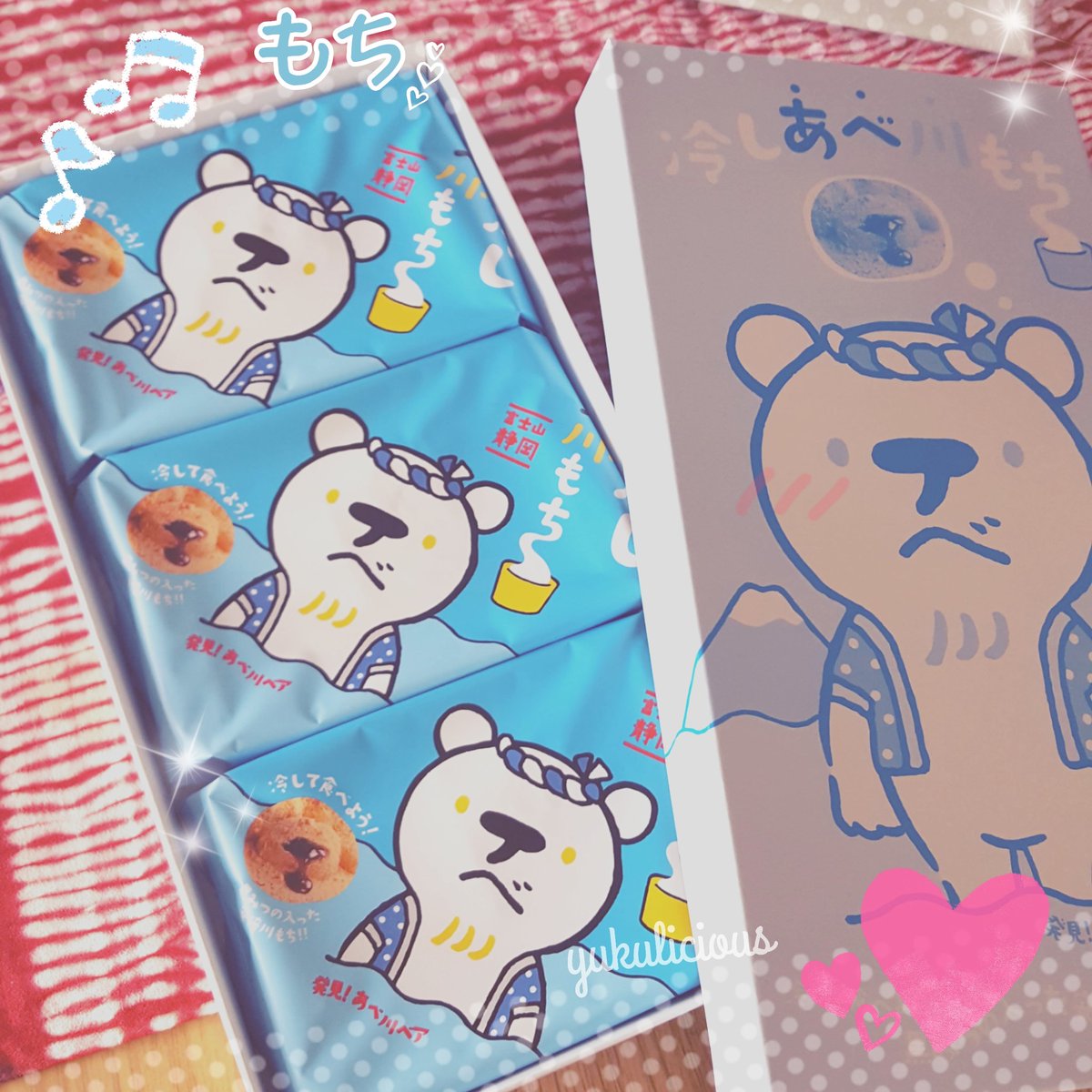 More shots of me studying for my exams
(featuring delicious Bibimmyeon, prepared by my boyfriend)
and finally watching
Zootopia
. So far it's definitely one - if not
the
best movie this year! The characters were lovely and the story exciting and full of action and fun. I was especially blown away by the meta message of it and can just recommend it to everyone. I rewatched it with my family last Friday and they all really enjoyed it, too.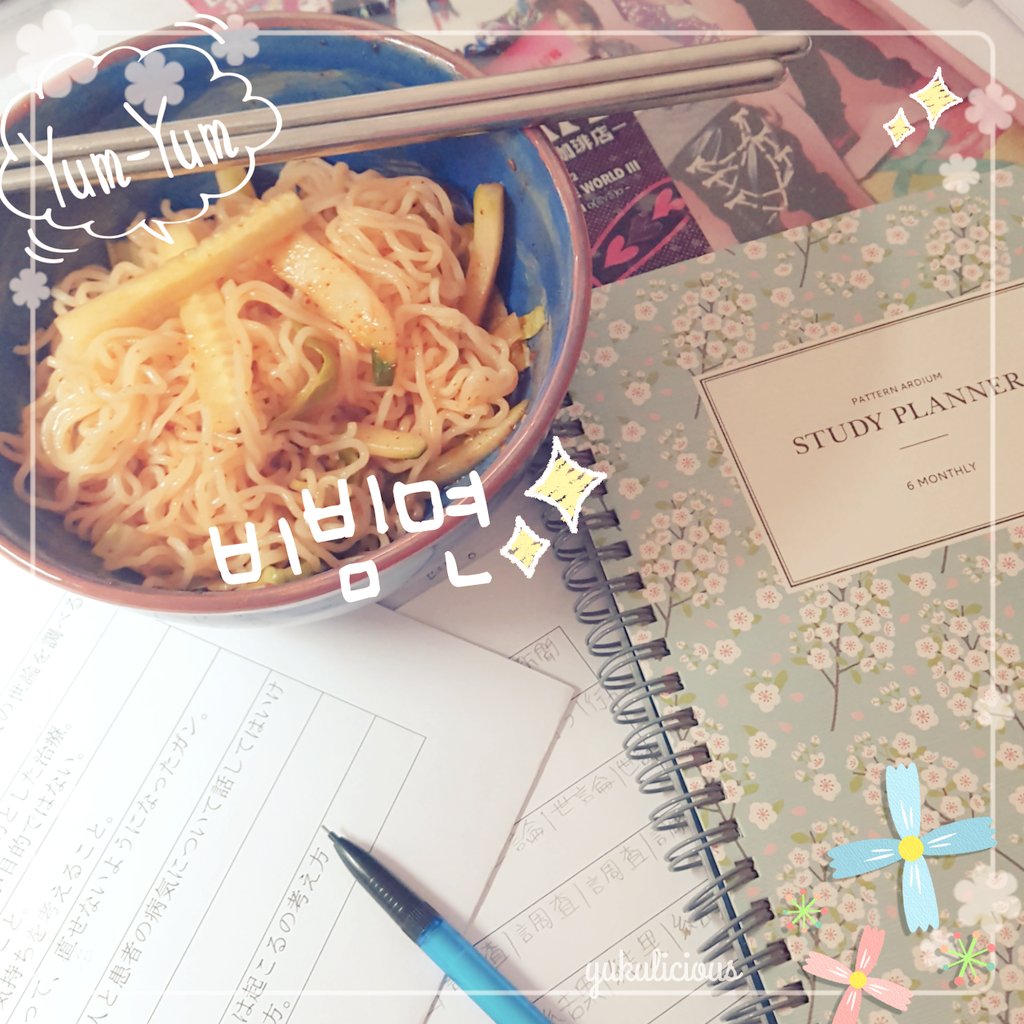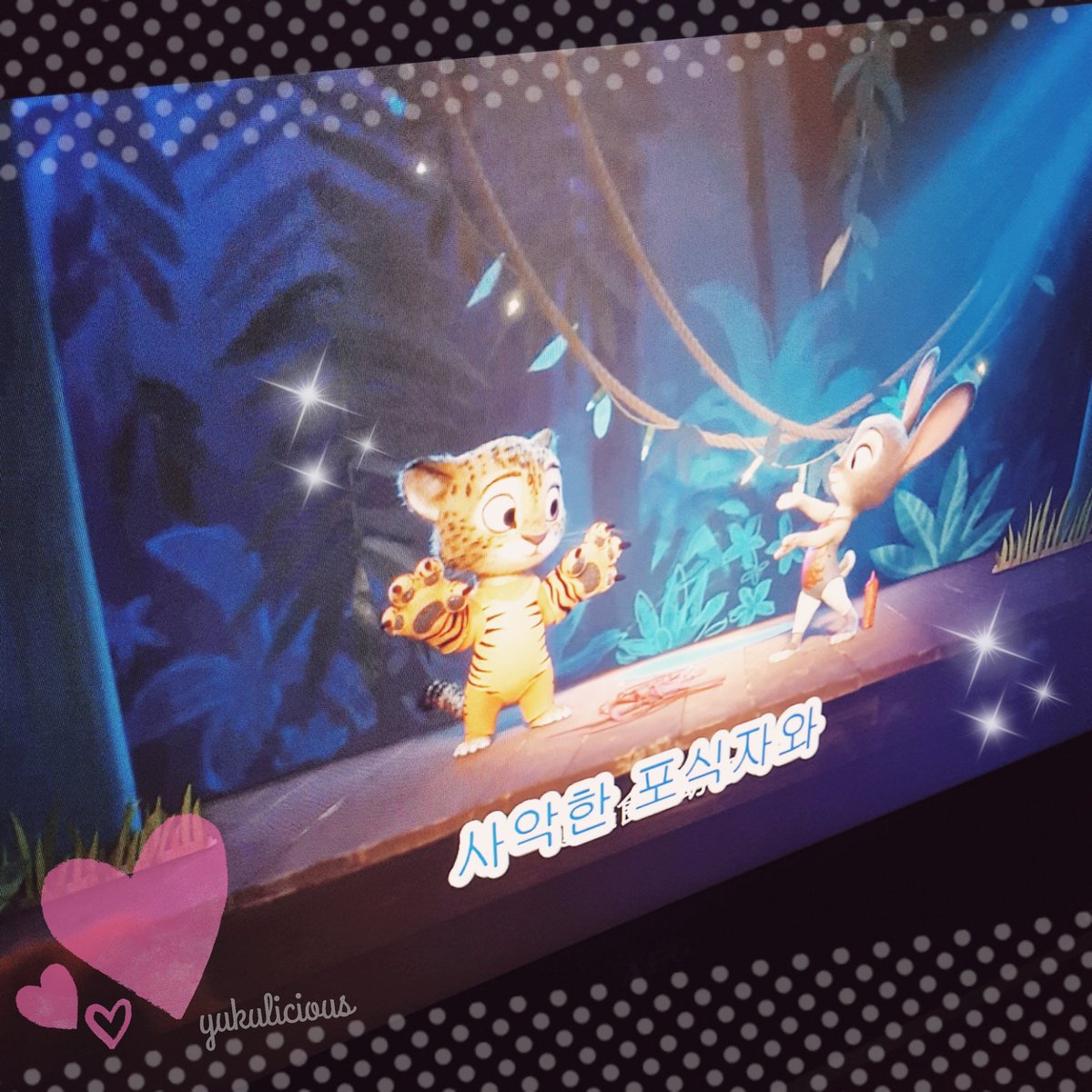 Just in time, after my written exam was over,
Pokémon Go
was finally released in Germany and I started into it head first... not as ambitious as I'd like to, though because I still needed to work on the preparation for my oral exam and my research class.
The Kanto League badges were my birthday gift for my best friend, who I didn't see for most of the semester because our schedules differed so much. It was great to see him again and celebrate his birthday with him. On the same weekend, my dear friend Cat visited as well and we could share a an hour or so, at least. It's frustrating how far away my close friends are sometimes...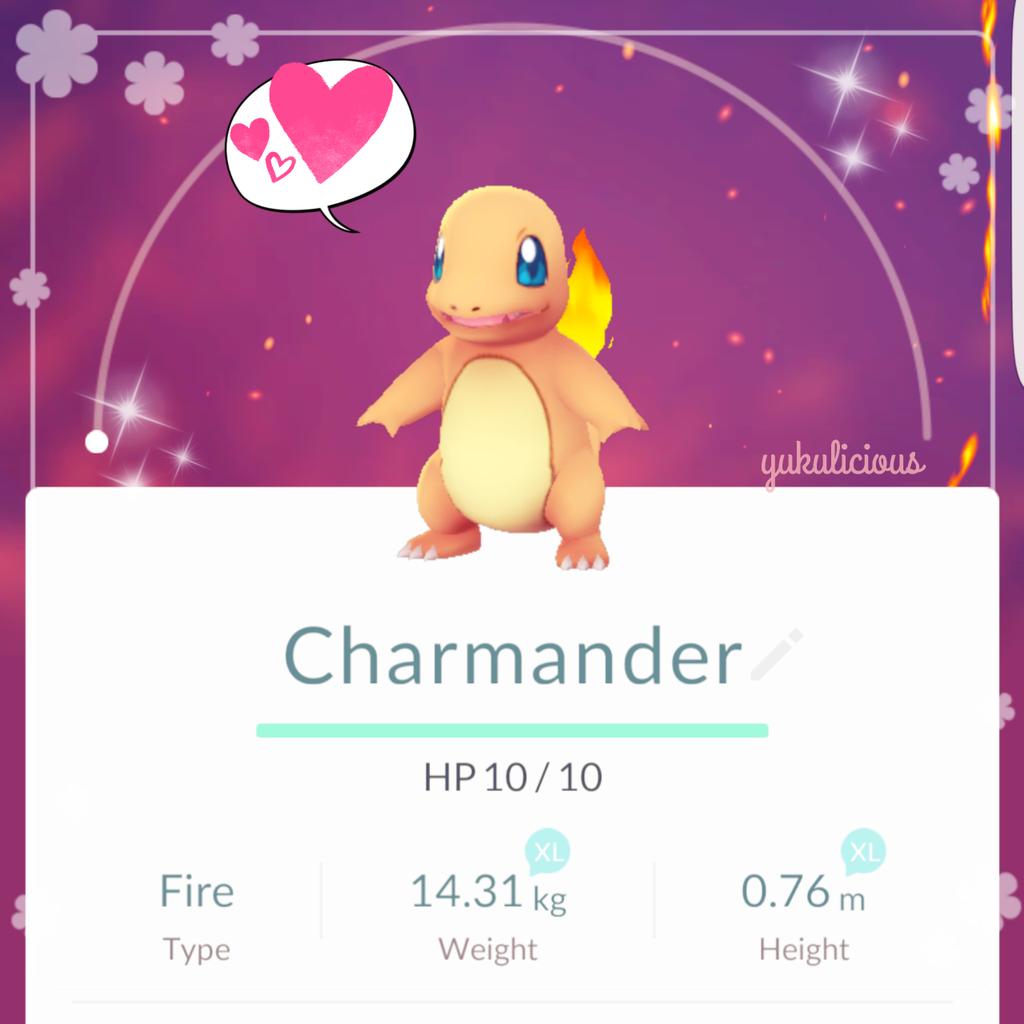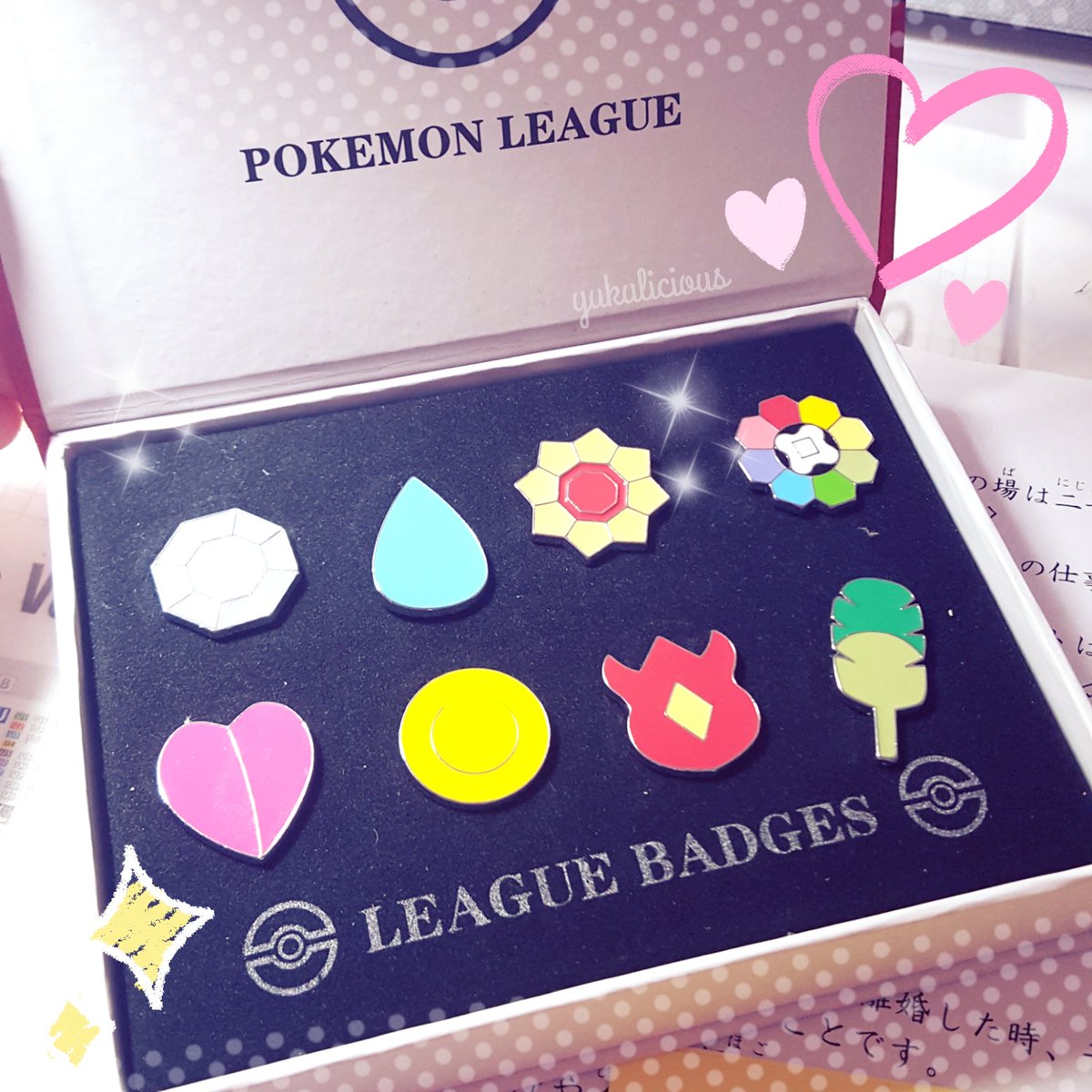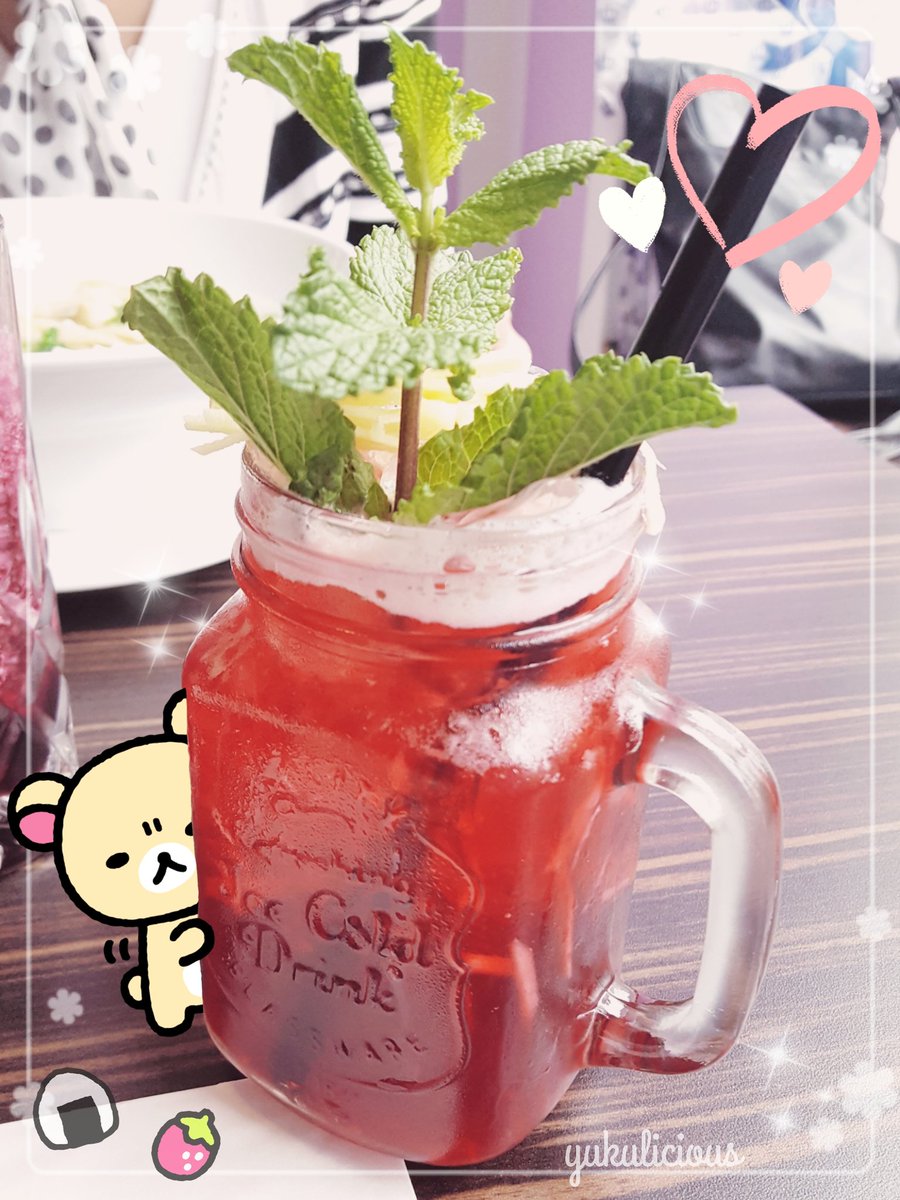 This specific weekend had more to offer; before attending my friend
s.a.m
's birthday party, I was invited to a good-bye-lunch by my boss and the new intern.
We went to a Vietnamese restaurant and I really want to go there again. It was delicious, not too expensive and I just fell in love with their drinks. Just look at the stunning thing that was my hibiscus ice tea
(with mint and ginger)
.
s.a.m's birthday turned out to be more of a gift exchange since he bought one of my
EX'ACT
albums for me
(I also could trade my xiumin photo card with my friend Sha, who happened to get both Lay photo cards in her set of albums)
. Now I only need the Korean Monster version - before their next comeback in August - my poor bank account...
I found this cute Seel on my way to university, but it's the last thing I post about Pokémon Go here. I will do another mini update about my adventures with s.a.m last week, in which more photos will follow.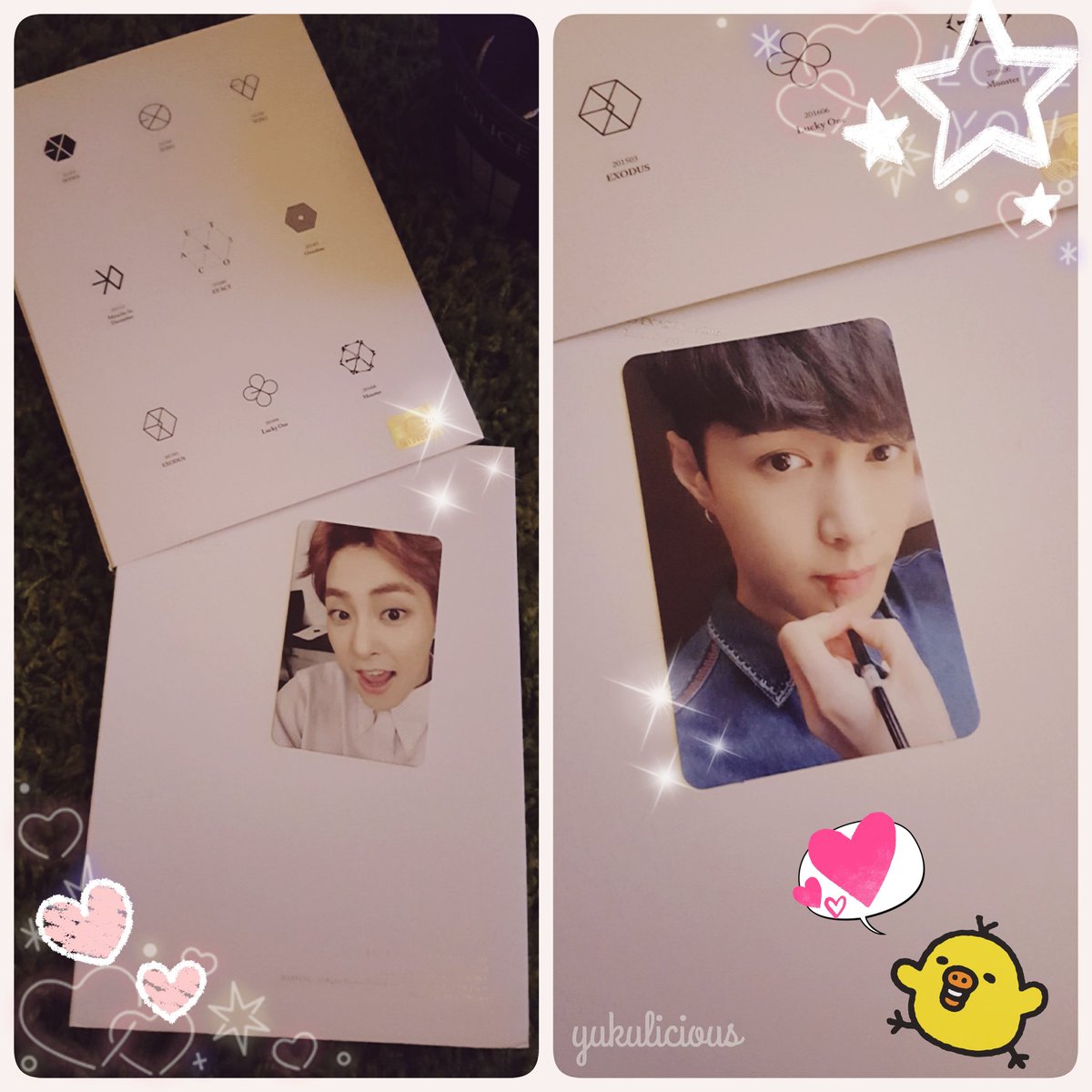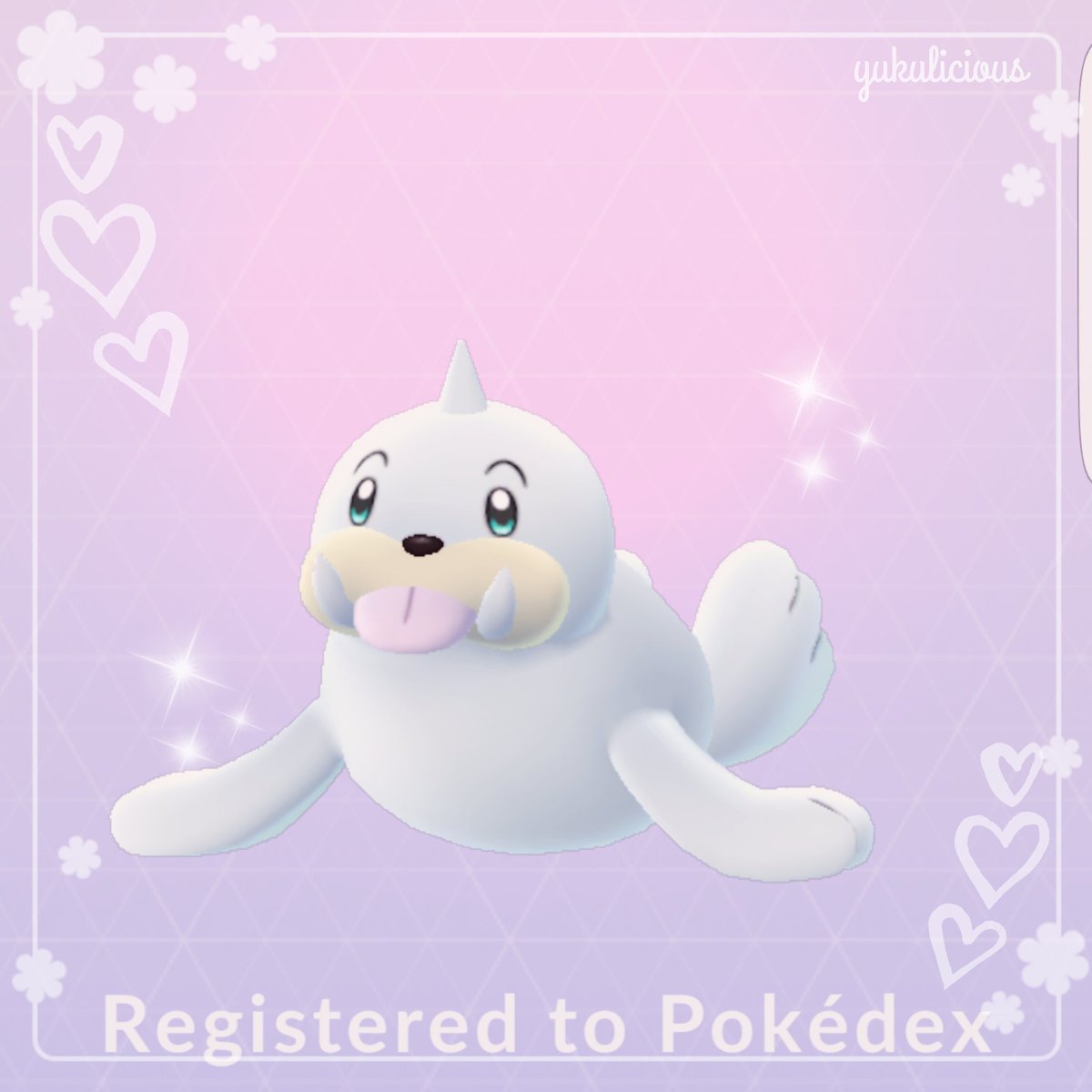 Two other shots only a couple of hours before the second part of my oral exam took place. It went well, and even though my teacher scared all of us, announcing the written exams didn't turn out good for any of us, I was able to pass with a 2.3
(which is like a good B, for everyone who has another grade system)
because I got 95% in the oral part, balancing out the 51% of my written result.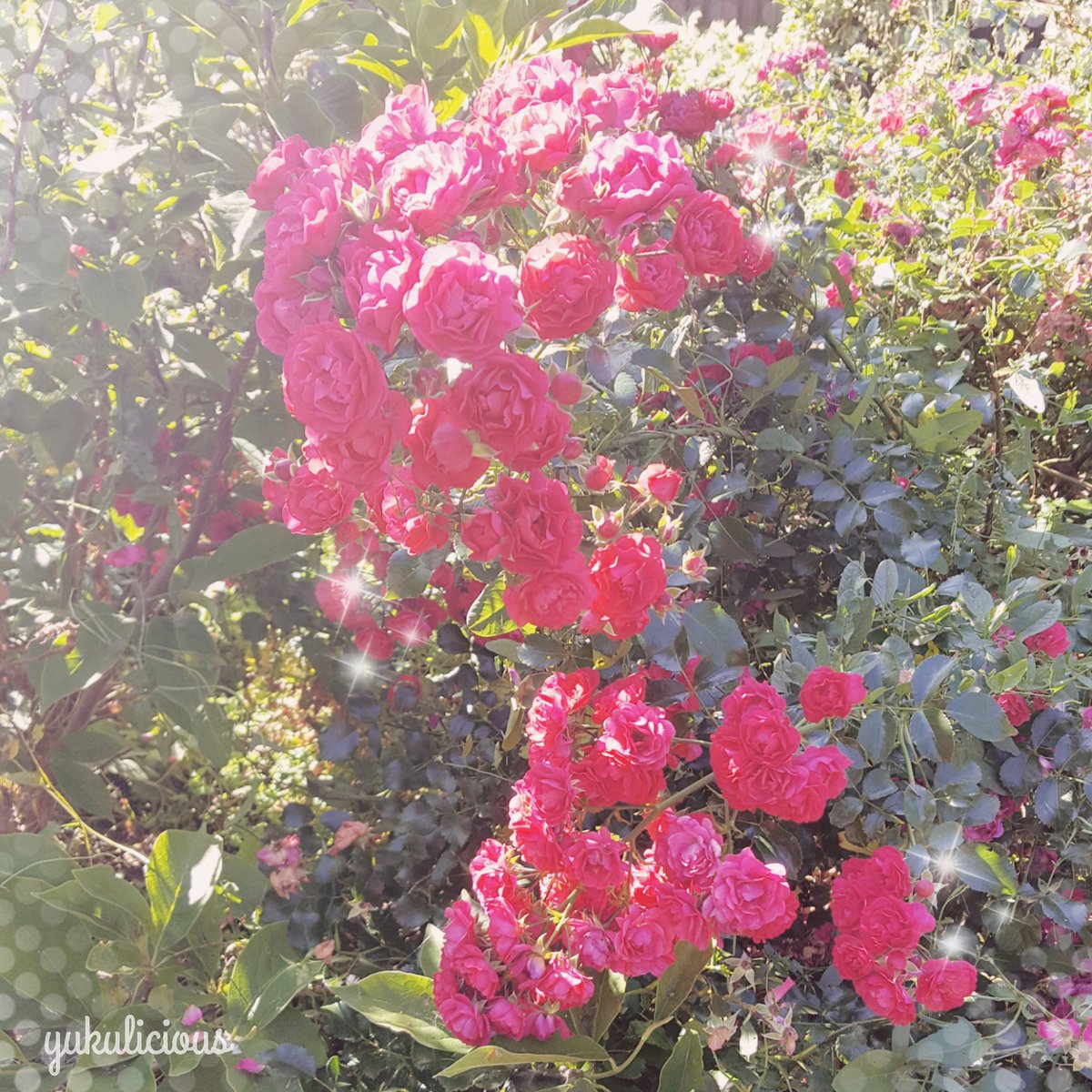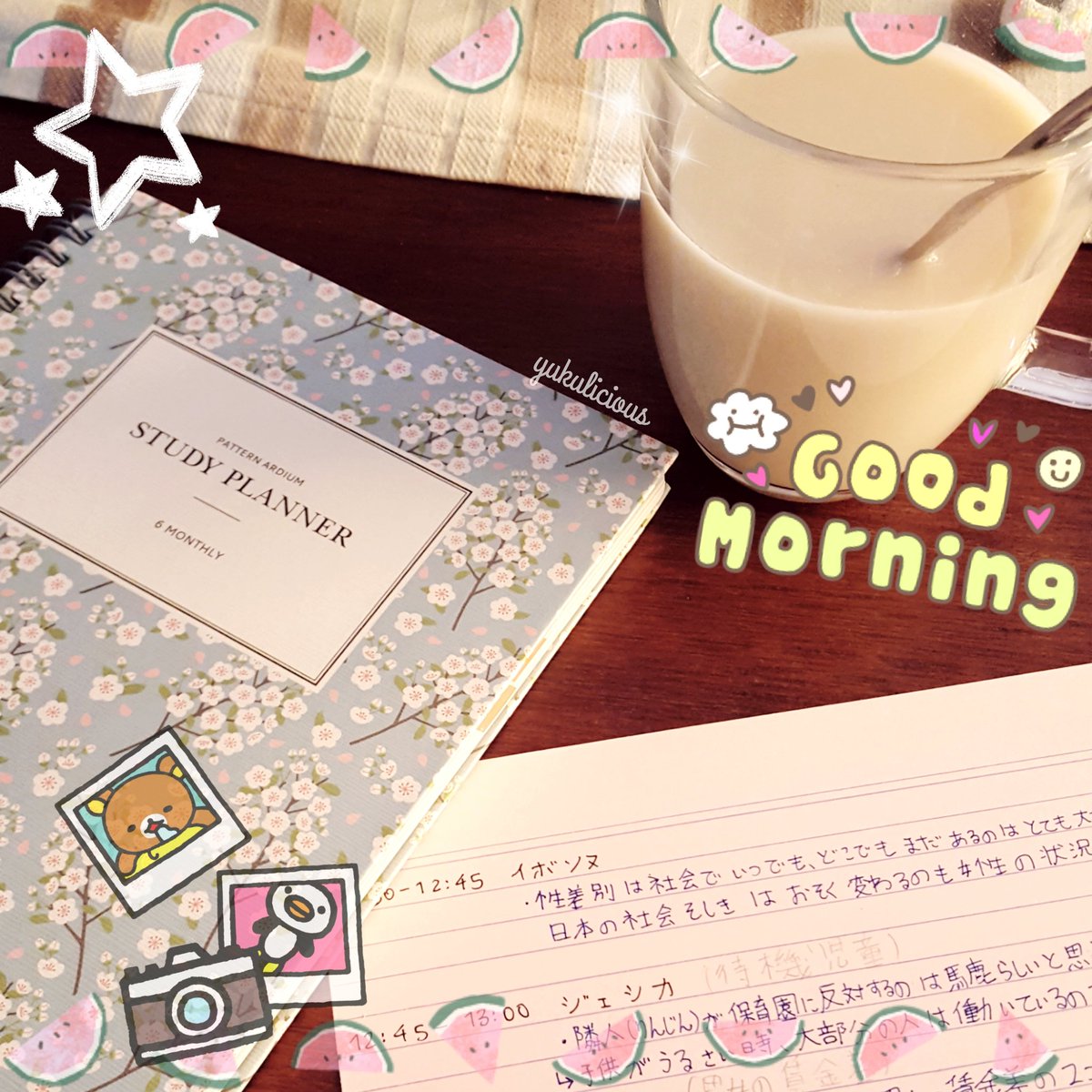 The first weekend of my summer break followed and I attended the
Christopher Street Day
in Berlin.
I haven't been to pride for the last two years because I either mixed up the dates or wasn't in town
(or didn't want to go alone)
. This year wasn't as big because of an attack in Muinch only a day before. It was still really nice and I managed to stay a bit before I had to go home early because I promised my mom to take care of my siblings. It also was the first time for my boyfriend to attend an event like that and luckily he was fascinated and liked it.
Anyway, showing my colors is an important thing for me and I am proud and happy to be part of that
(A/N: my eye makeup features
pink
,
yellow
and
blue
. look it up or ask away, if you want to)
.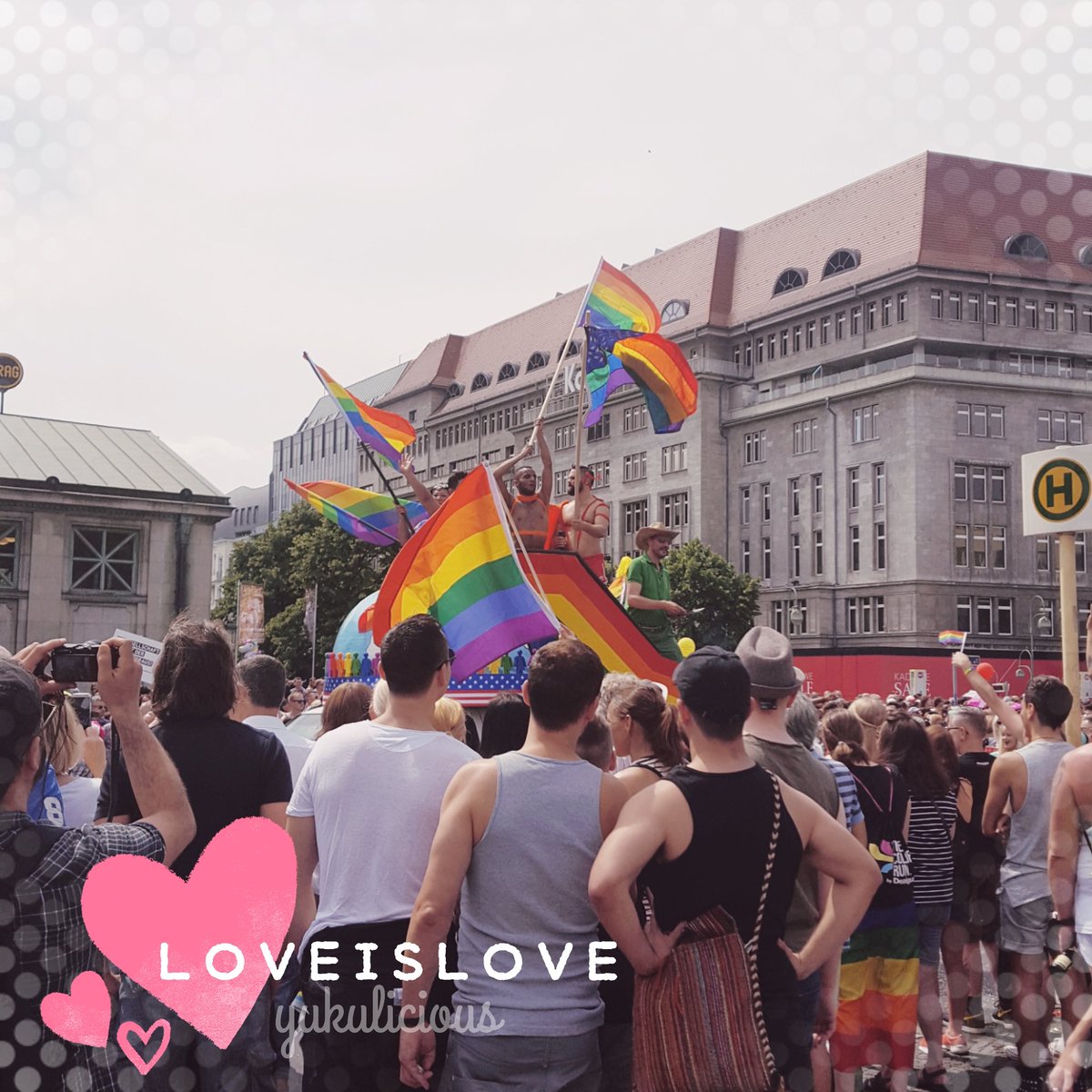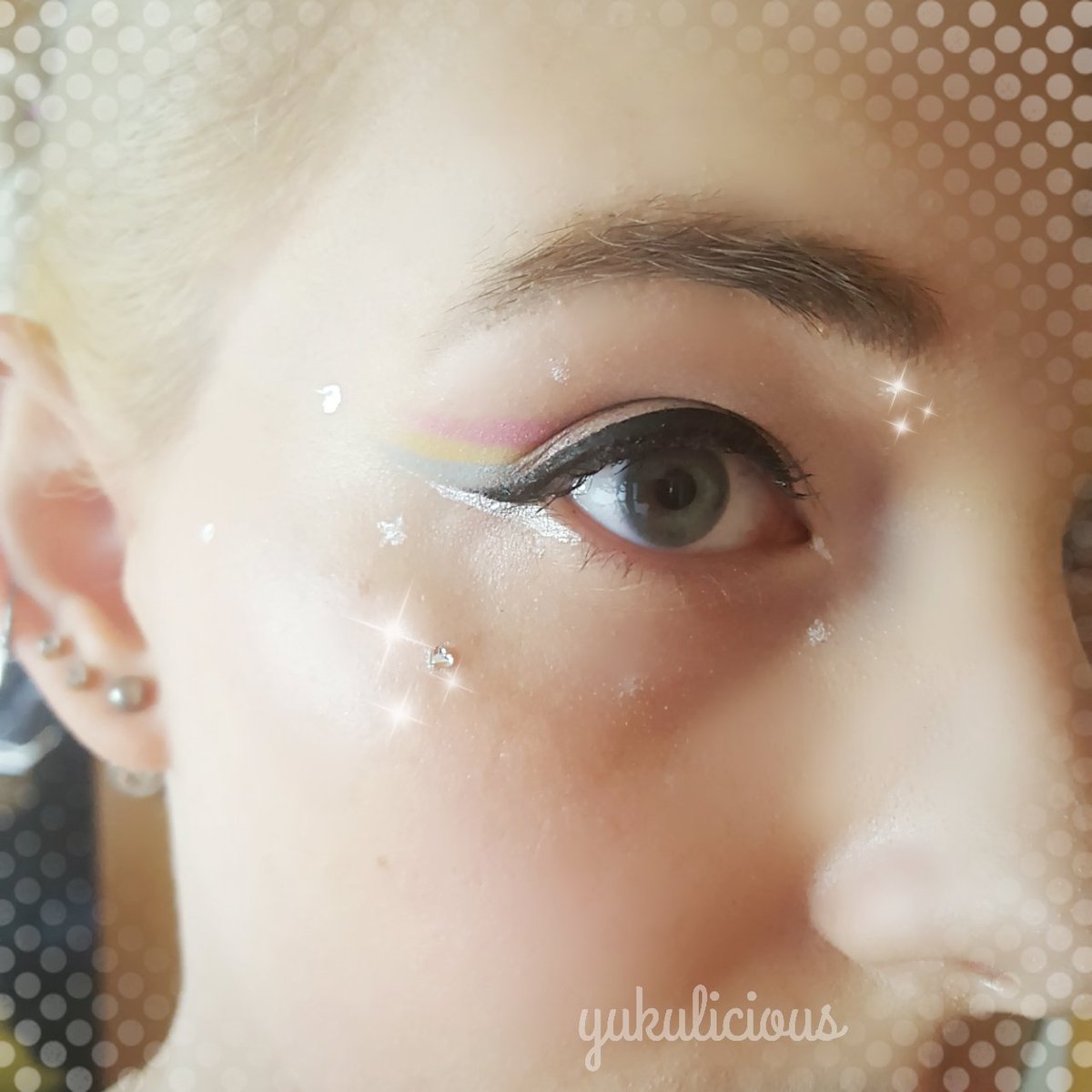 I finally managed to sort out my clothes and clean my wardrobe this weekend. I grant you a sneak peek into two of my drawers.
And next to almost finishing my town in
Animal Crossing: New Leaf
(I'm still struggling with decorating my players' houses)
, I started my second save file in
Fantasy Life
yesterday and haven been just as addicted to that game as I was when I started my first file - already spent more than 5 hours on this game again.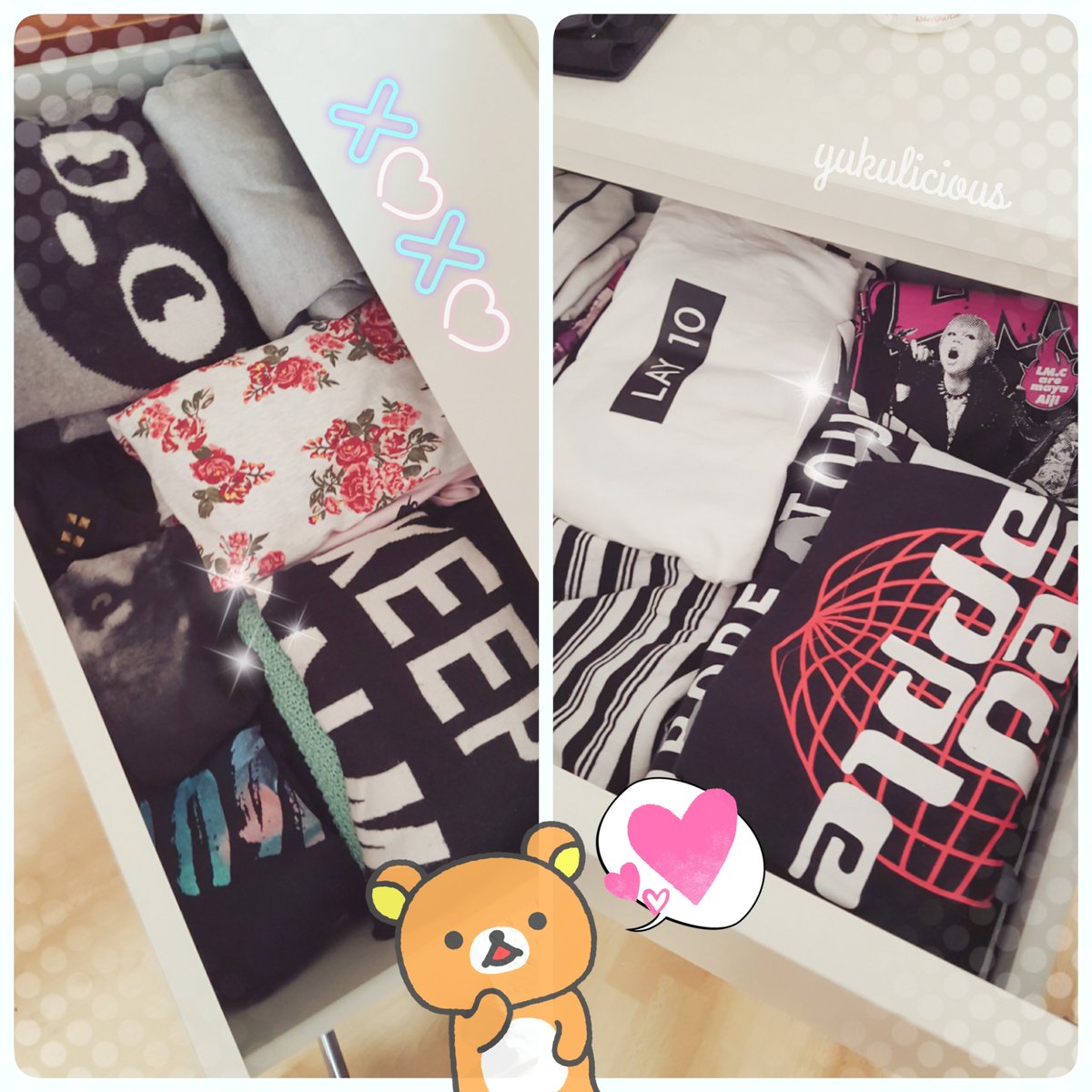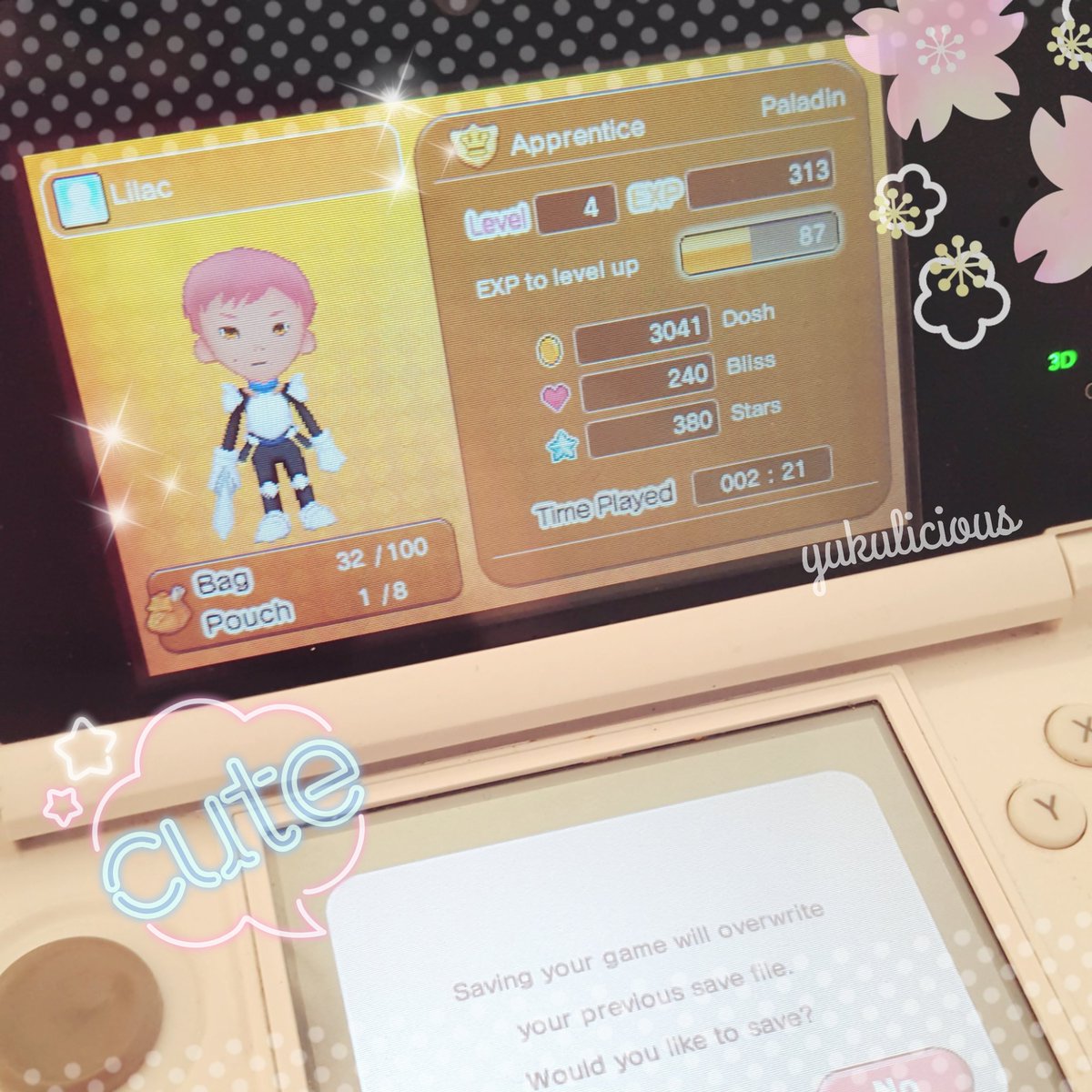 My vacation has just begun and there are a lot of things I want to do in August.
I want to get more active in blogging again, too.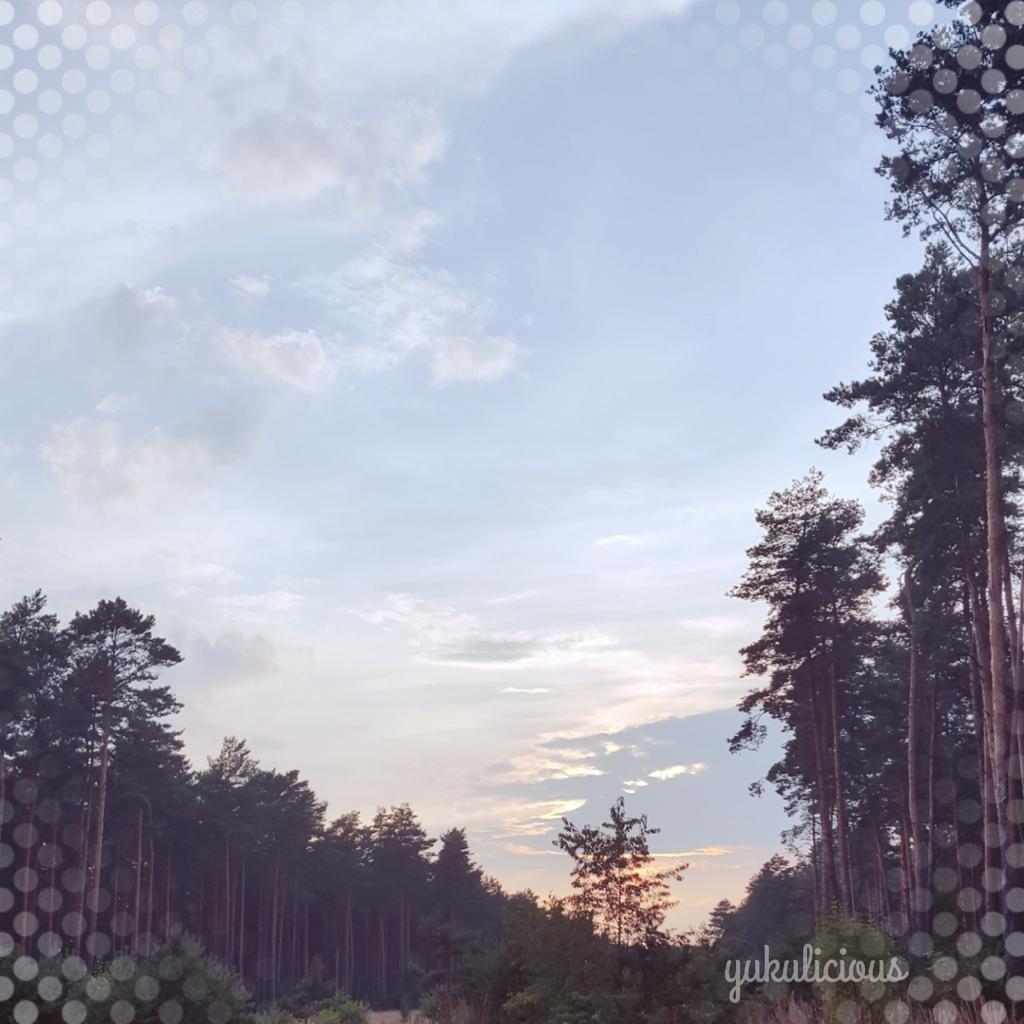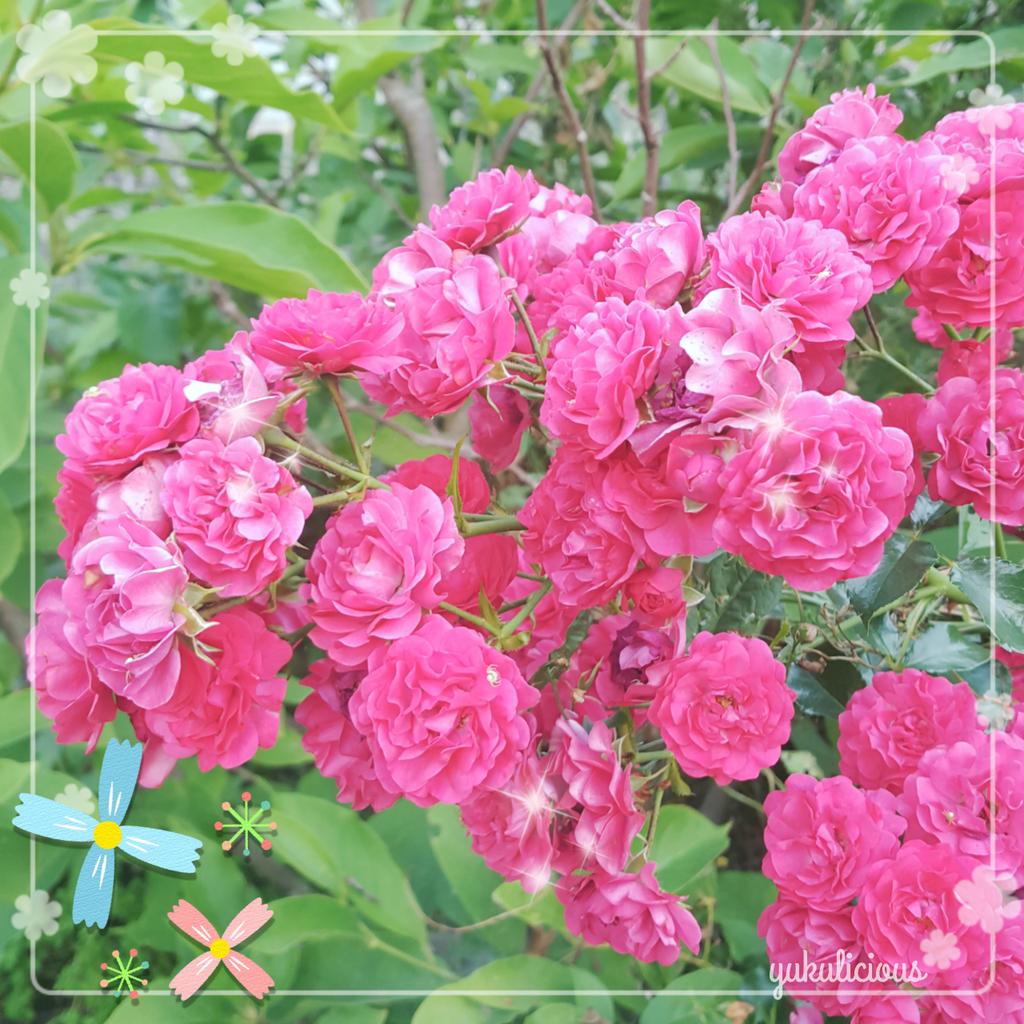 Let's see if I can actually get myself to do it.
What was your p
ersonal highlight in July?
Tell me in a comment below.