The last weeks have passed like a blur and after realizing that I haven't done anything for New Year, let alone a year or at least December in a nutshell, the two first days of the new year are already over.
For the sake of completeness, I'm here to send in the last
(horribly belated)
month in a nutshell for 2016 today, which only consists of a handful of highlights that I captured last month.
On Dec 3rd we went to watch
Fantastic Beasts And Where To Find Them
.
I really enjoyed the movie and look forward to what they'll make out of the other 4 movies that are said to revolve around this period of time in 'Harry Potter history'.
When we returned home, there was a huge firework show, organized by one of the shopping centers around where I live now. I guess they went a littel crazy over their pre-Christmas sale advertisments but the fireworks were pretty and a good alternative for the mess and failure that me trying to take photos of fireworks on New Year's Eve became.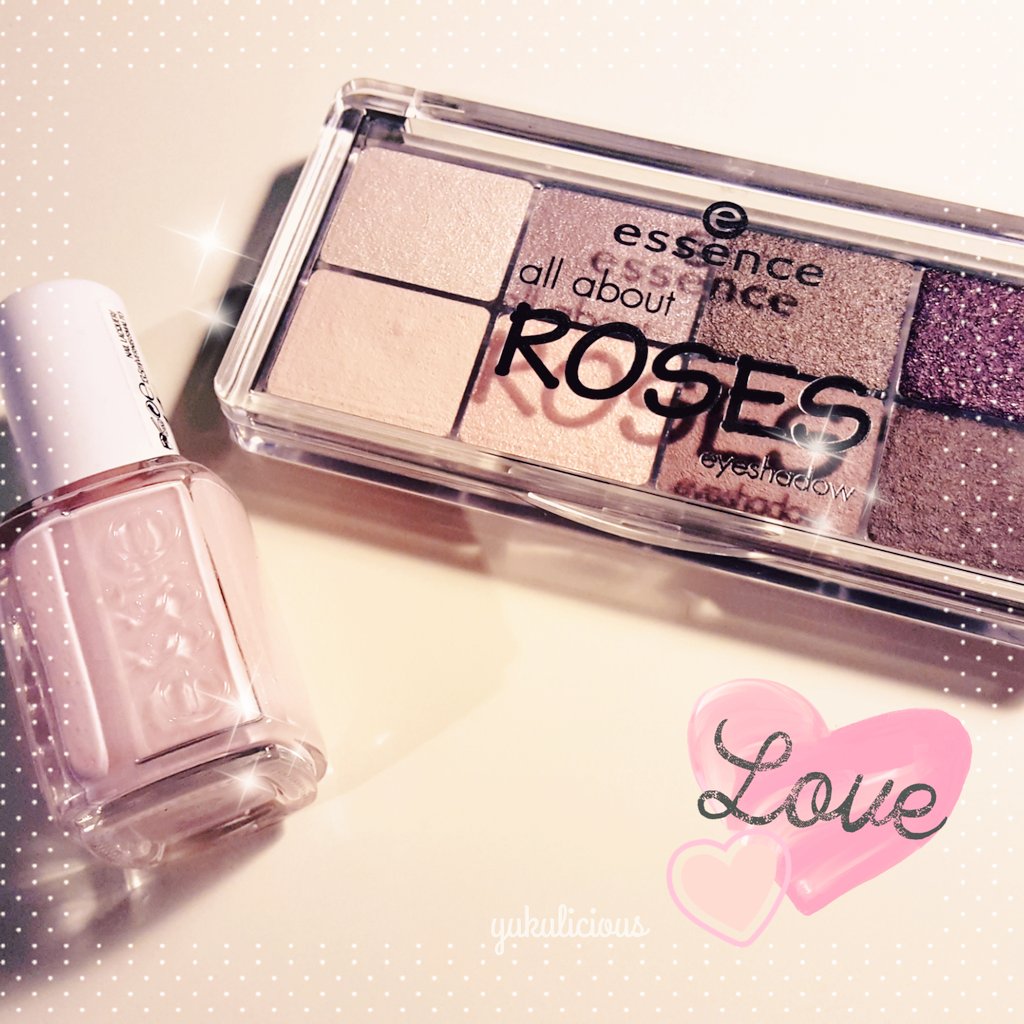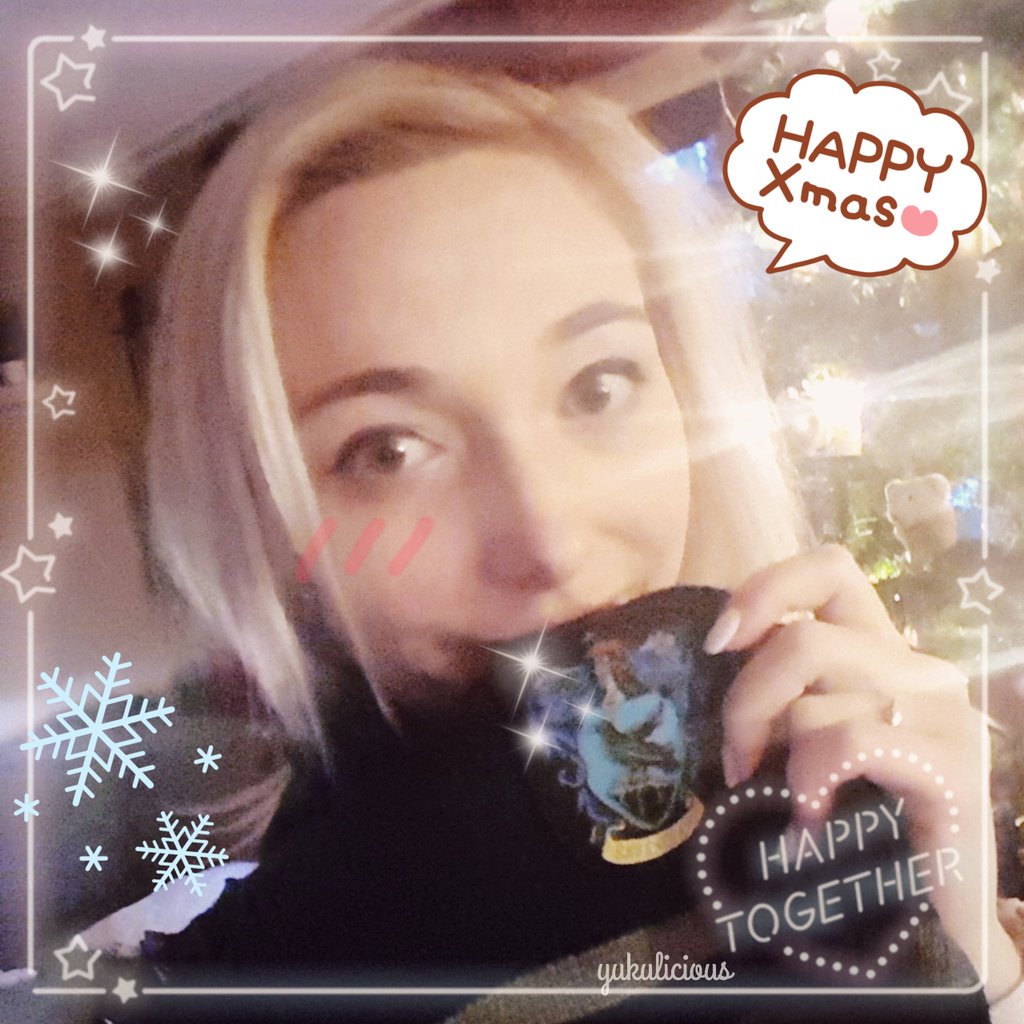 I was sick a lot this month, or busy with university and my new job, which resulted in a huge lack of updates and photos posted or generally taken. I tried the
All About Roses
eye shadow palette from essence and the colors are actually really pretty. On the right is a shot of overjoyed Me on Christmas Eve, after receiving a Ravenclaw scarf from my parents. I can finally show color, hehe!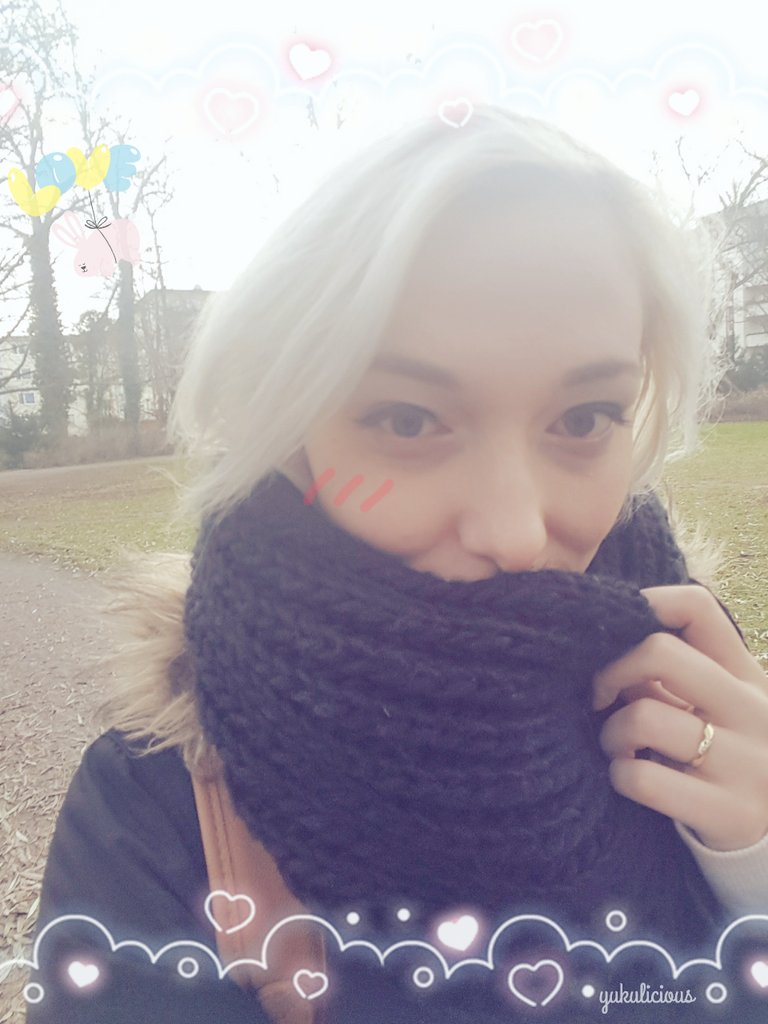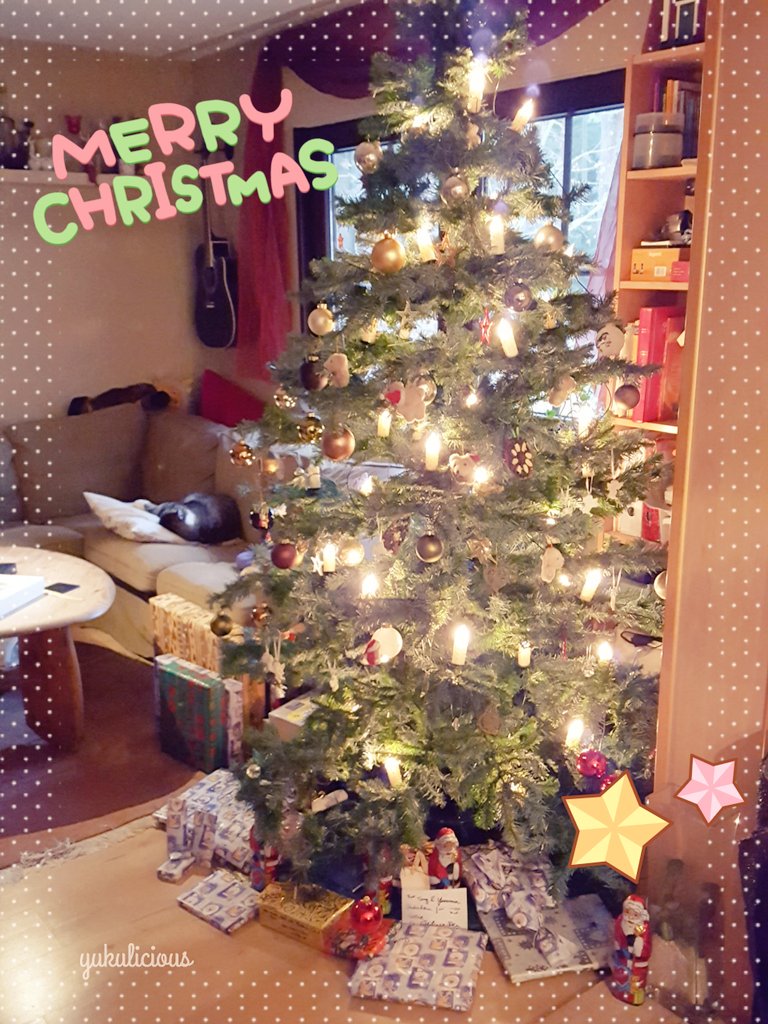 Christmas vacation was crazy as ever and even though it happens every year I never learn, make plans to catch up with stuff for university or anything, just to be frustrated about me not getting anything done anyway. I was really happy I could spent the holidays with my family and even see my brother who lives in another corner of Germany now, for a couple of days. The remaining days between Christmas and New Year's Eve were full of shifts at my new job, since I wanted to get some hours down so that my first pay check will be worth the paper it's printed on.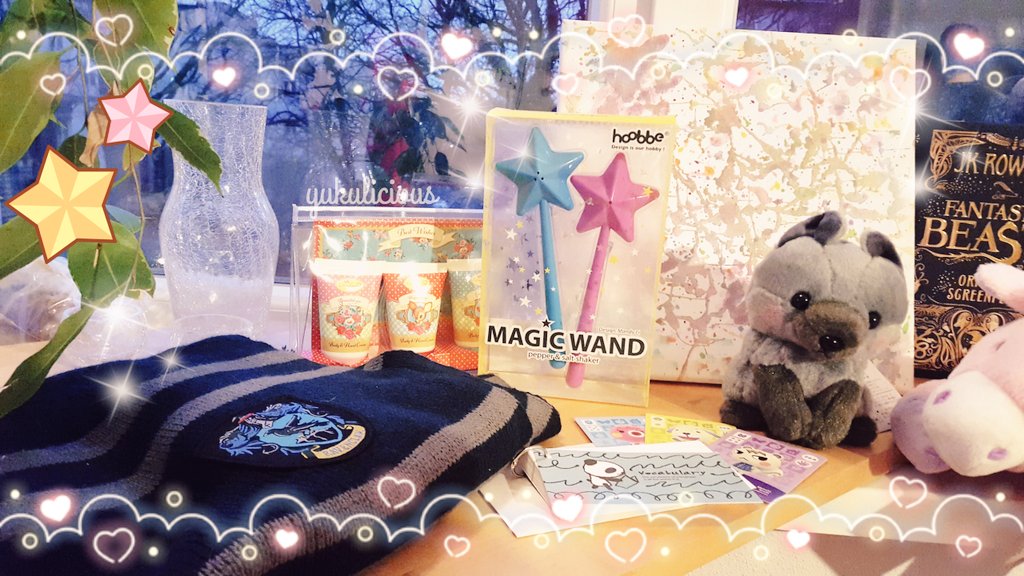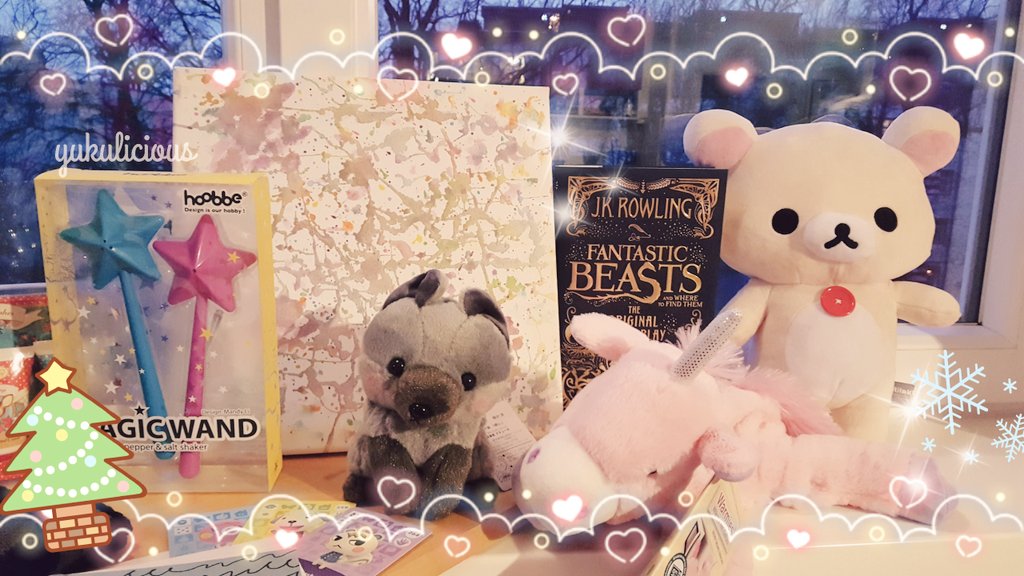 Technically these two photos were already taken this year, but it would be weird to not include a photo of my Christmas presents, even if it took me more than a week to gather everything and take a photo...
Lastly, New Year's Eve was celebrated with two of my closest friends and my boyfriend at our place.
We exchanged Christmas presents, ate, talked and watched a lot of videos on youtube... but I didn't take any photos. We were too busy enjoying each other's company after not seeing each other after my move
(two months ago)
and it's just like it should be - I try not to feel bad for leaving out chances to take photos to share when I'm living the moment instead.
I hope you spent cozy last weeks in 2016 and will have a great time in 2017, too!