As you can guess by the lack of updates and the fact that even this résumé is a couple of days too late, November turned out to be crazy busy - all the more reason to share some impressions of how it was like; November in a nutshell.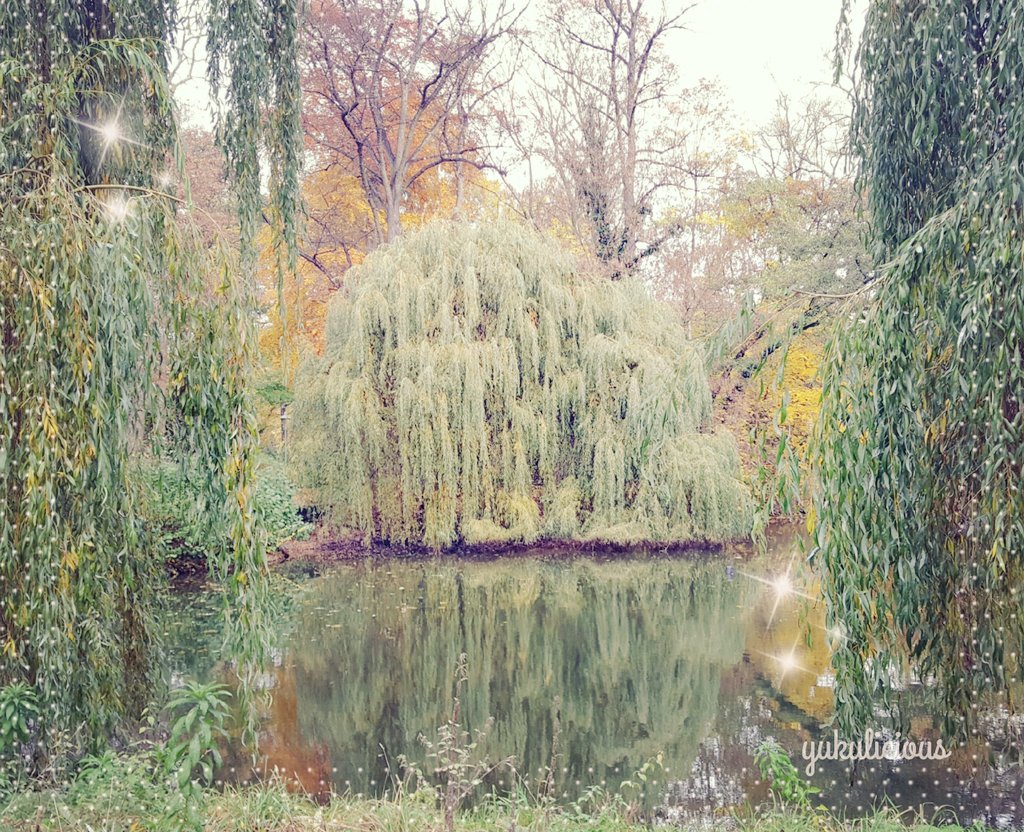 I took a lot of photos outside and of the park I live super close by now.
It turned into kind of my sanctuary for me when I felt stressed and fell sick. Taking strolls around the park and being at least somewhat close to nature
(you can't really compare it with where I lived before, though)
never ceased to calm my mind, no matter how stressed or down I was.
Of course I wandered around to play some PokéGo, too.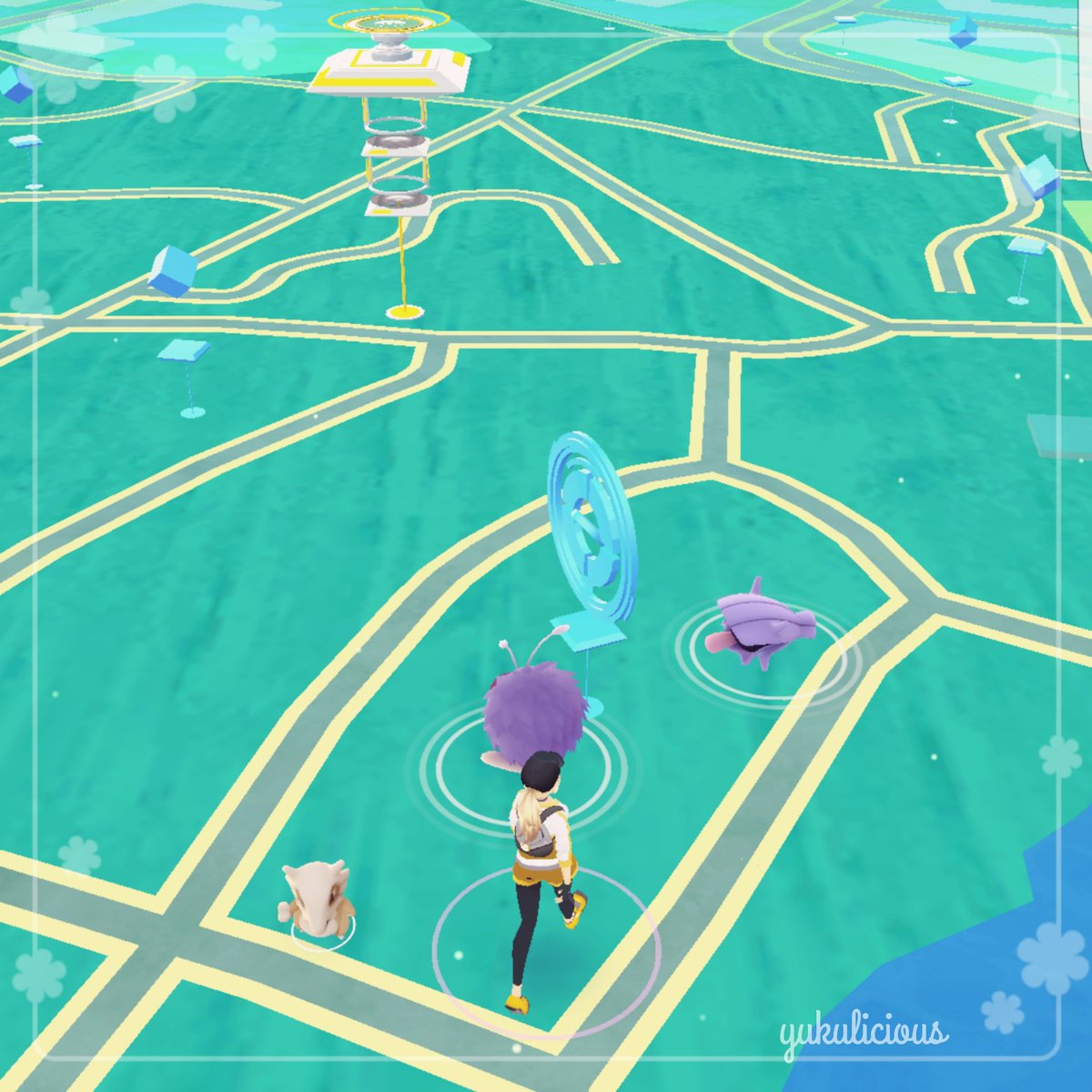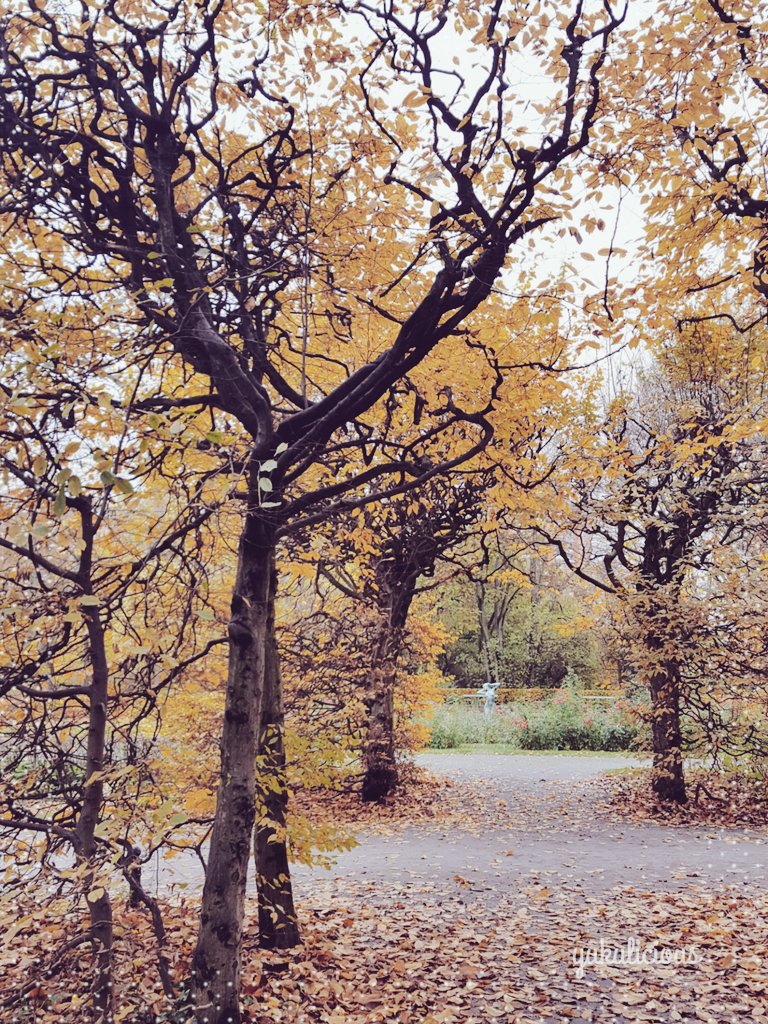 I also got a couple of new amiibo cards
(can't get enough of them after the update tbh)
and could grab download codes for
Genesect
and
Volcanion
!
Don't forget to get your Meloetta (Internet DL) and
Arceus (code: ARCEUS2016 (EU) / ARCEUS20 (US)) via Mystery Gift this month!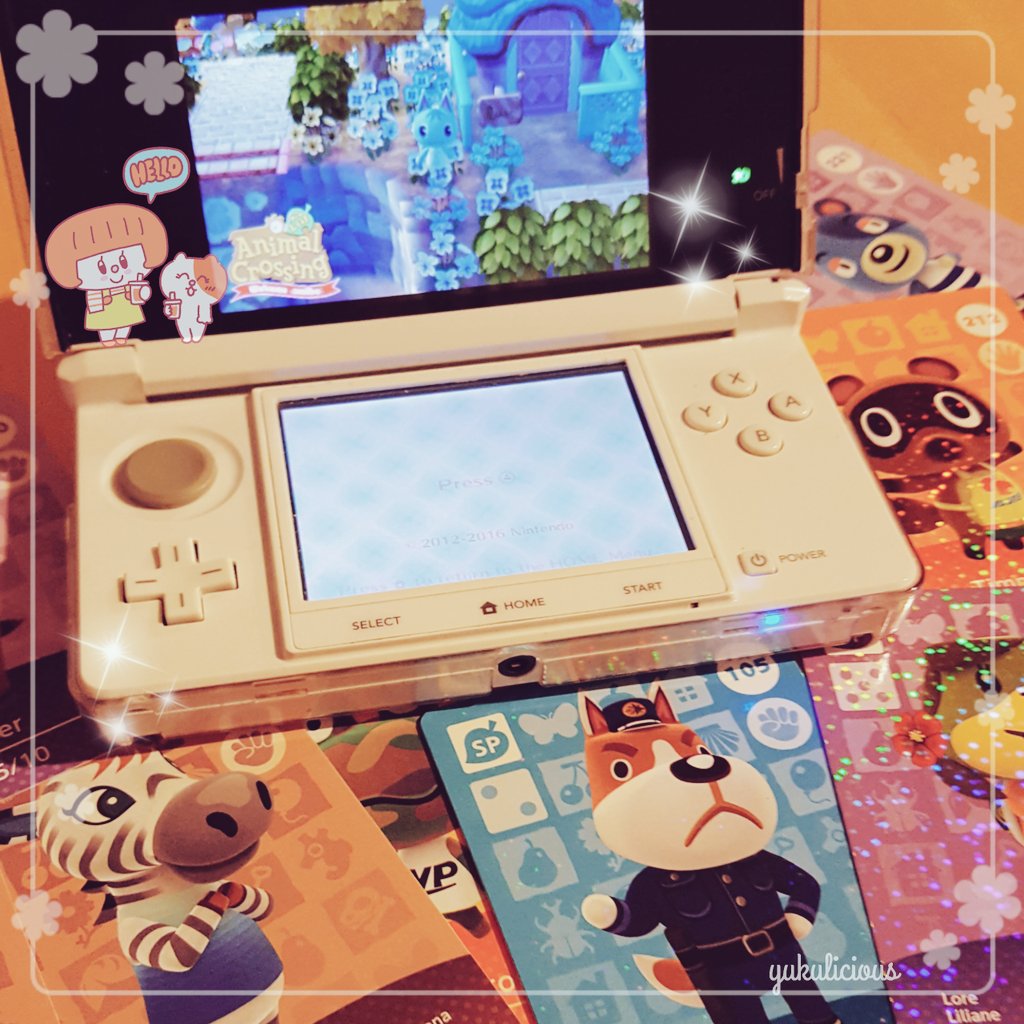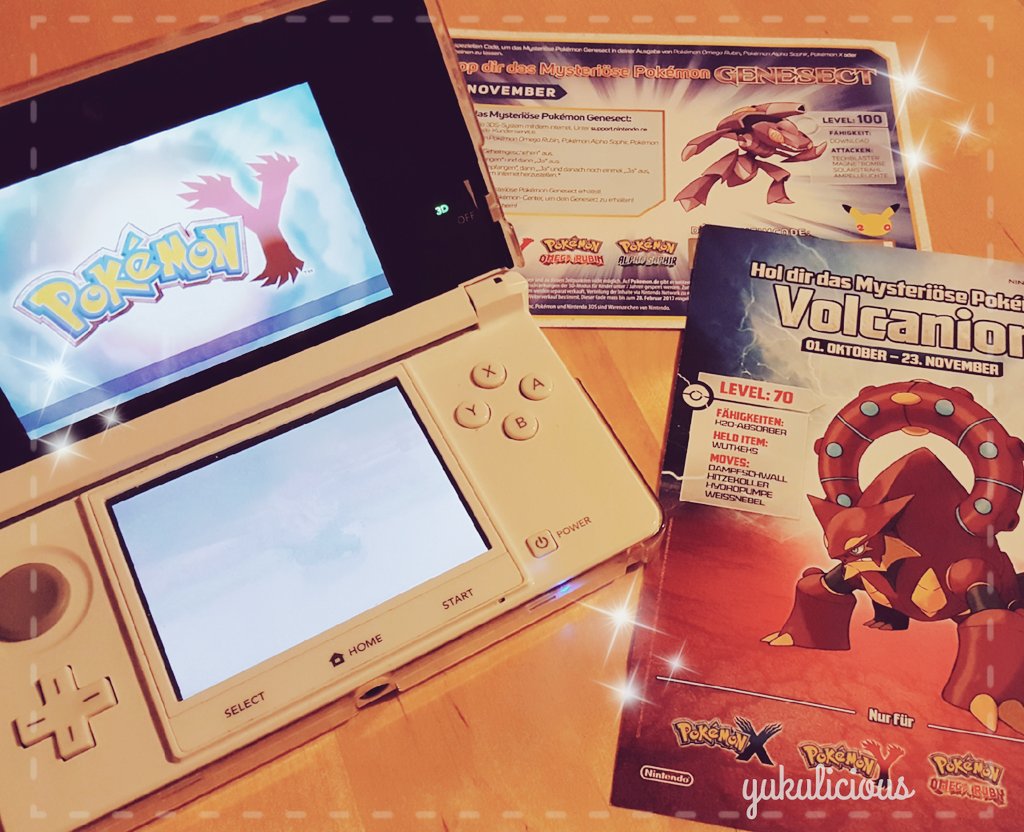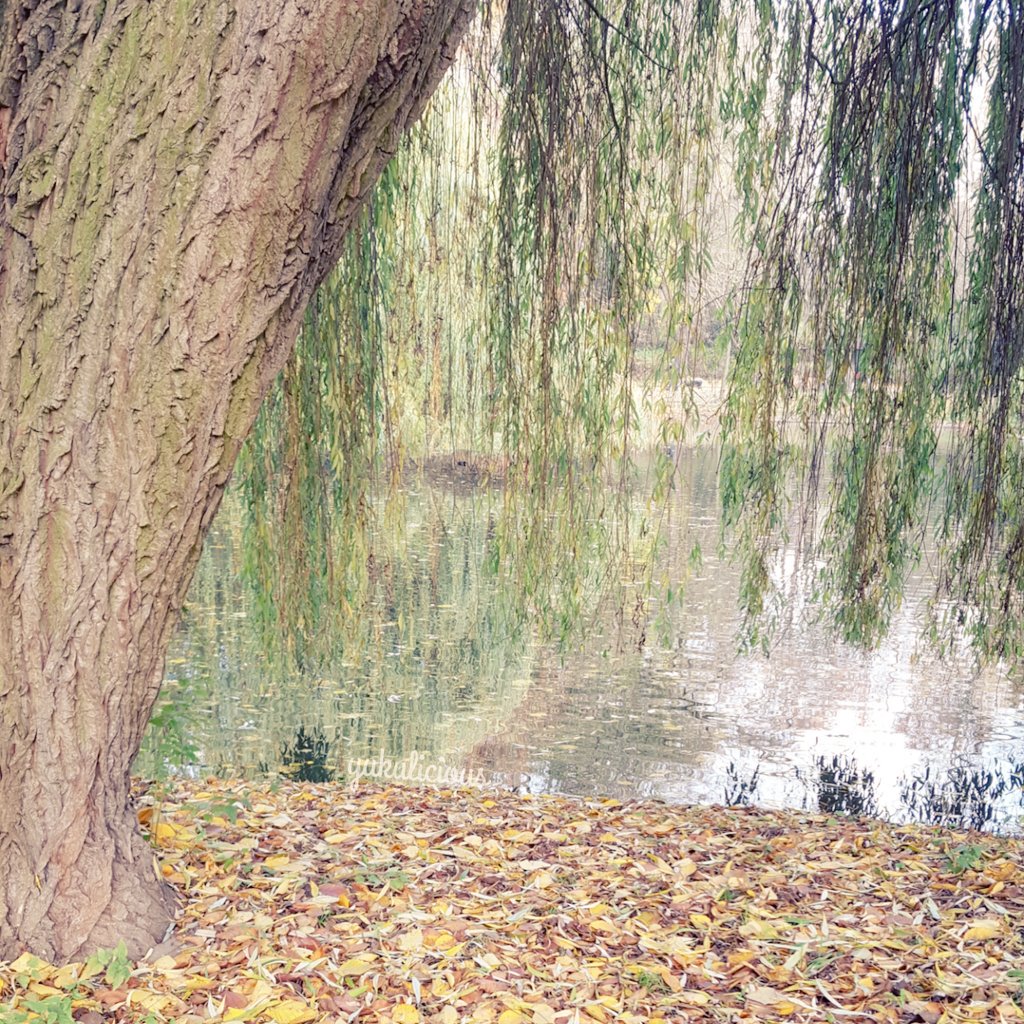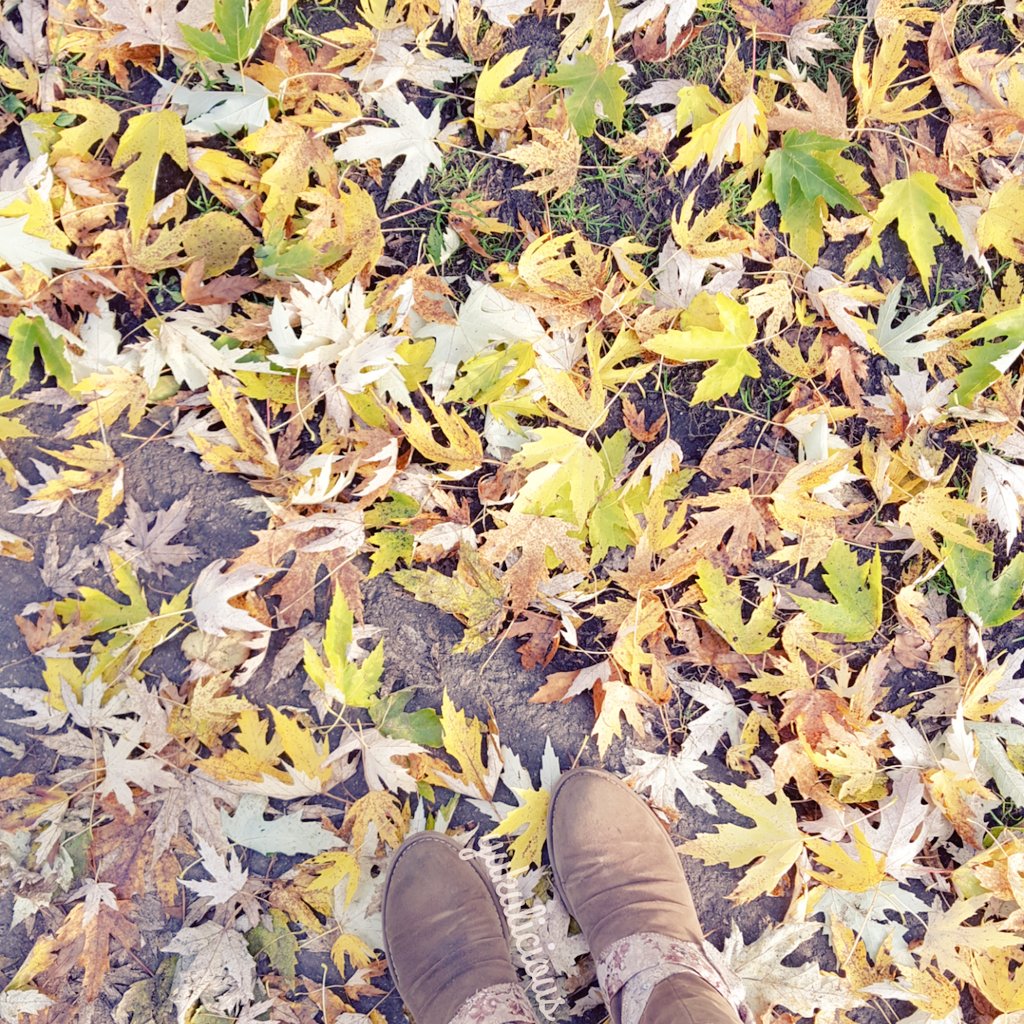 Ever since I moved out, I've been experimenting and learning a lot when it comes to cooking... I never thought of myself as a great cook but I'm doing fine so far.
One of my personal favorites so far are kimbab (⬇) and ddeokbokki.
I also fell in love with these teas I discovered for the first time in summer when I visited my friend Eo. It's a tea series that makes your favorite cakes into tea. My favorite right now is lemon cake.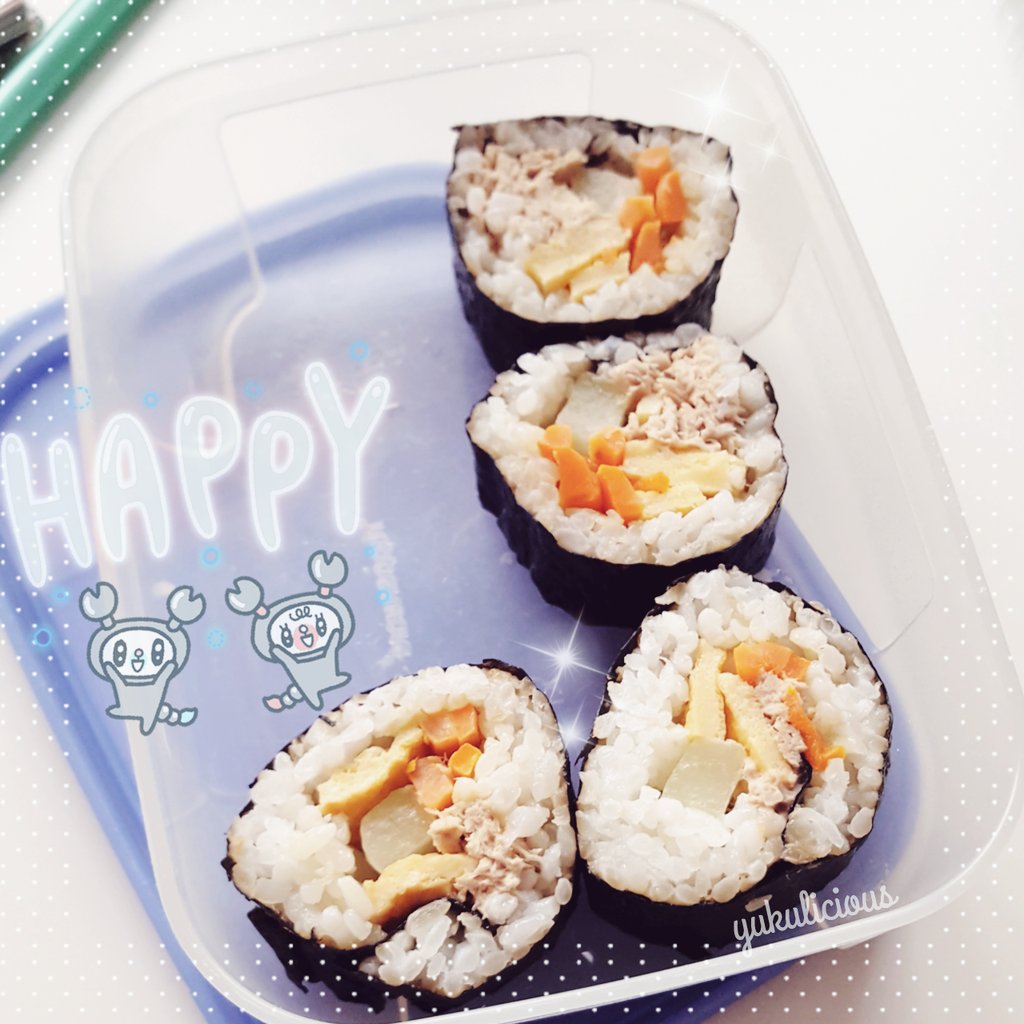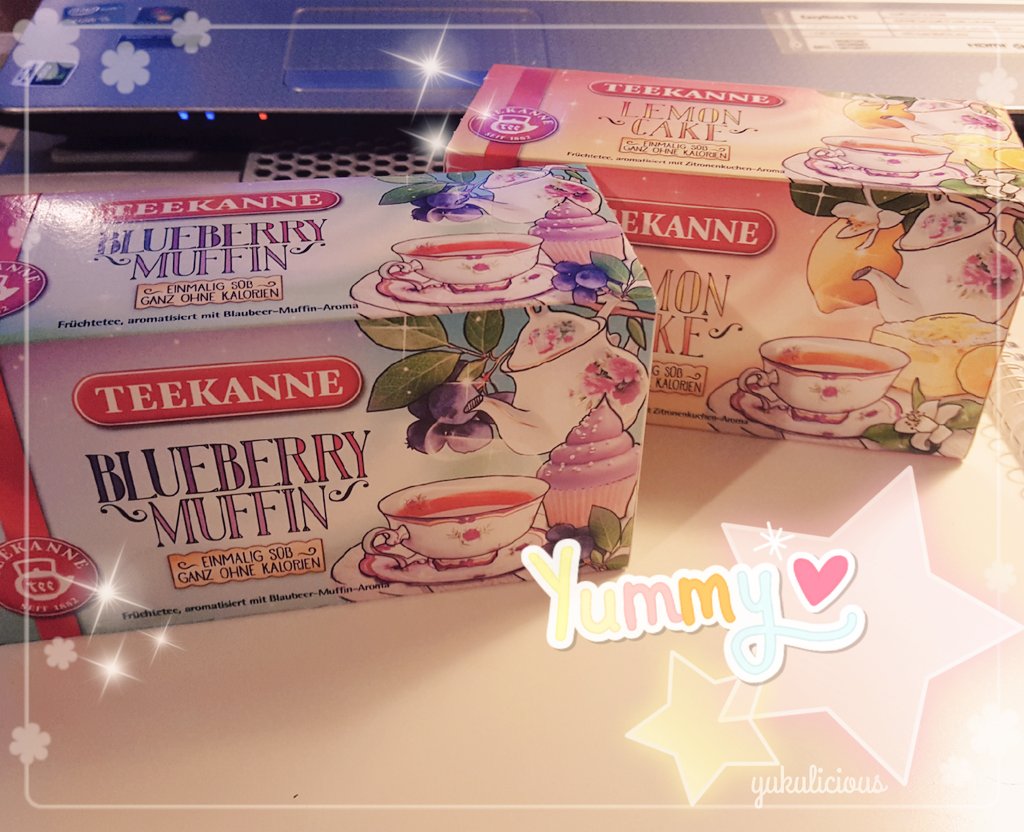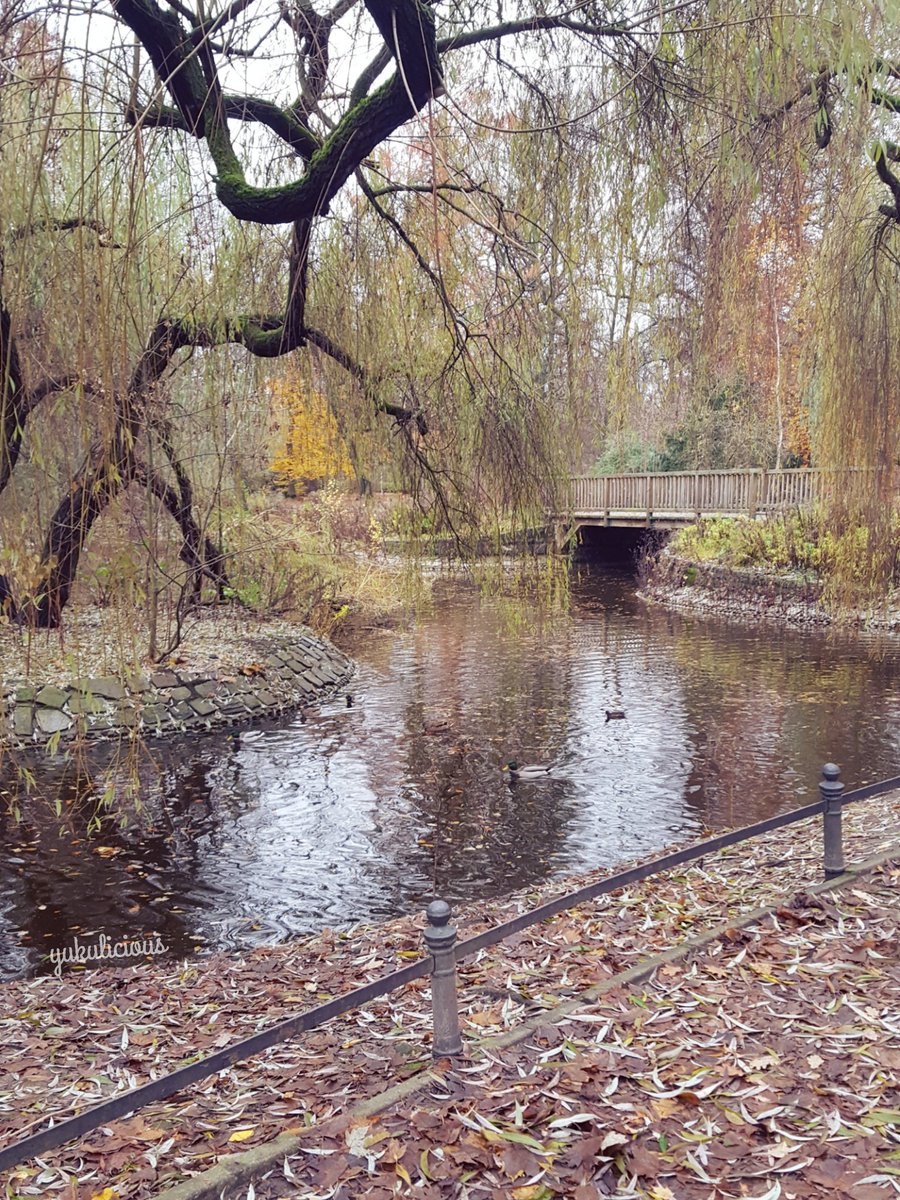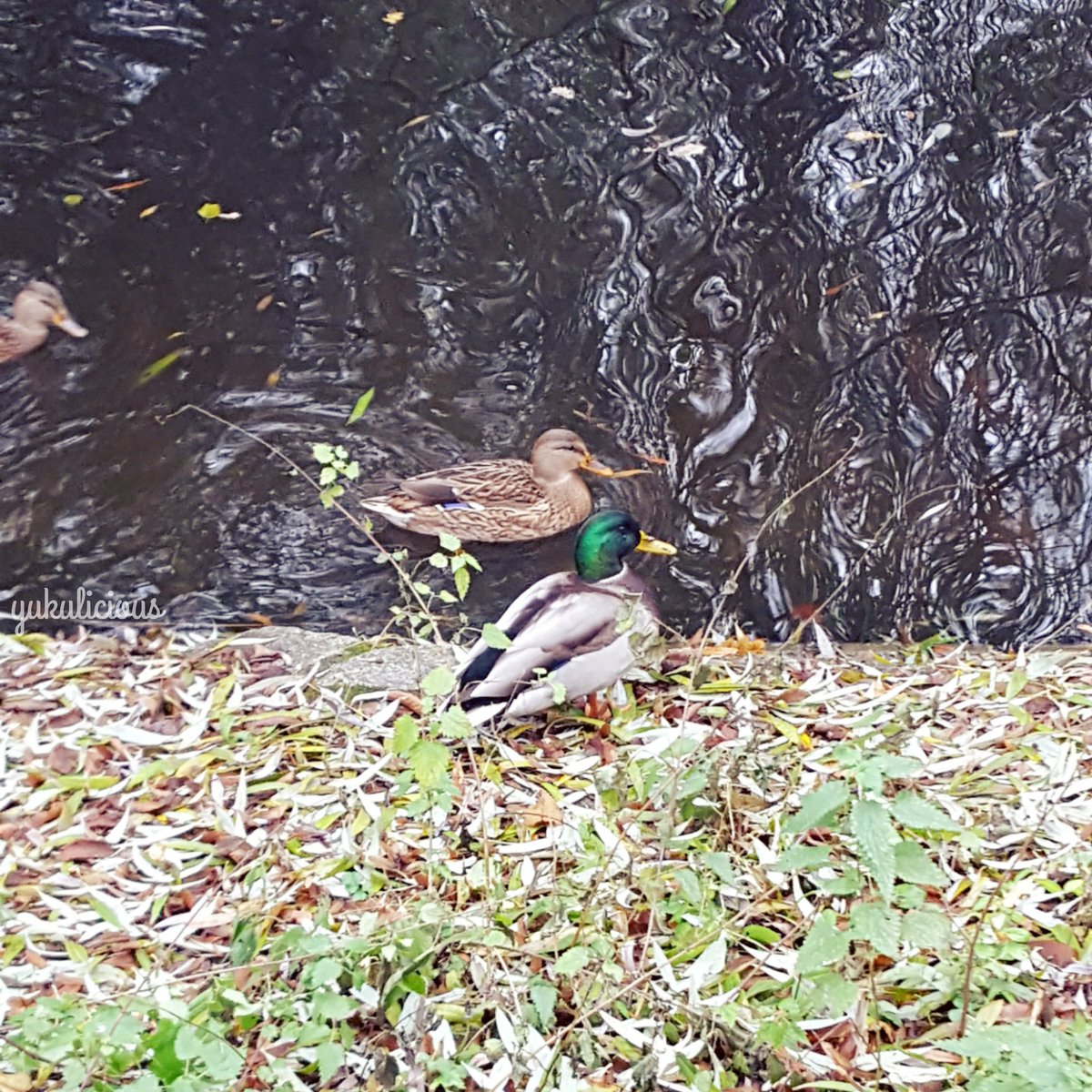 A week ago then, another care package from Korea arrived at our door step.
I'm still overwhelmed with all the things I got from my boyfriend's mom,
considering that I only asked for refillers for my cushion foundation.
This woman is incredible and I can't wait to try out all the new things.
It's as if Christmas has come super early this year.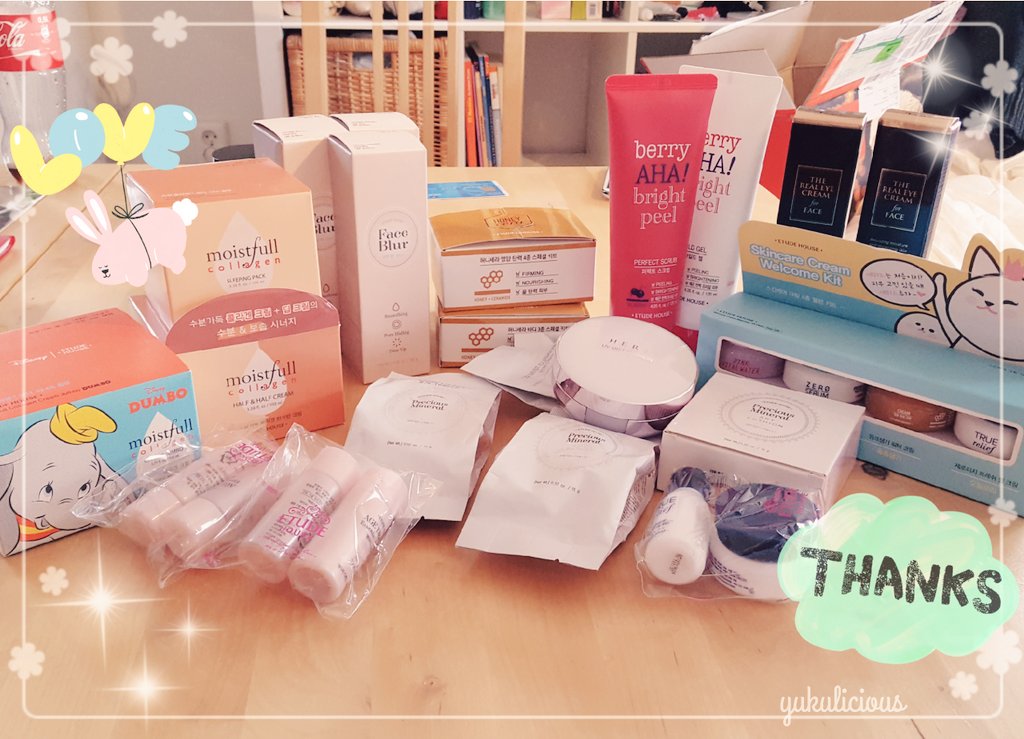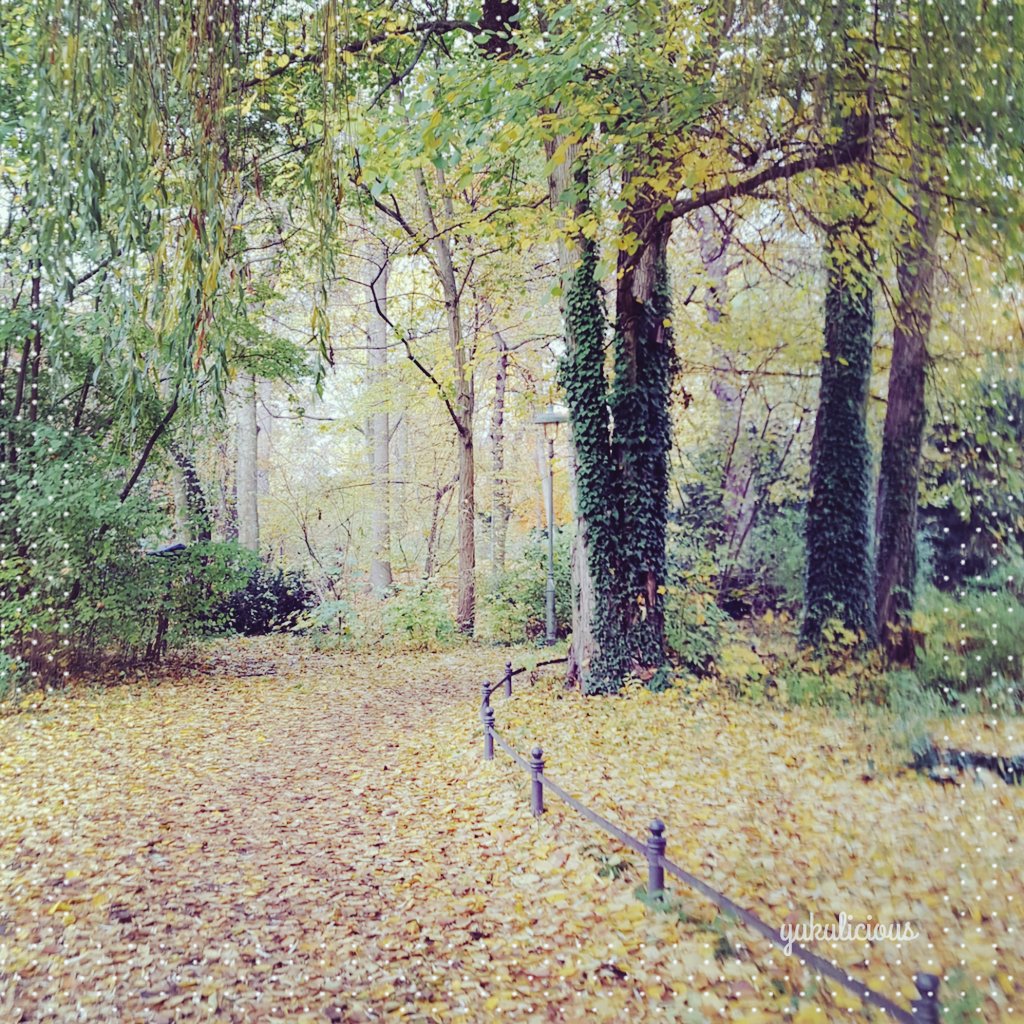 The first of Advent was super early this year, ring in Christmas time before the first of December,
I also got my hands on the new Pokémon game.
Right now I'm playing
Pokémon Sun
and I'm loving it so far. Everything in this game is just wonderful and I even forgot about my deadline for a couple of days because of it...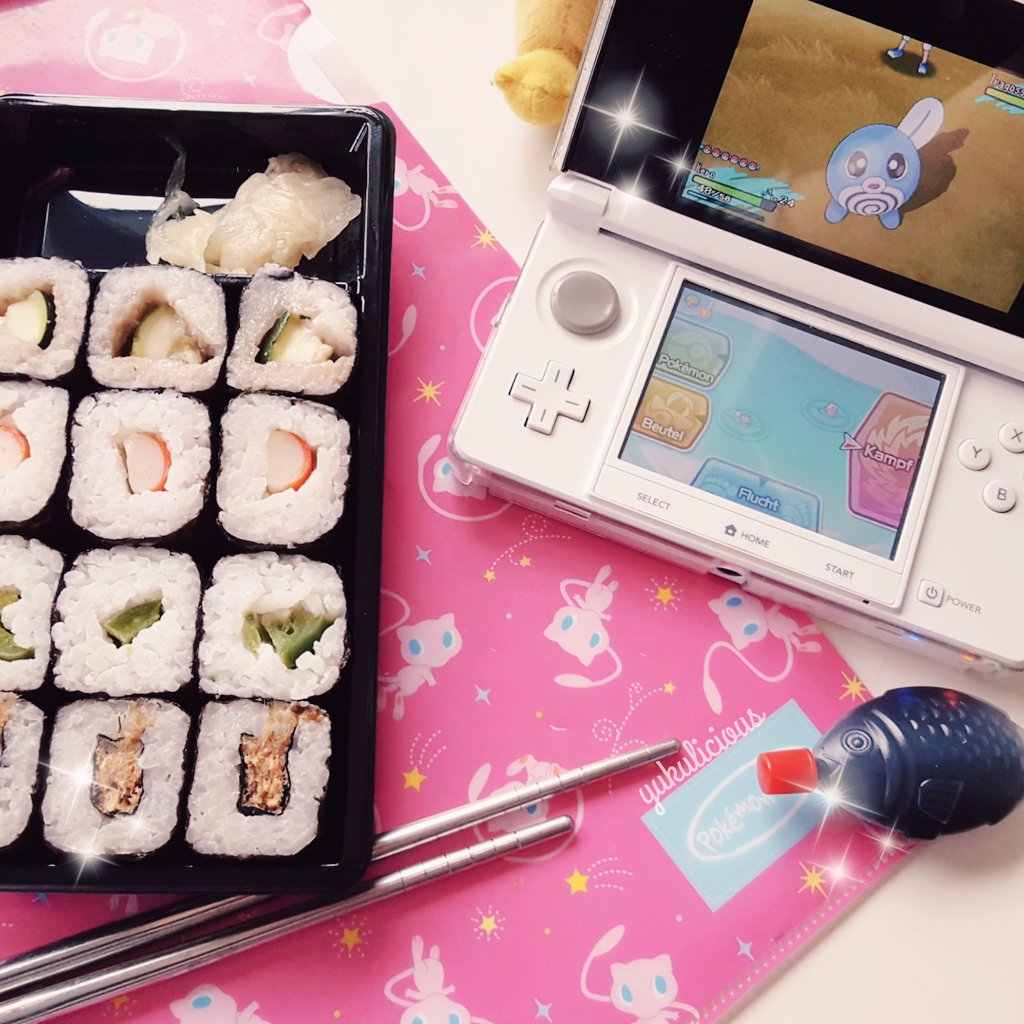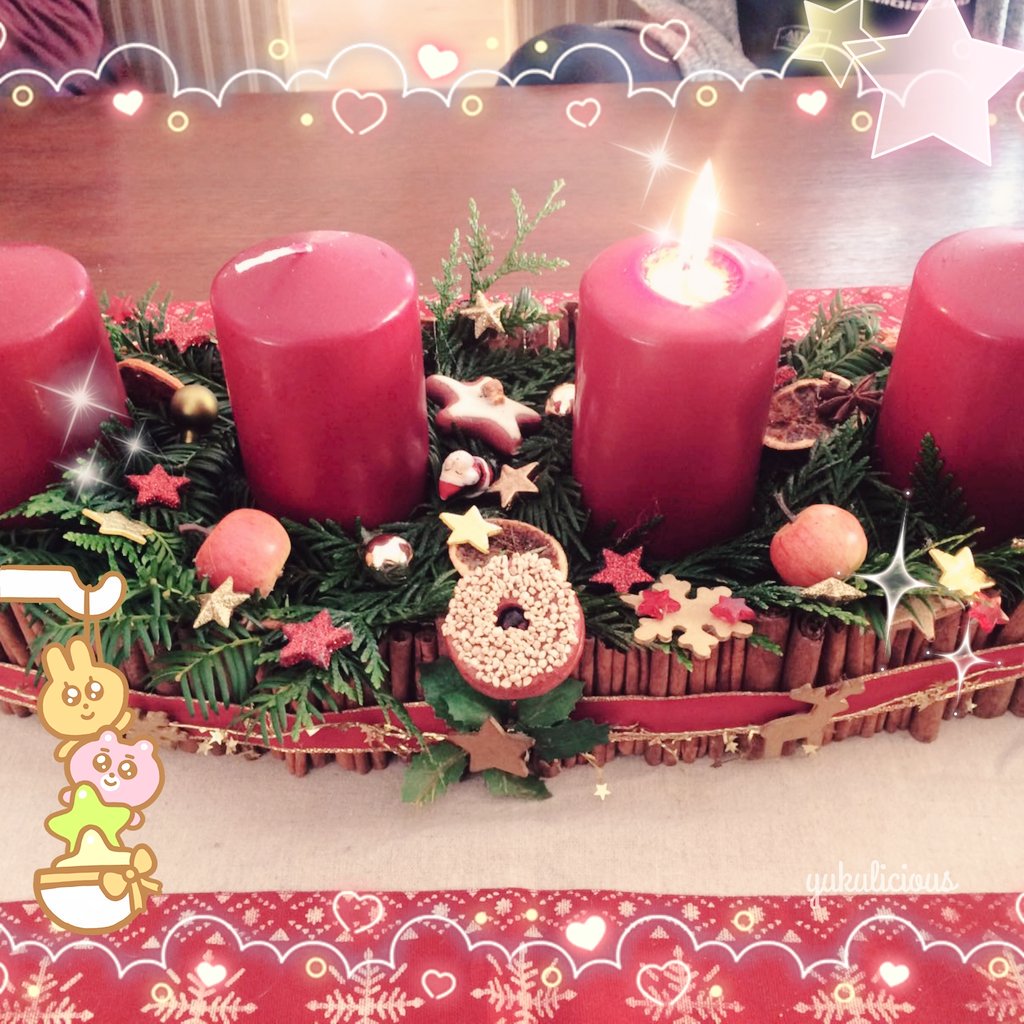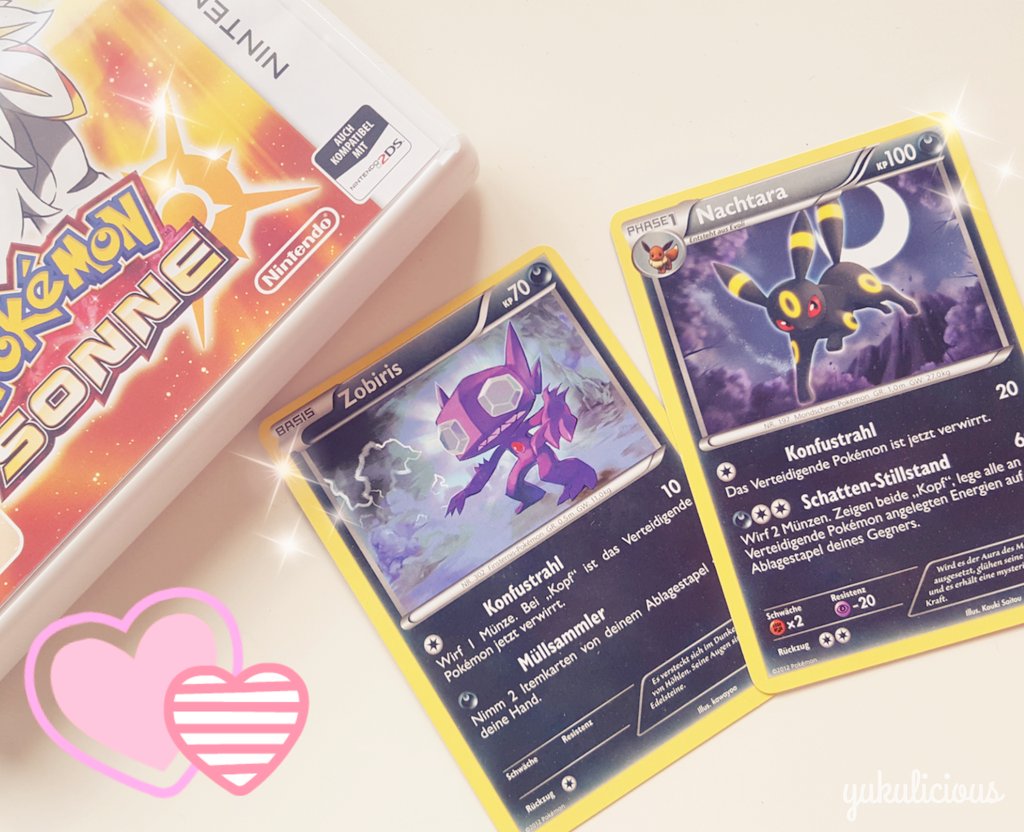 If you want to see more, or want to be among the first to see what I'm up to, feel free to follow me on twitter
(@ yukuchan)
where I get to post more often.
I hope you enjoyed some inside in what has been going on with my life - though it wasn't as well structued... university has kept me super busy and I was sick for almost 2 weeks, too.
I hope that I will finally find time to tend to my blog regularily again, since I'm about to rearrange things in my weekly schedule, trying to make more time for me and my hobbies again.