Route 15

Which is your favorite HM? Which your favorite TM?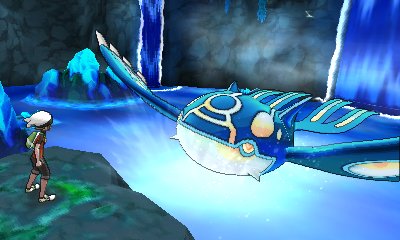 My two absolute favorite HMs are
Surf
and
Dive
.
I mean.. how cool is it to jump on your water-type companion and dash through the waves?
It's the same with Dive. How great and beautiful! I especially love the optic that you have in the newest games:
Pokémon Omgea Ruby / Alpha Sapphire
.
Deciding on a TM is a bit hard though, because I almost never use these... but I really like
Return
(TM27)
- so I'll go with that.
Do you use TMs and which is your favorite HM?
Tell me in a comment below.