Checking the amount of photos I uploaded to twitter this month contrasts highly with my general impression of not doing anything this past month, but actually this shows that I was up to something this summer after all and have a more or less legit excuse for the lack of updates here.
I'm not sure how much damage this did, since I didn't receive a single comment or any form of reaction from anyone the last two updates but I still promised myself to finally get back into blogging and update more regularily again.
I desperately need some structure in my life again, so I can't wait to overcome my weaker self and start going to the library more often again and start to work on my research and the internship report that's still due, starting next week.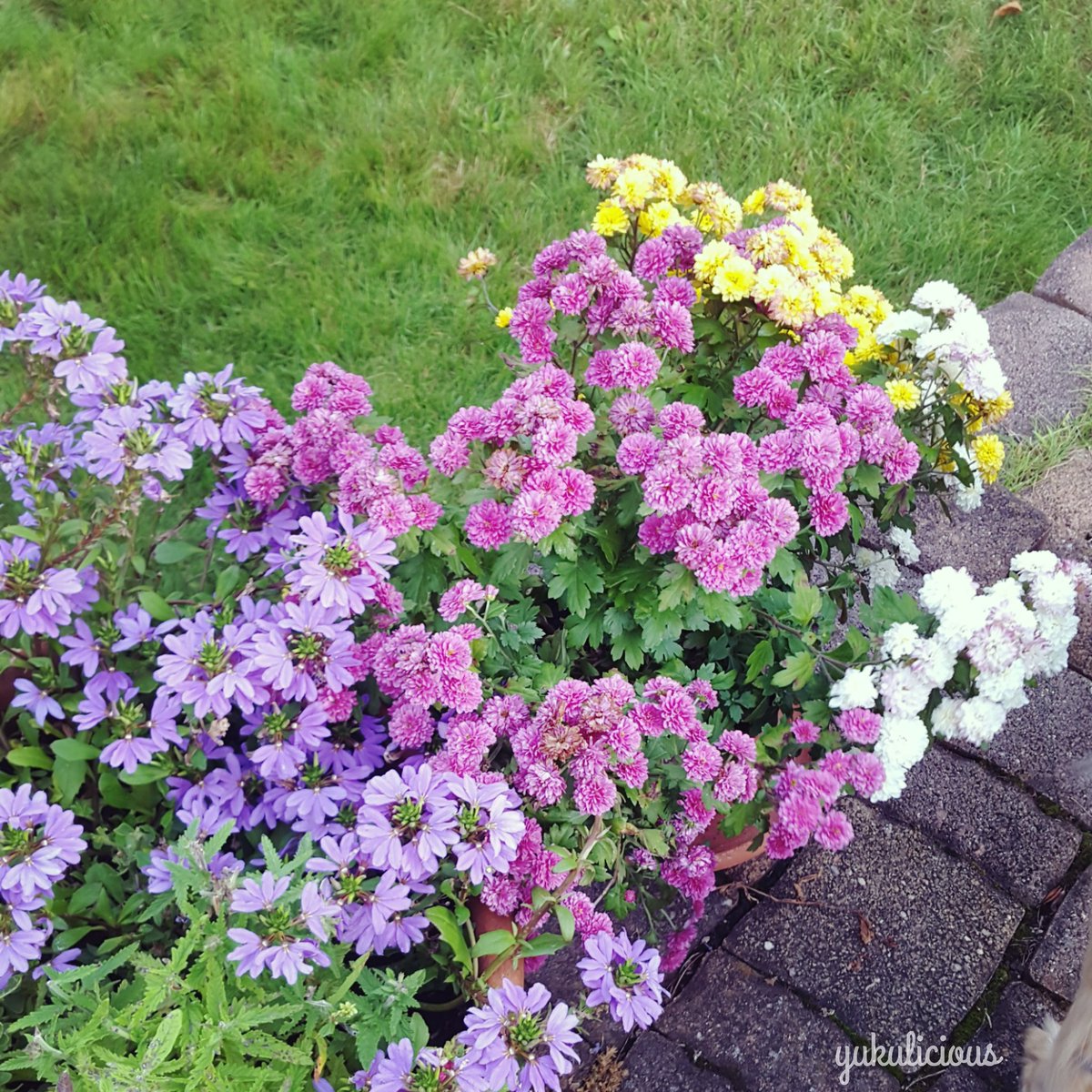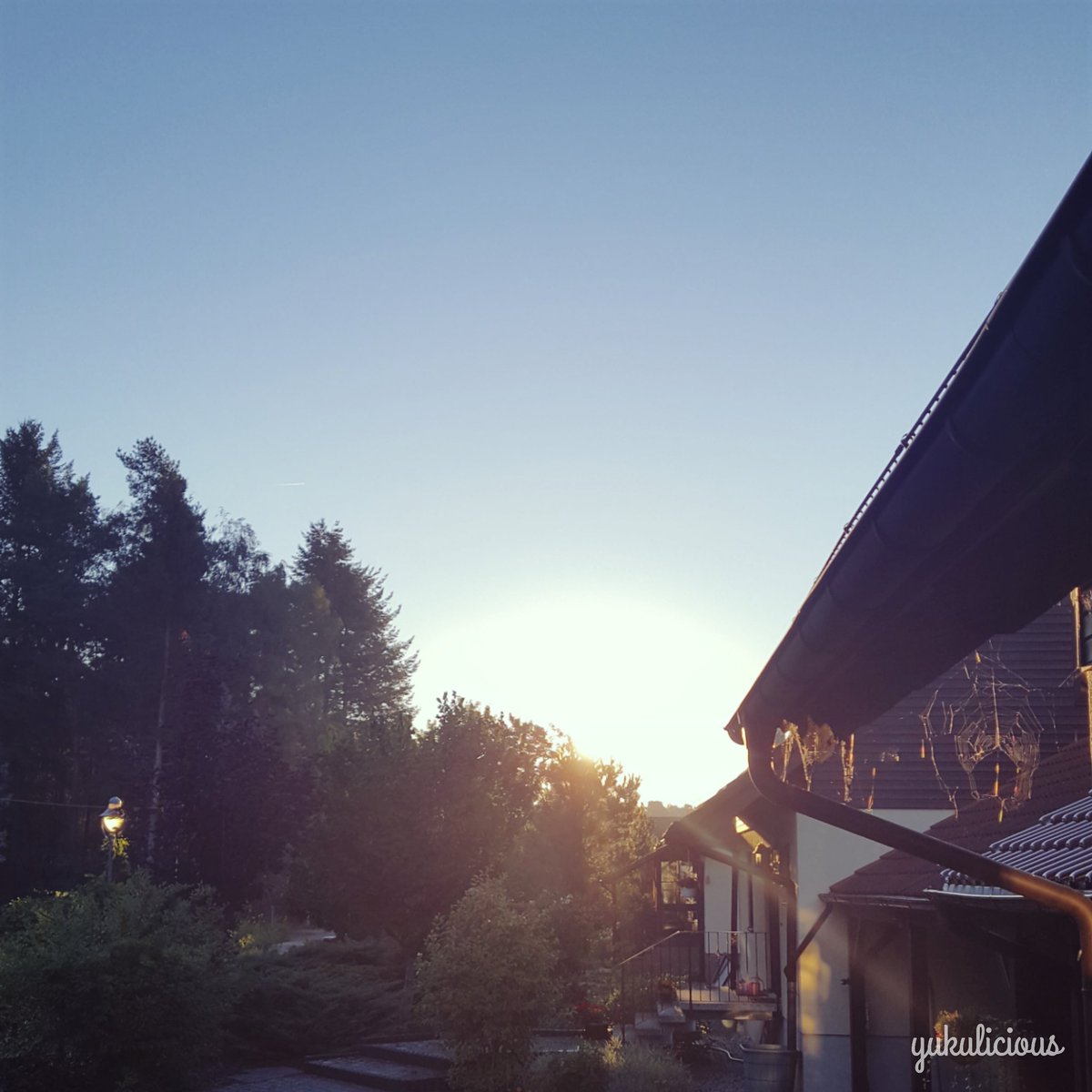 Anyway, let's have a look at what
August
looked like for me - trying to pick the highlights out of more than 40 pictures between landscapes, food and lots of PokéGo. If you are curious and want to see all of them, feel free to check out my twitter (@ yukuchan) and follow me there!
August 4th, was one of my friends'
(we know each other since Kindergarden)
birthday.
We kind of lost track of each other after graduation but for some months we've been in contact again, so I was happy when she invited me to join the Live-Escape game and burger dinner afterwards.
I was quite scared of the live escape thing at first but it turned out to be not as scary as I thought it would be - instead I had a lot of fun and our team
(all members were new to the game)
actually won!
Here, you see some bubble tea we grabbed before the game and the creamiest cheese cake I shared with two other friends as desert after the massive burger feast.
A couple of days later, on August 8th, I met up with my friend Eo - who saw my bubble tea photo on twitter and demanded a meet-up, so I could show her the store. After bubble tea had been all over the city a couple of years ago, when the hype was still fresh, most of them have vanished again so it's actually like an insider tip, worth sharing, if you know stores that still exist.
Afterwards we walked around the Museum Island and exchanged fanfiction ideas.
Oh, and I dyed my hair pastel pink on a whim the night before... it didn't last long though.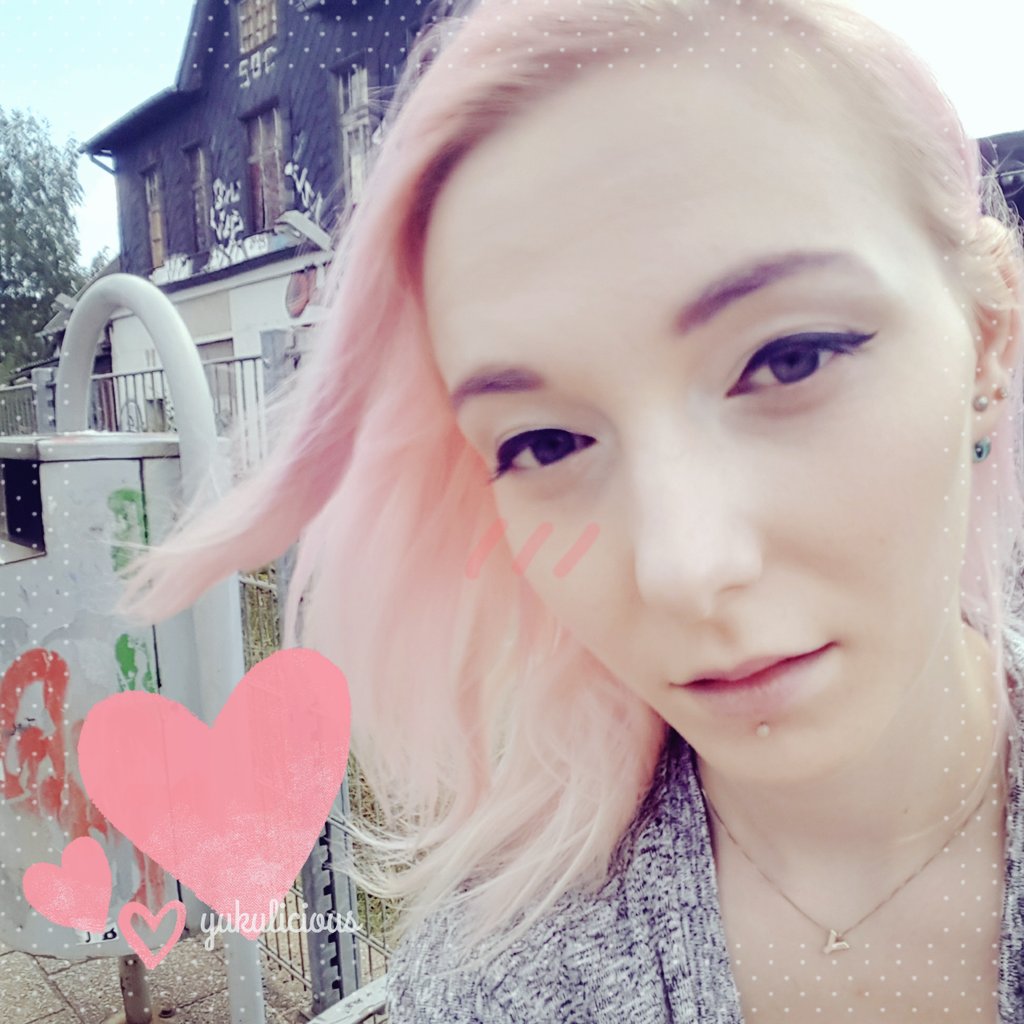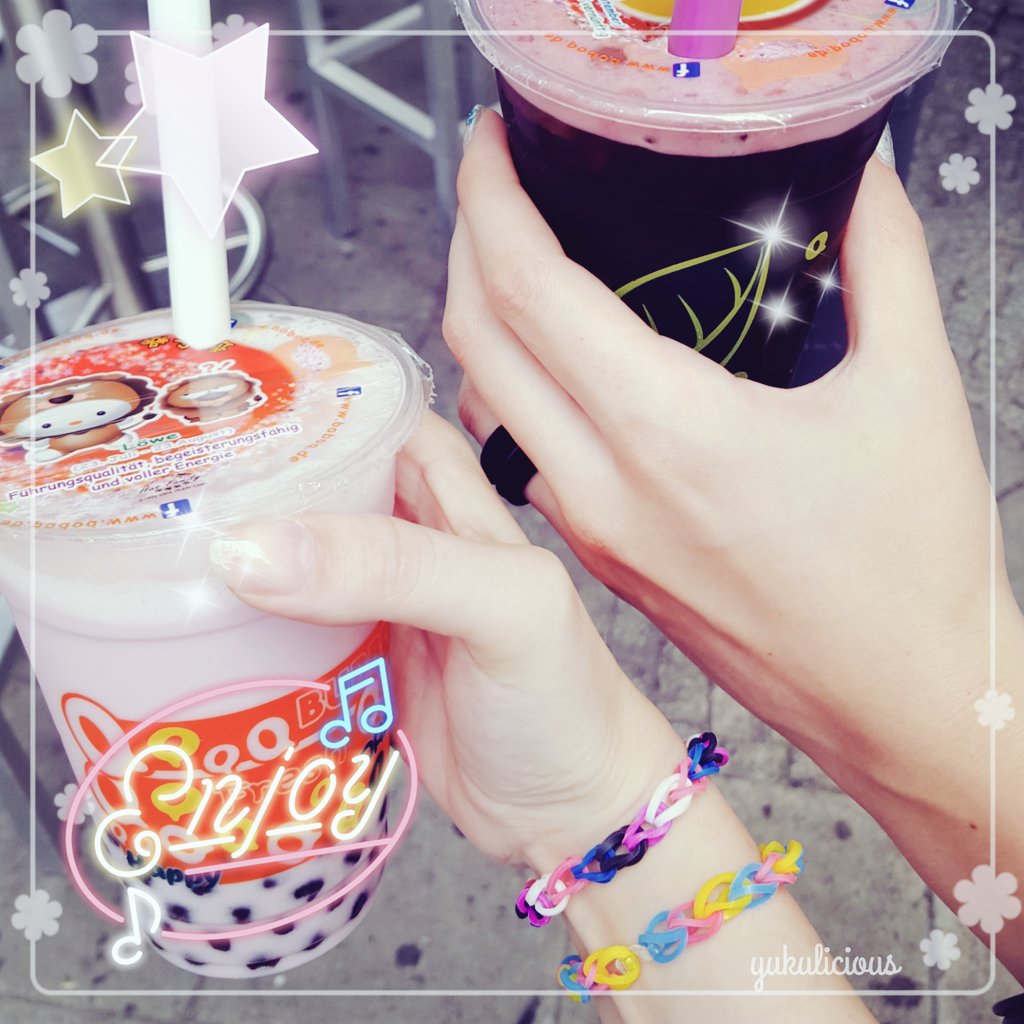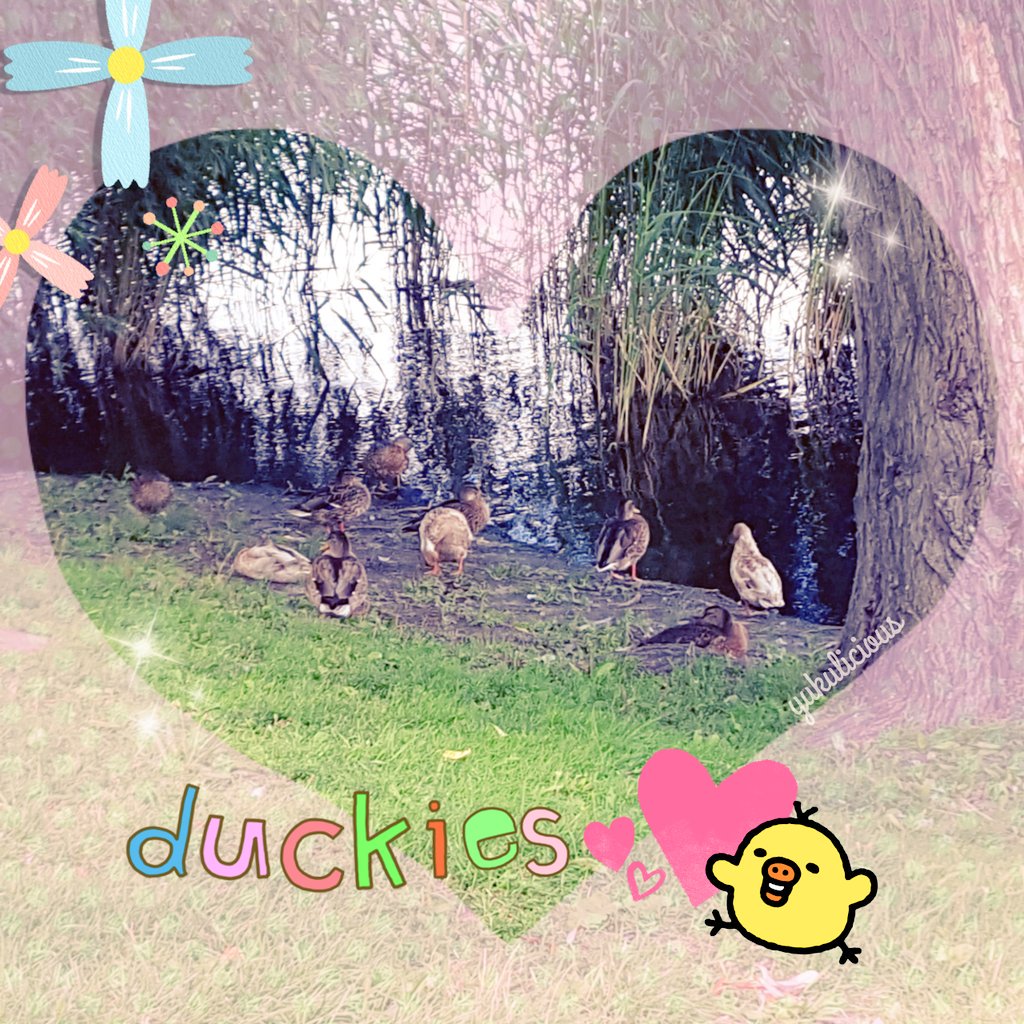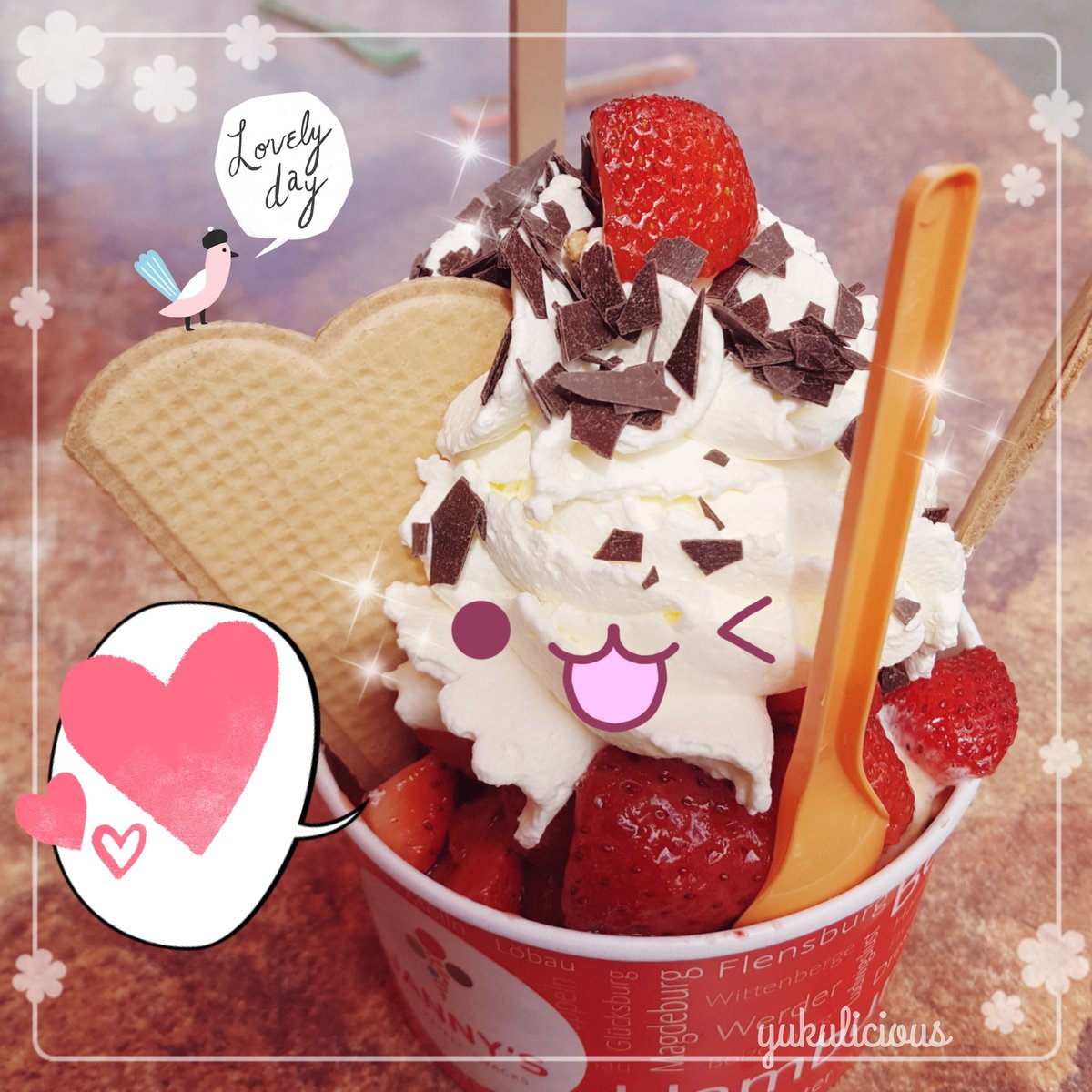 My boyfriend's birthday came along and we went to Werder to fix his visa, still not done with that but it's looking good so far. The day was really nice and sunny and my mom not only escorted us there by car but also treated us for some ice cream. She's the best!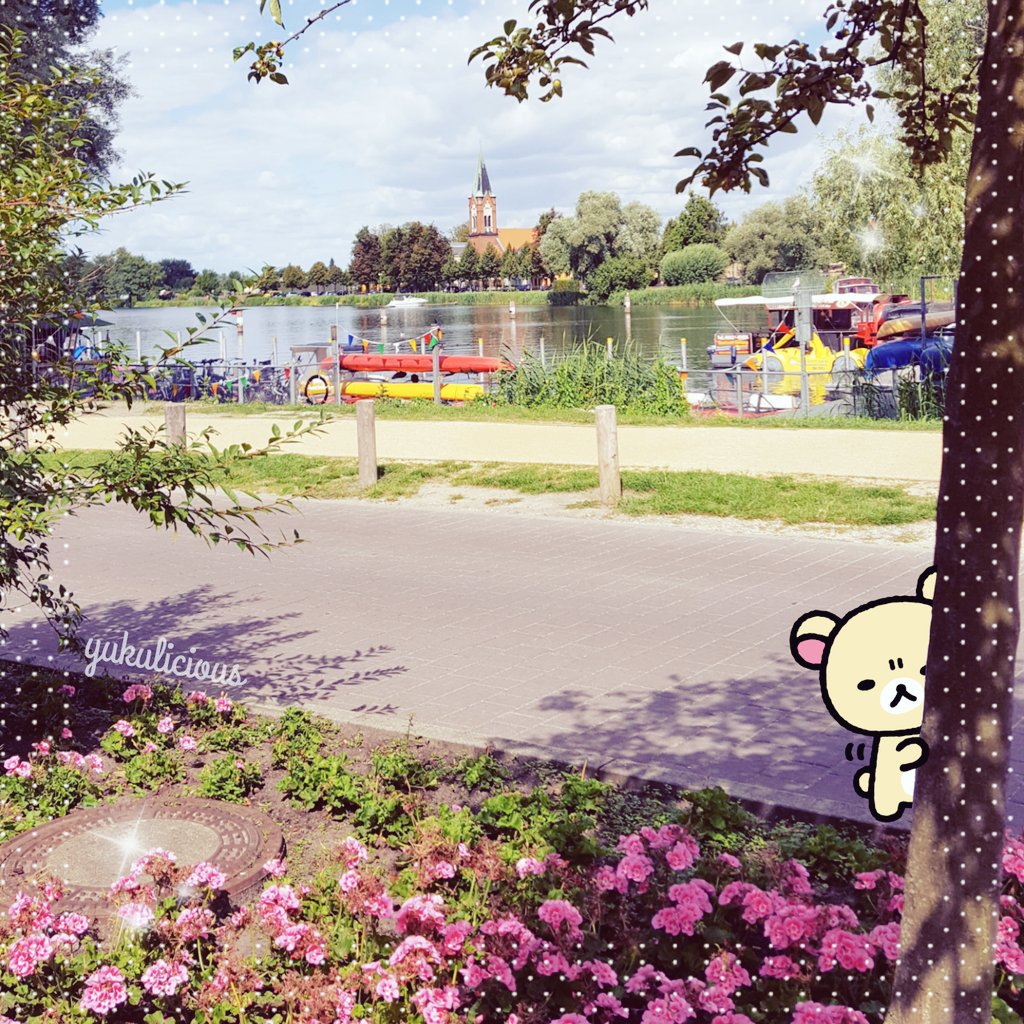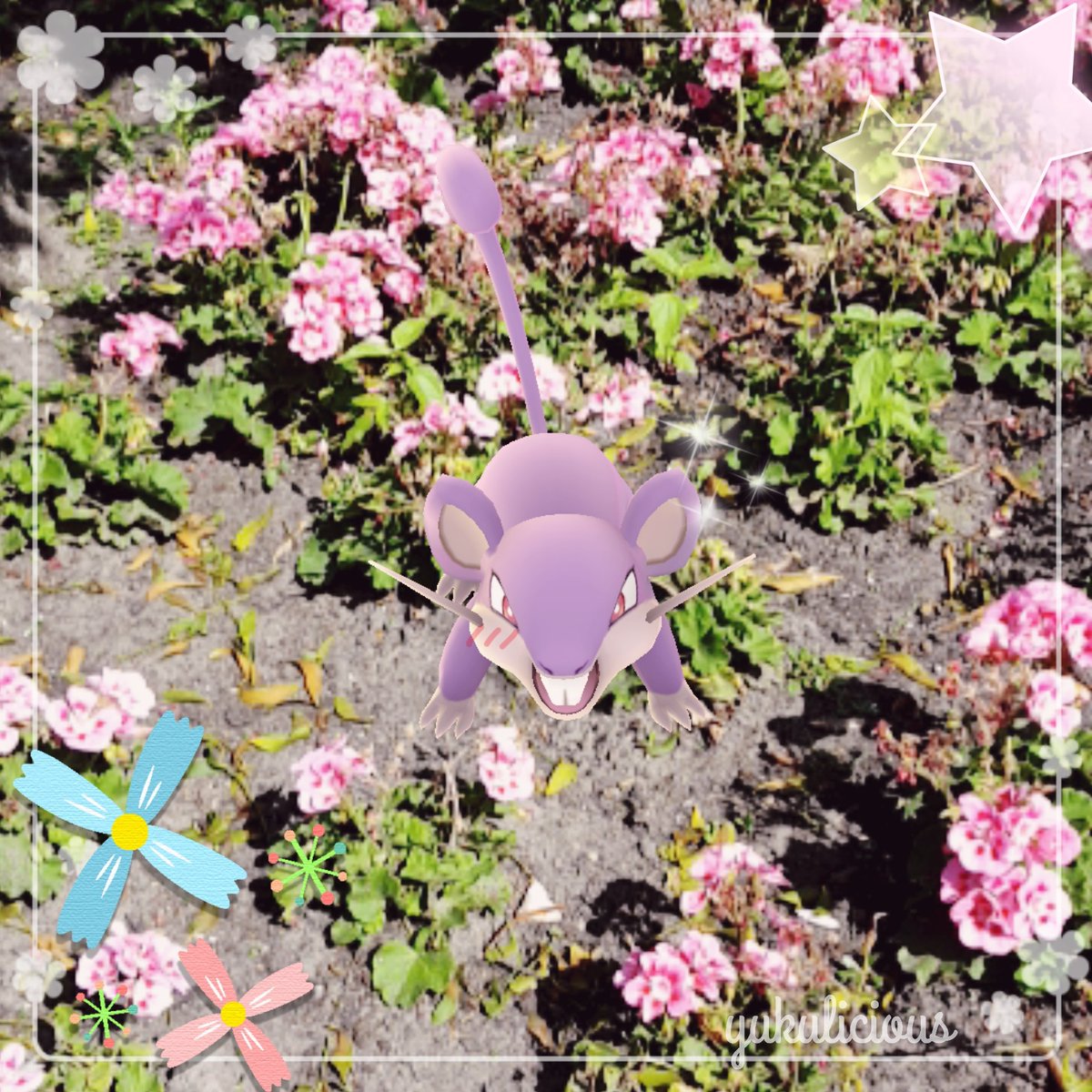 My little sister finally joined the Pokémon craze, too and started collecting Pokémon Cards with my little brother. In her first booster pack she got this beautiful
Magearna EX
and a couple of days ago she showed me a golden card she got in one of her recent grabs. I can't deny that I'm a little bit jealous - but at the same time I'm super happy and excited for her.
Around the same time, I finally got one of my favorites on PokéGo, too - this puffy Jigglypuff hatched from an egg.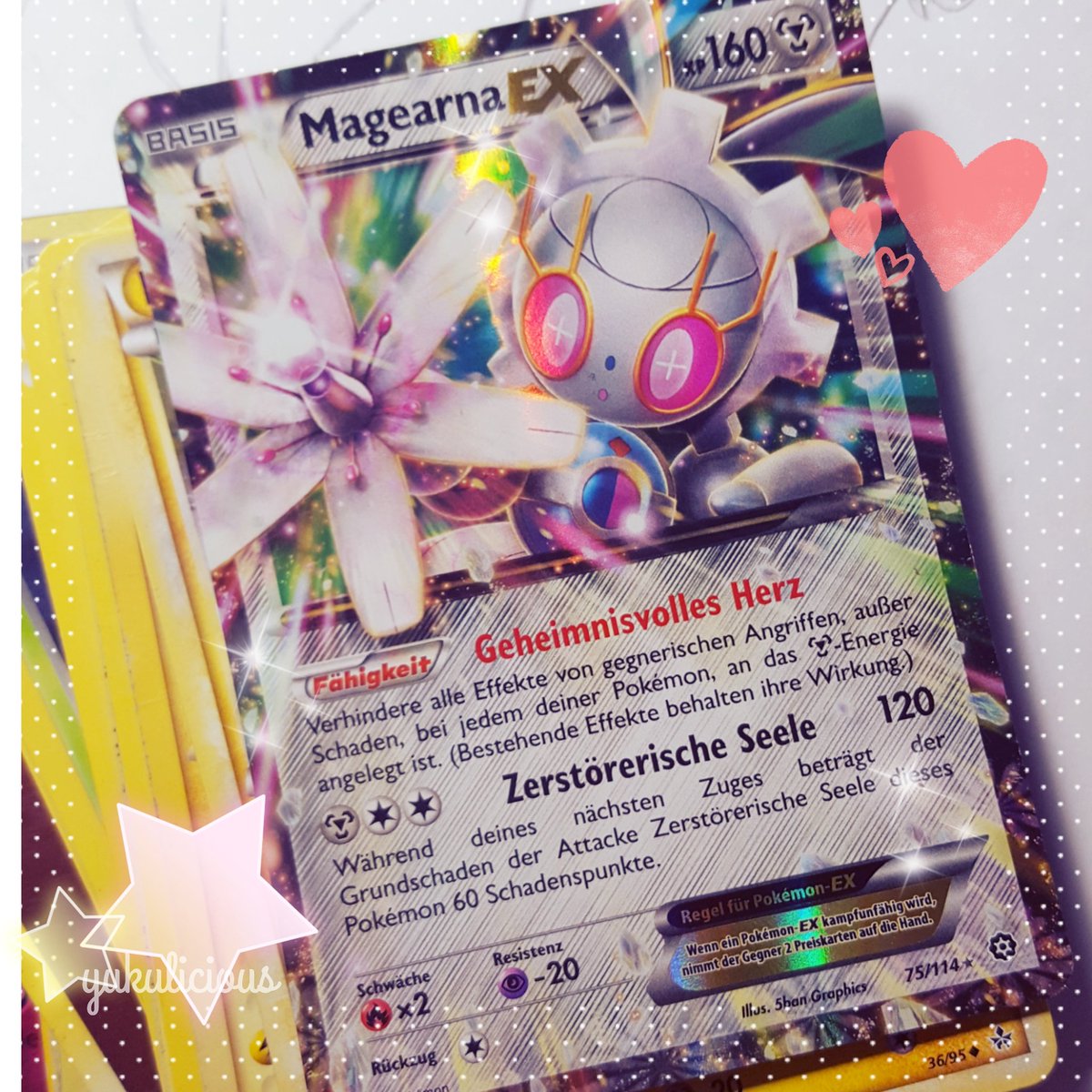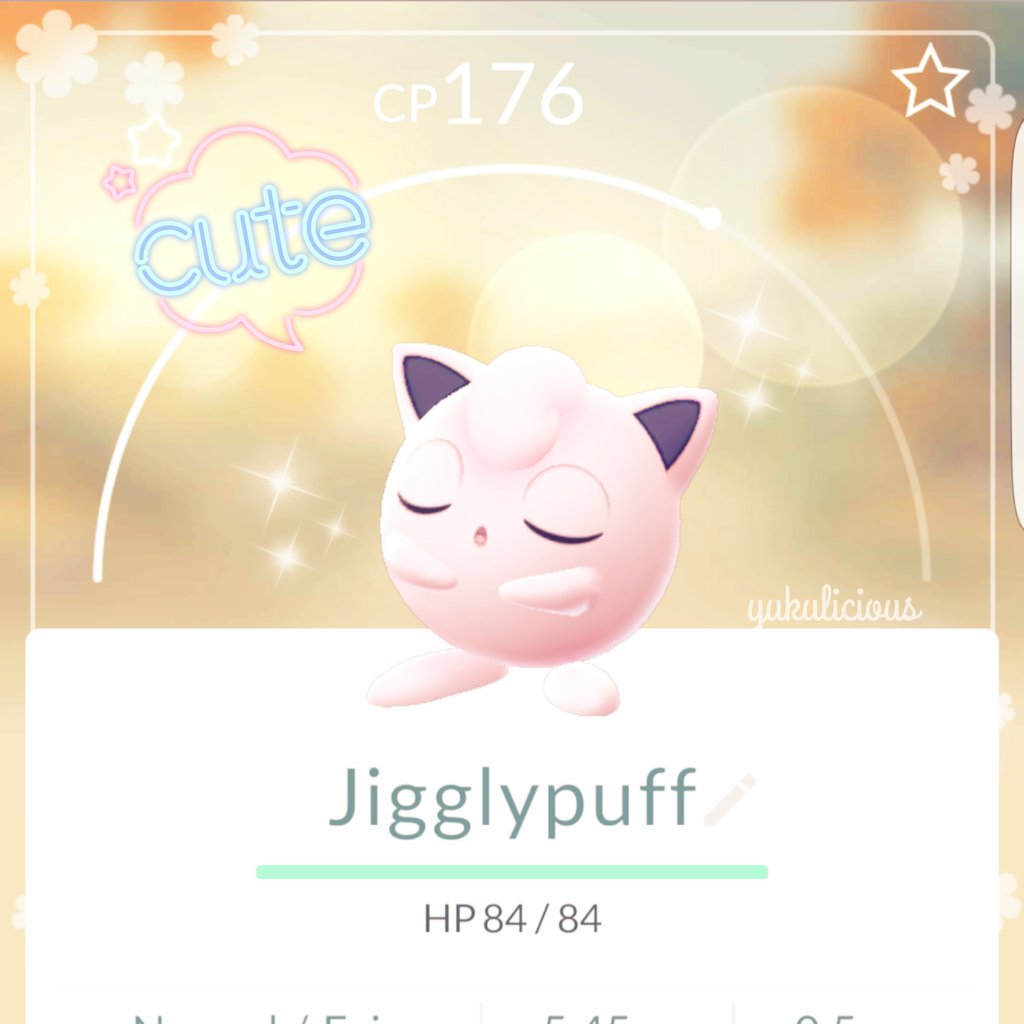 After worrying if I could afford it or not, I finally boarded the train and went to Dusiburg at the 15th for some mini vacation. I stayed at my friend Lijan's and Aiji's place, just in time when our friend Kei visited them from England as well. I only stayed till Wednesday but we still had fun around Dusseldorf on Tuesday with some shopping, Ramen and PokéGo.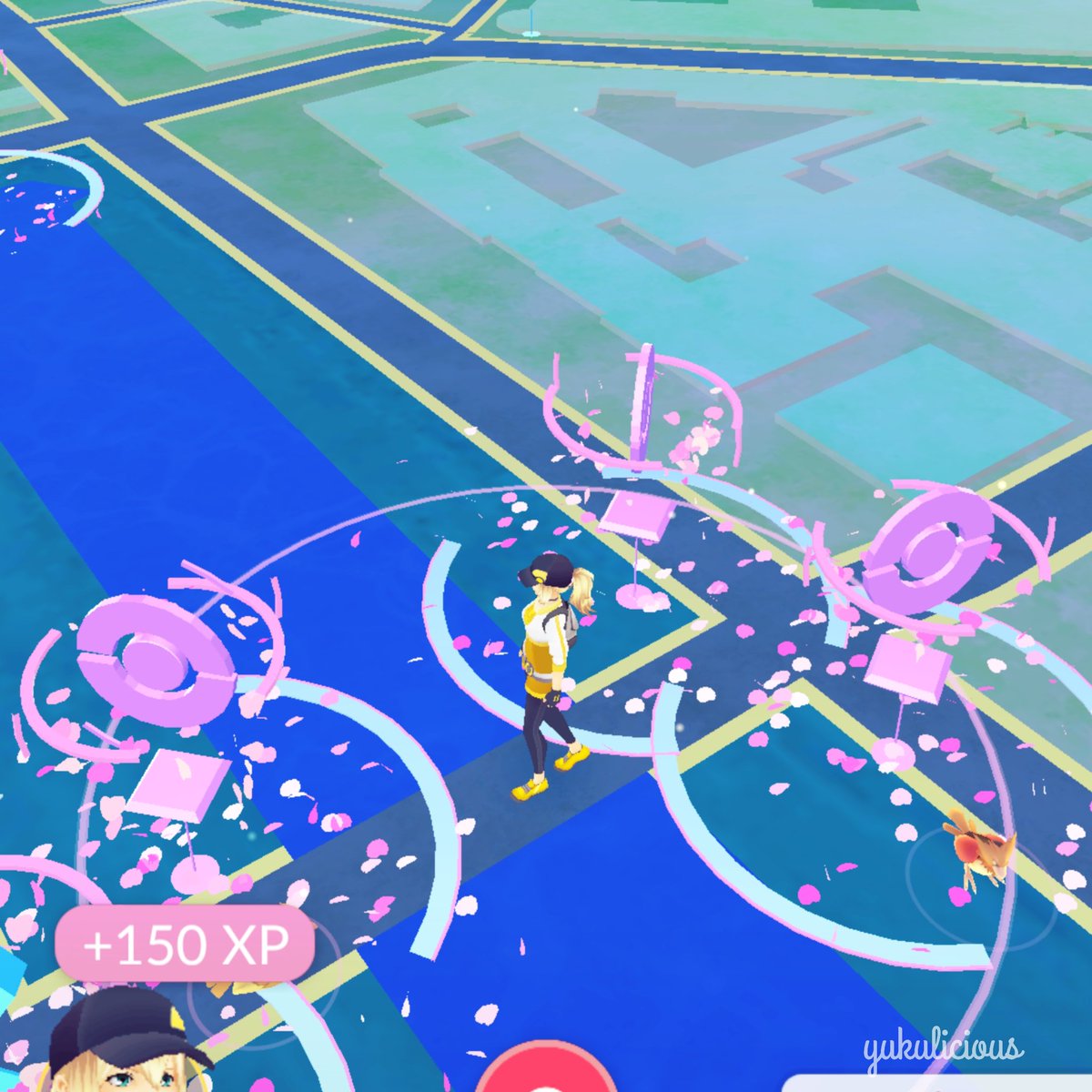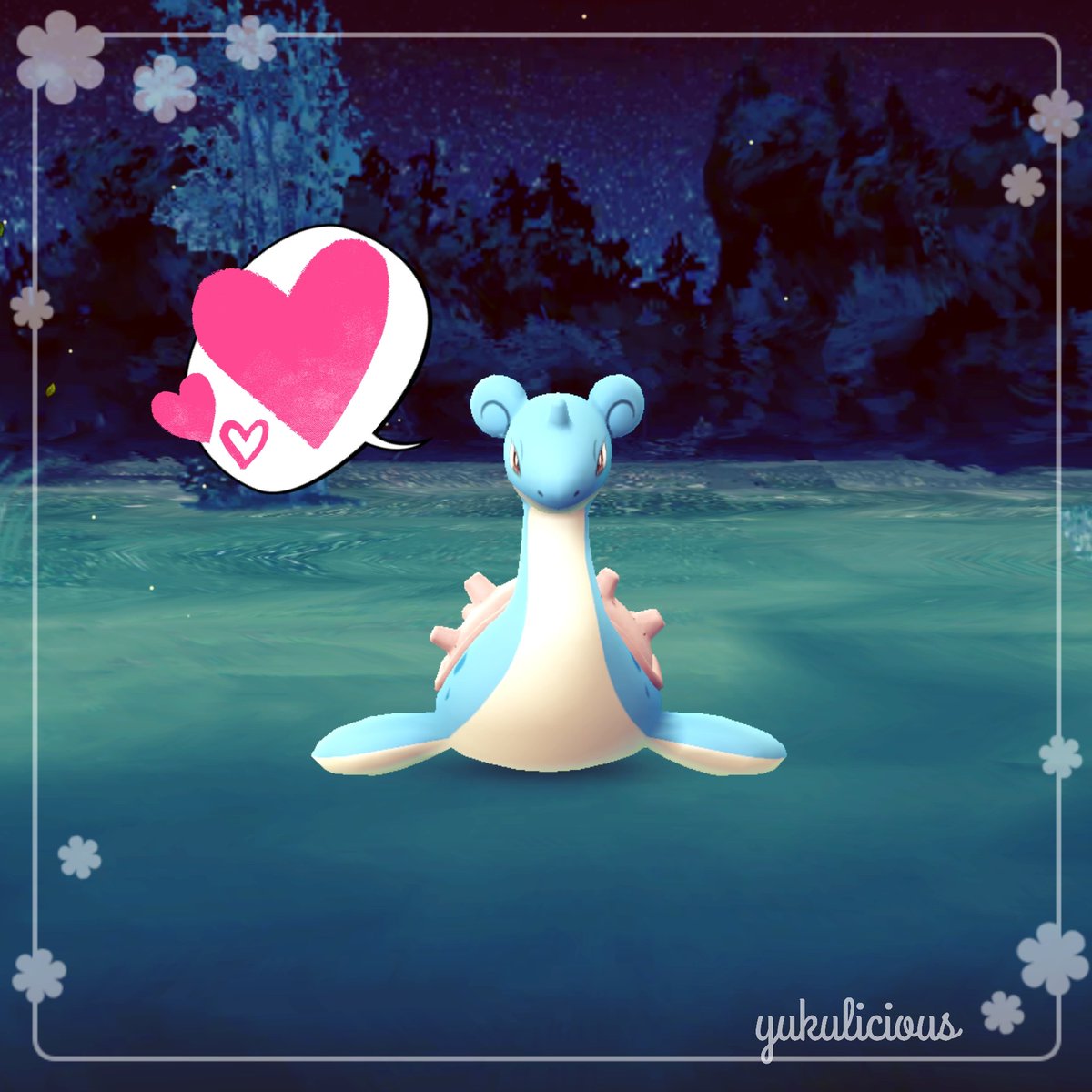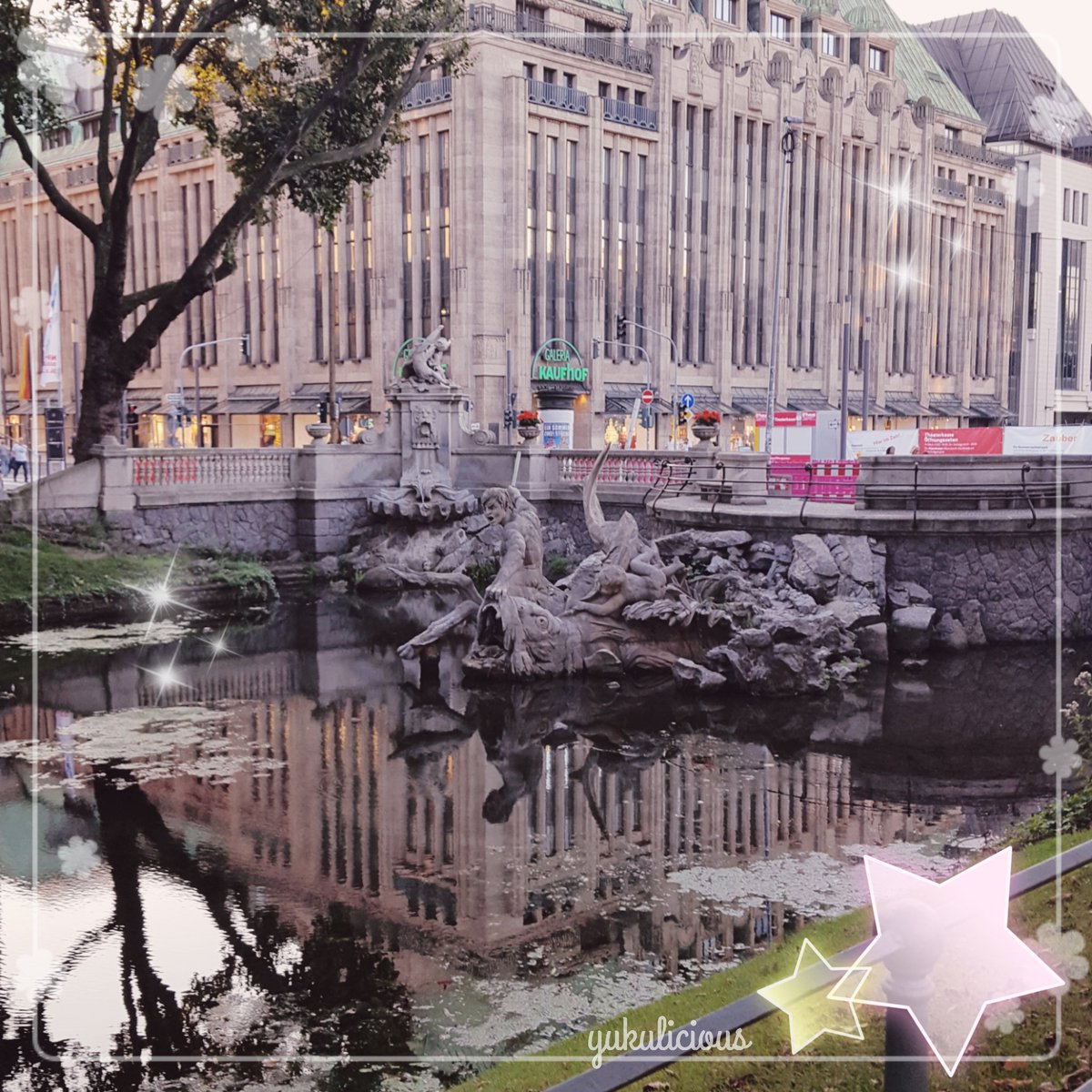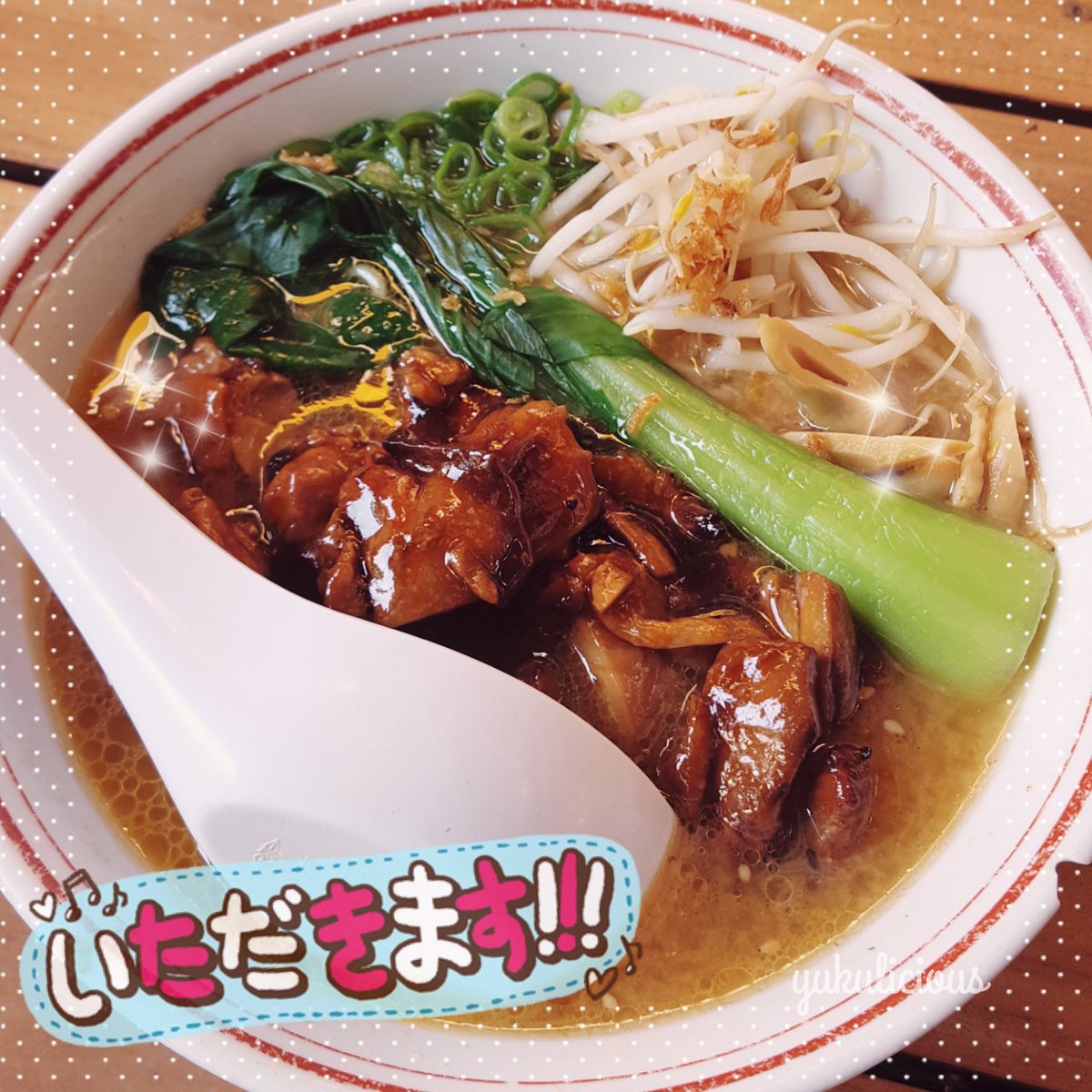 Wednesday (17th) I continued my journey and went to Trier, where I stayed at my best friend Cat's place until I had to go back home on Saturday. We had a lazy day just watching TV and playing games on Thursday before Friday turned into a fun day full of activity: we went swimming before we walked around town, ate frozen yogurt and later really delicious burger
(and of course played Pokémon)
. I'm really glad I took the chance to visit her since we can't see each other often ever since she moved to Trier for her studies. I really miss her, but this made these two days even more special. I hope I can visit her, Koda and Kiku
(her cats)
again soon!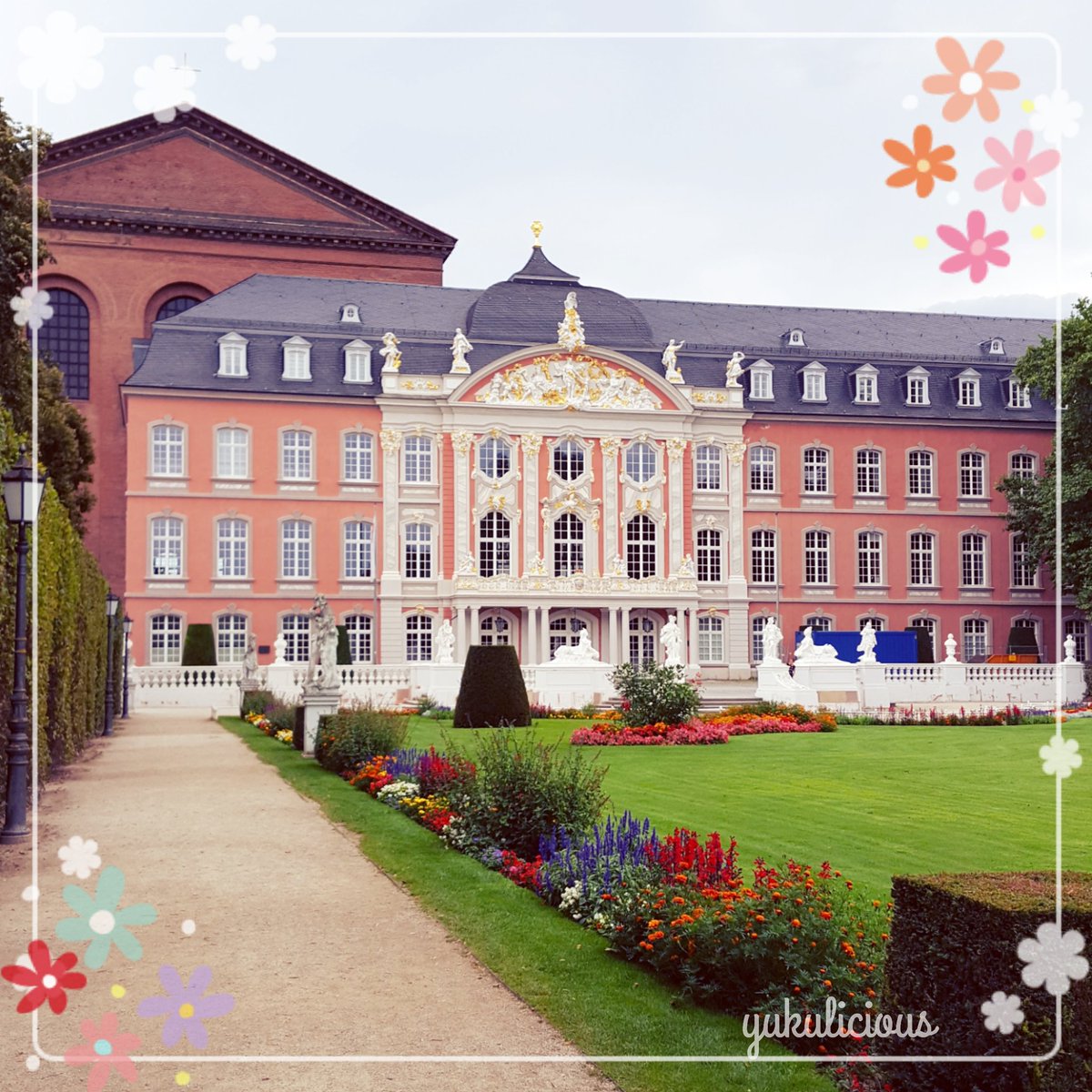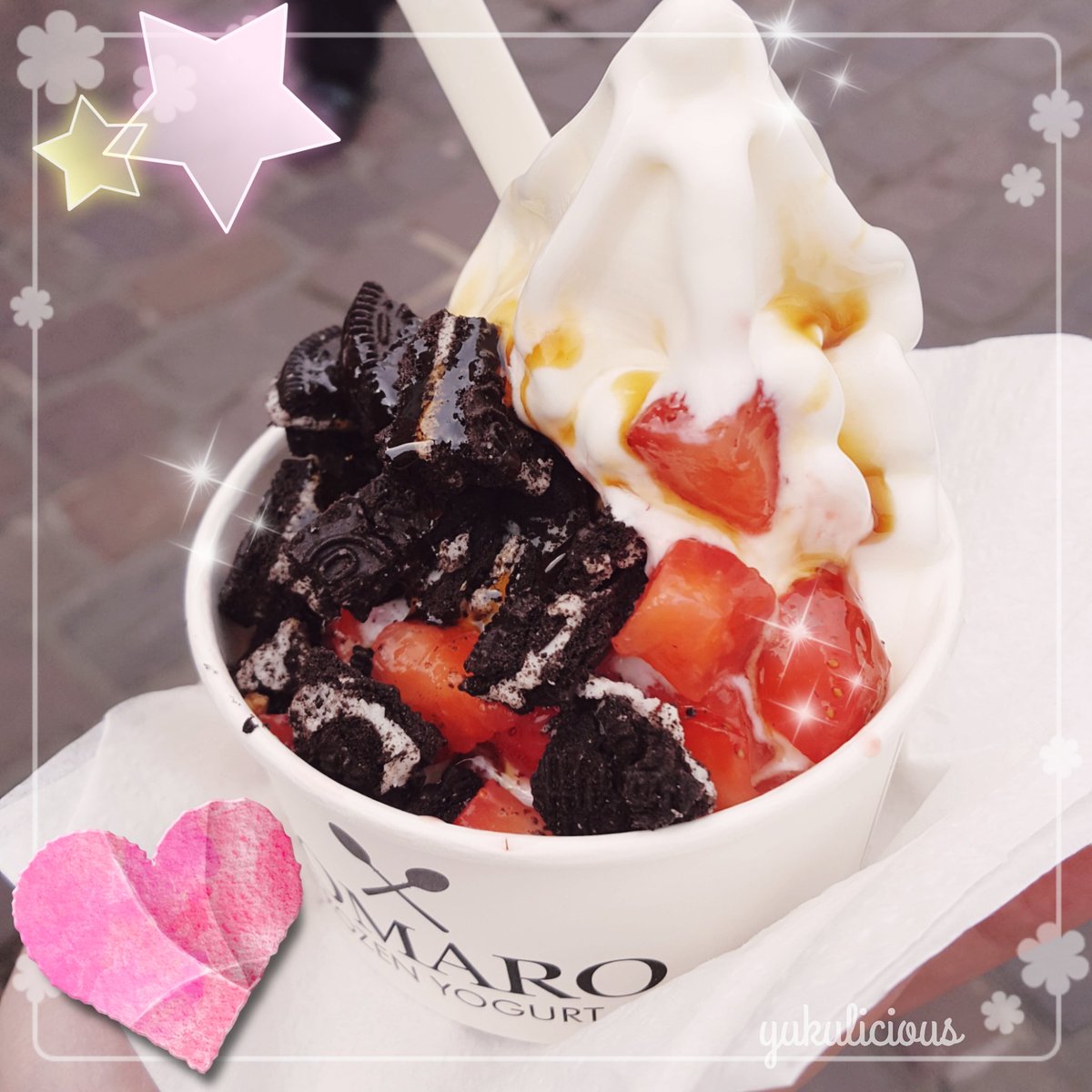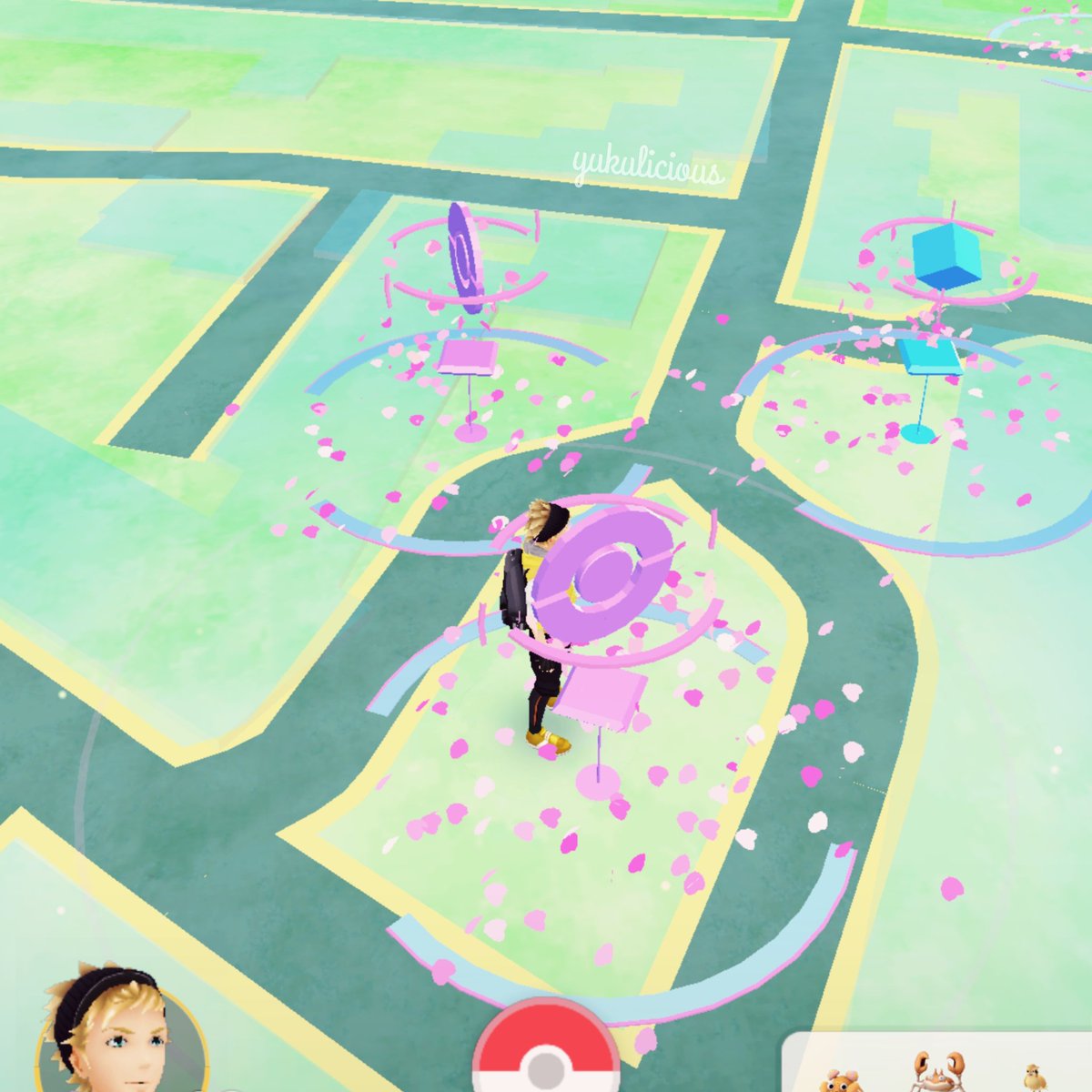 I also bought the new Harry Potter on our day out in Trier and read it in one shot on my train ride back home. I really, really liked it and it's definitely one of my favorite's this month!
The week after my return was over in a glimpse and I don't remember much of what I did. I played a lot of
The Sims
with my little sister and helped her decorate her exercise books...
The elder of my younger brothers moved out a weekend later and it still feels strange. He hasn't been here for some while before, since his work is in the middle of Germany and he can't possibly take a 5h train ride every day. But now when all his furniture is gone as well, it feels weird and empty. He found this card while sorting through his room and gave it to me - which consoled me in a bittersweet way because it feels like it's us: the
Pichu brothers
.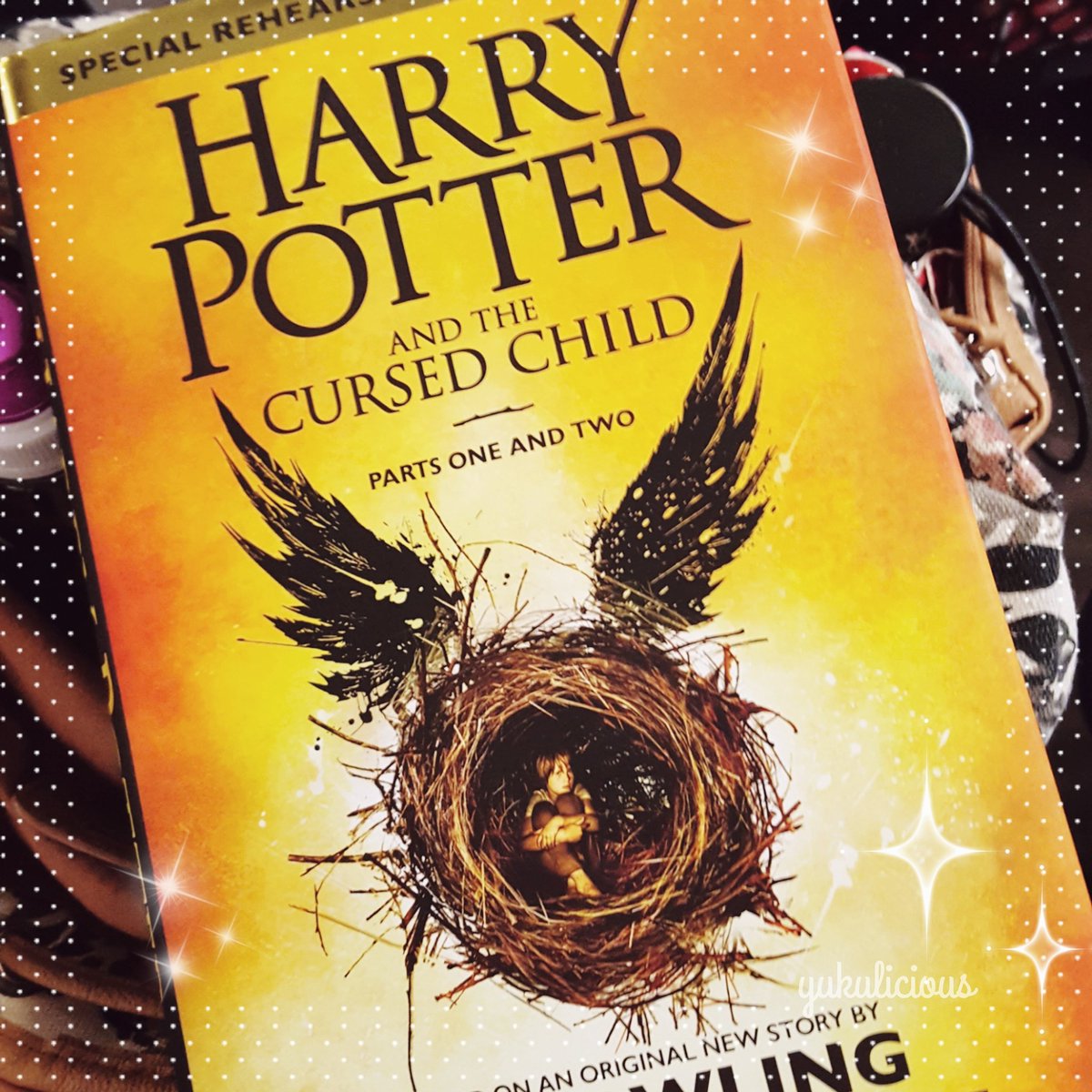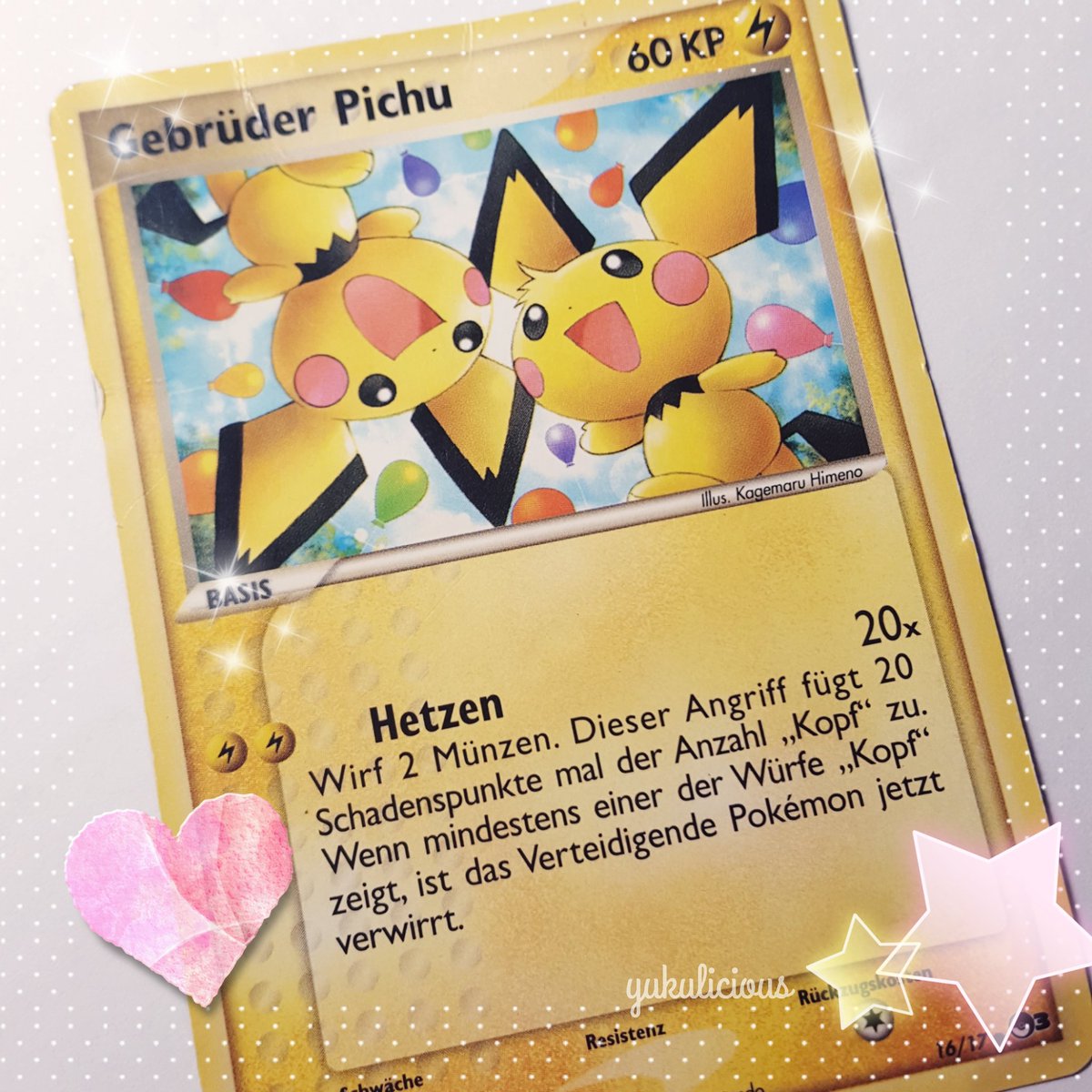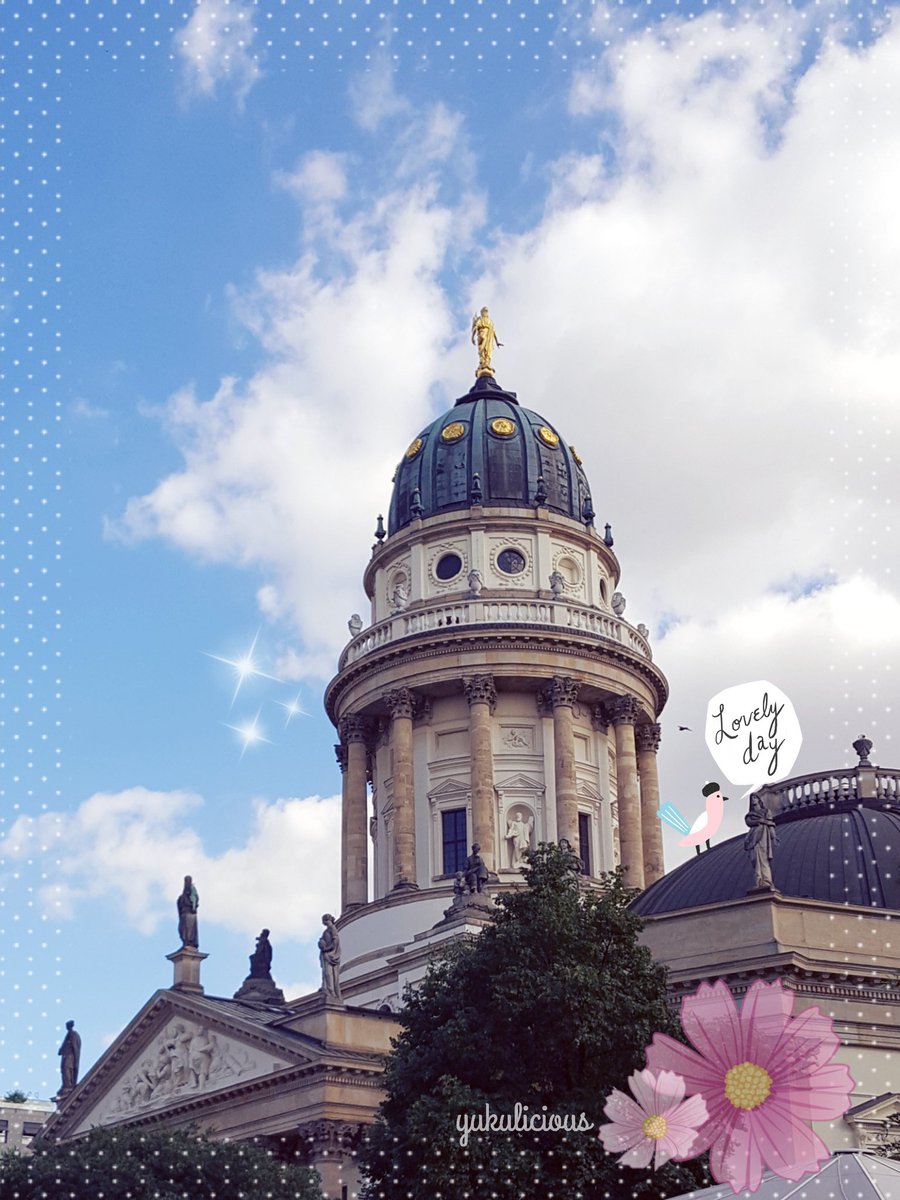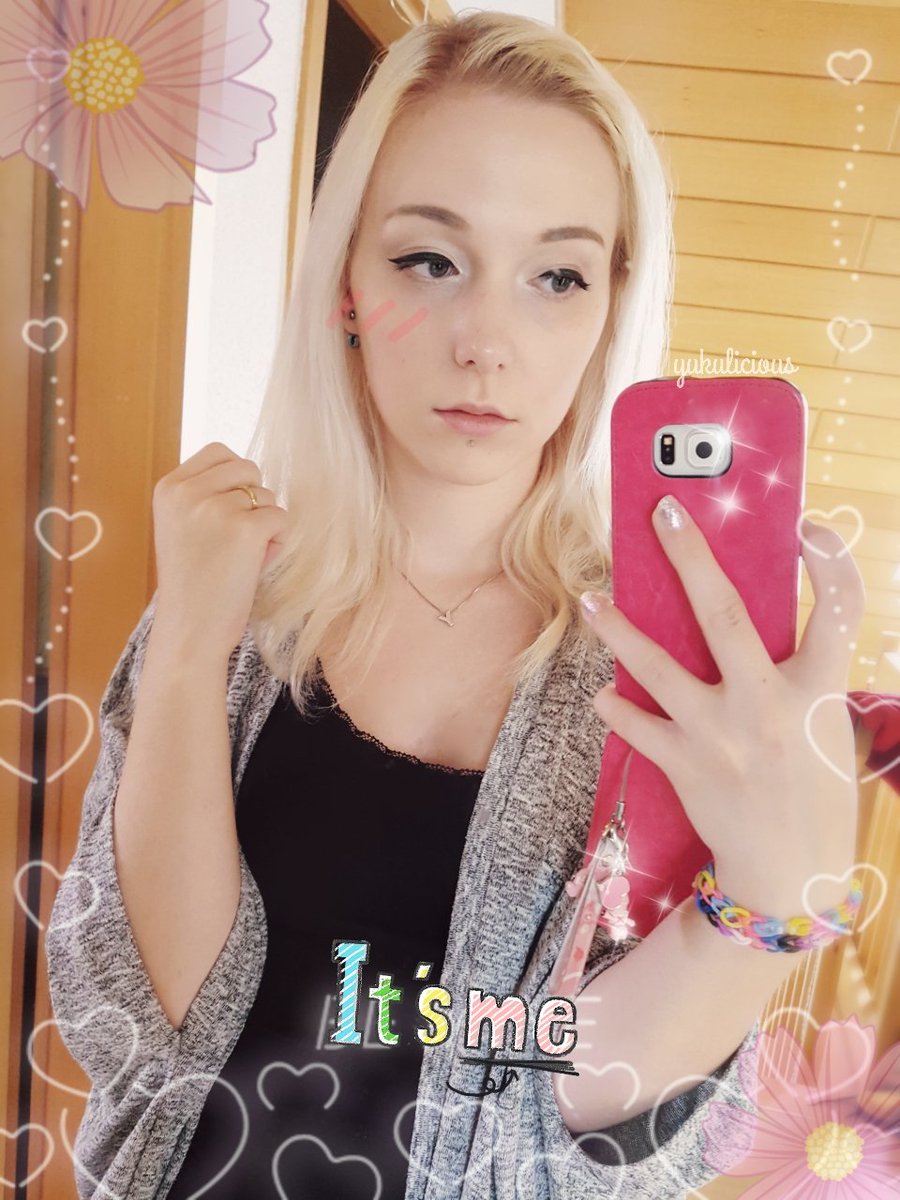 I took a lot of photos on my walks with the dog and my occassional pokémon hunts, before I went to Berlin again yesterday for a job interview.
I took the train 1h too early, scared I'd be too late, which allowed me to walk to the office and enjoy the nice weather. I walked past some pretty sights in the middle of Berlin
(like the Gendarmenmarkt of which I took a photo as well - focusing on the French cathedral)
, hatched a cute Bulbasaur and checked out a small, cute vegan café close to the office where I ate a really delicious carrot-cheese cake muffin to calm my nerves.
Unfortunately it didn't help too much...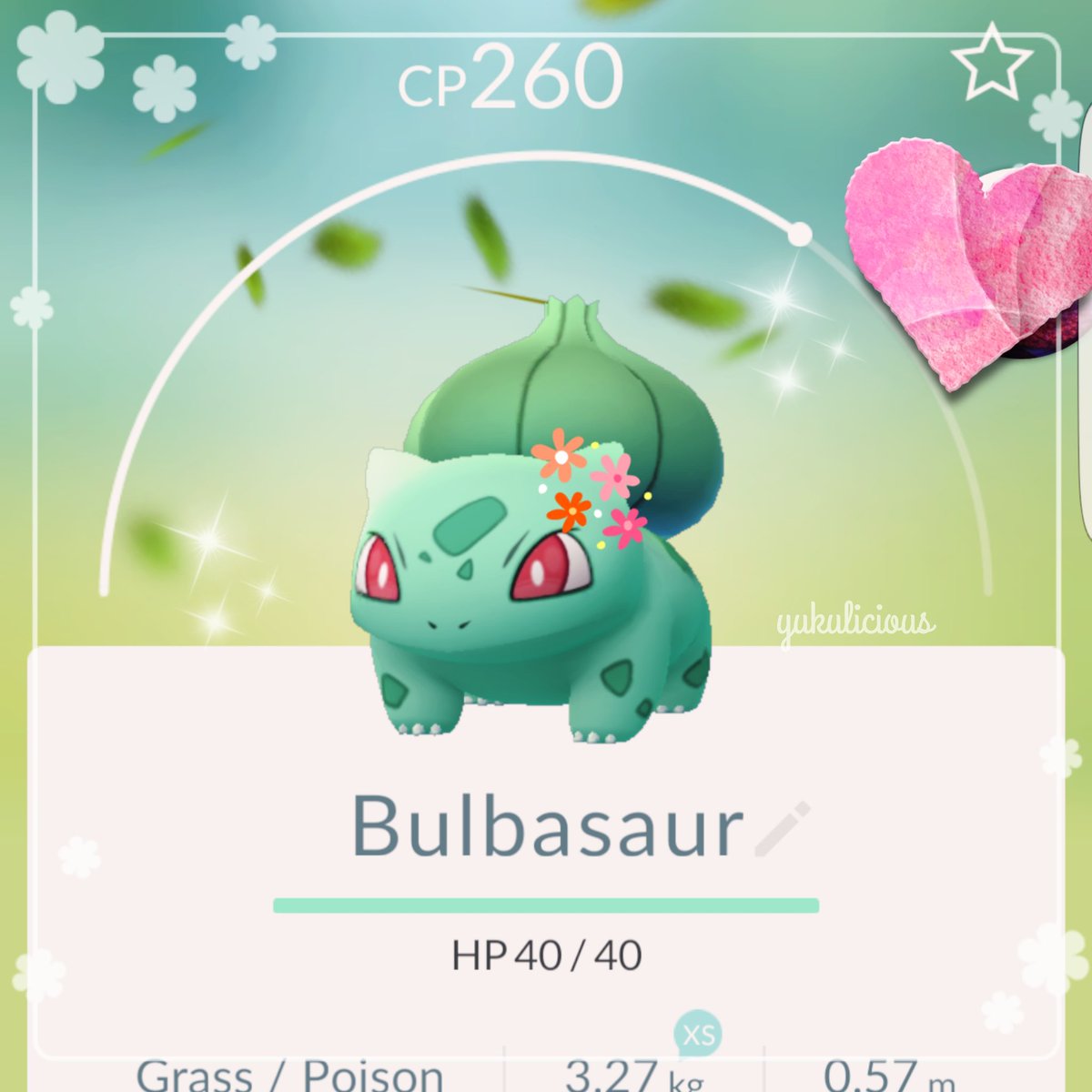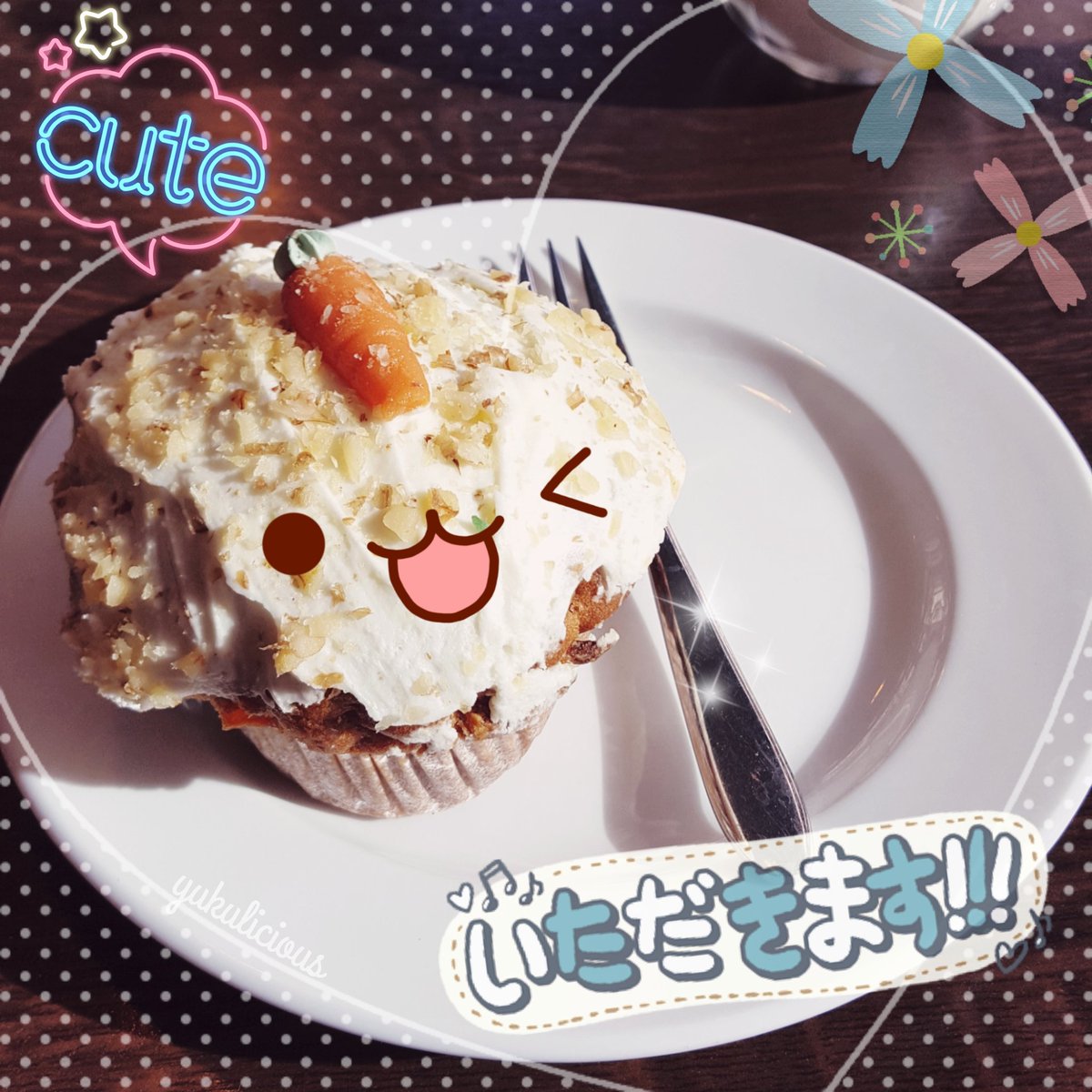 I have some stuff on my mind and try to sort out my things - throw out stuff I don't need anymore - these days. I hope I get around to blog sincerely again soon.
I'm working on a draft for another update from my Korea trip right now but also have deadlines coming up for the fanfiction festivals I take part in.
I still want to promise to bring you more updates in September again.
What was your personal highlight this summer?
Tell me in a comment below.