Though it may seem like it, I haven't abandoned my blog completely yet.
Admittedly, I have spent the last couple of weeks in some sort of creative low tide and can't say I have recovered from it when it comes to my blog.
However, I want to keep these résumés as an active part on my blog to show that I'm still alive, until I have made up my mind about yukulicious' future.
This weekend is followed by a holiday that has a lot of historical meaning for my country, but I'm busy with a lot of things and won't rest during the long weekend.
September has passed like it lasted only a couple of seconds, though looking through my photos for today's update makes me recall quite a couple of activities I was occupied with the last couple of weeks.
Click
read more
and check out my
September
in a nutshell!
After a little break in August, when I wasn't able to grab an event code, this month's present during Pokémon's 20th anniversary celebration this year, arrived on my

Omega Ruby

and

X

games safely and I could welcome Victini to my team! I hope you didn't miss out on the distribution....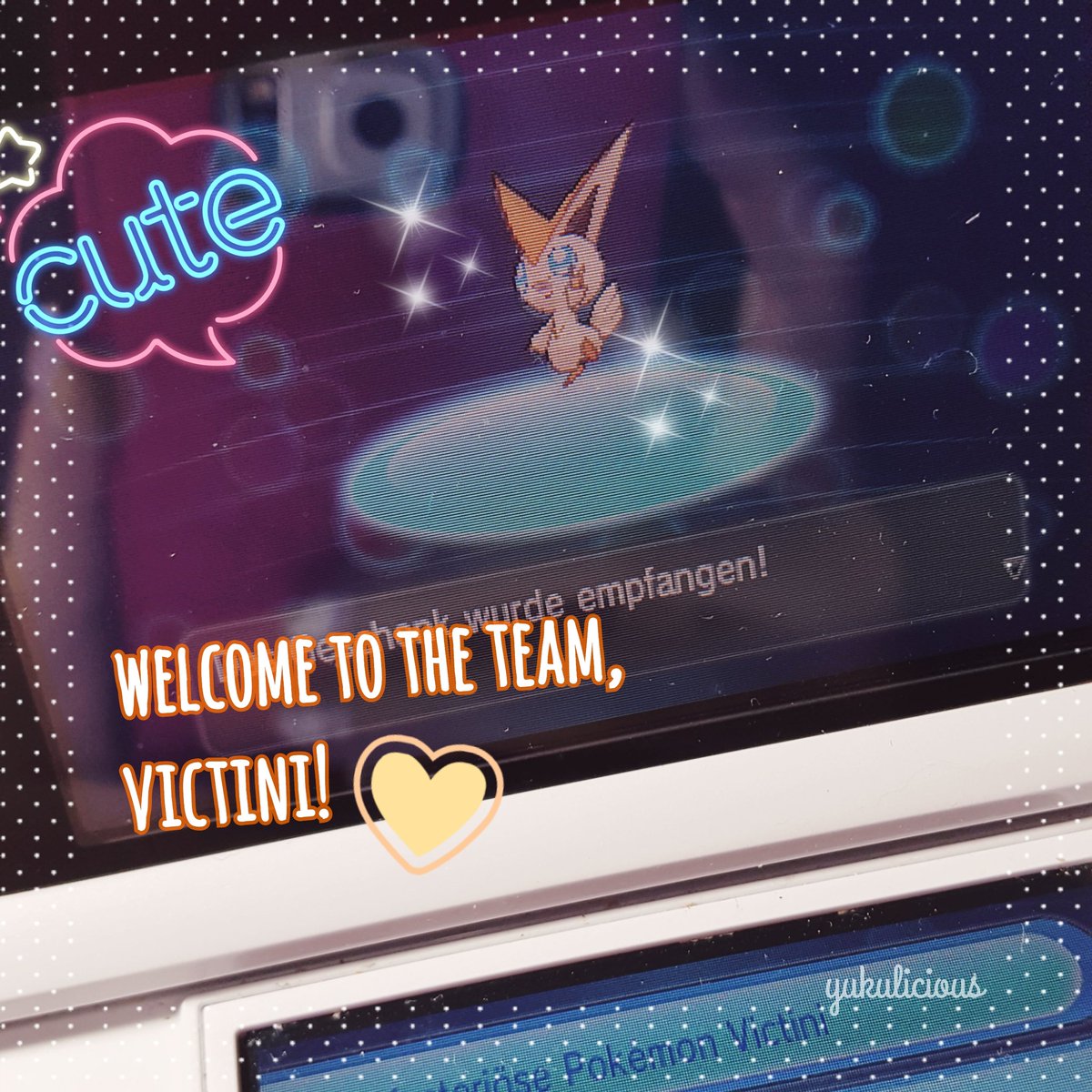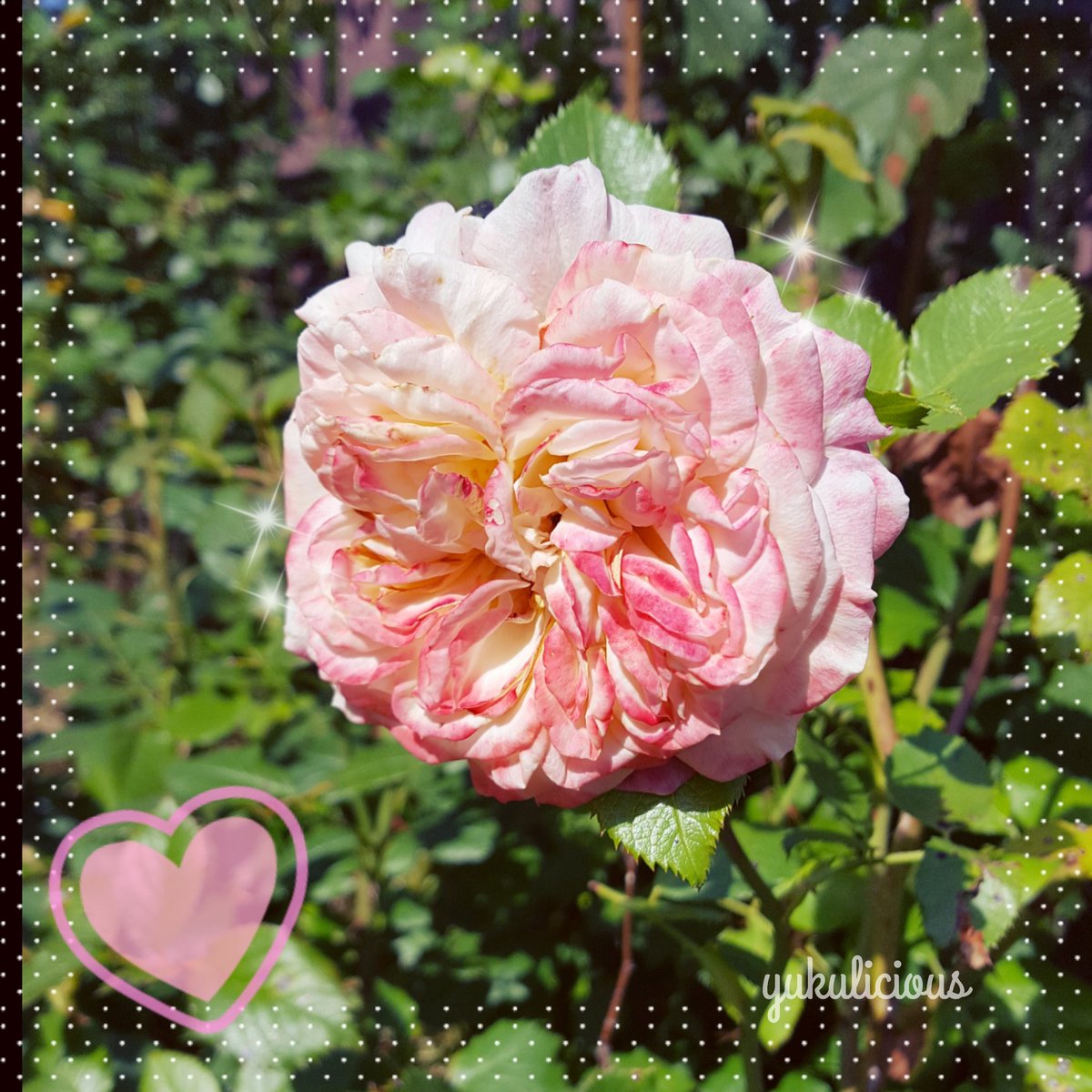 On the 2nd of September I met with my two friends Sha & Sam to check out one of the Japanese bakeries we heard of when visiting the breakfast market in the end of August.
I enjoyed it tons more than their small booth at the market and the onigirazu and cake were simply amazing. It's a really cute café you should check out if you have the time to! It's called KAME and located in Berlin Charlottenburg.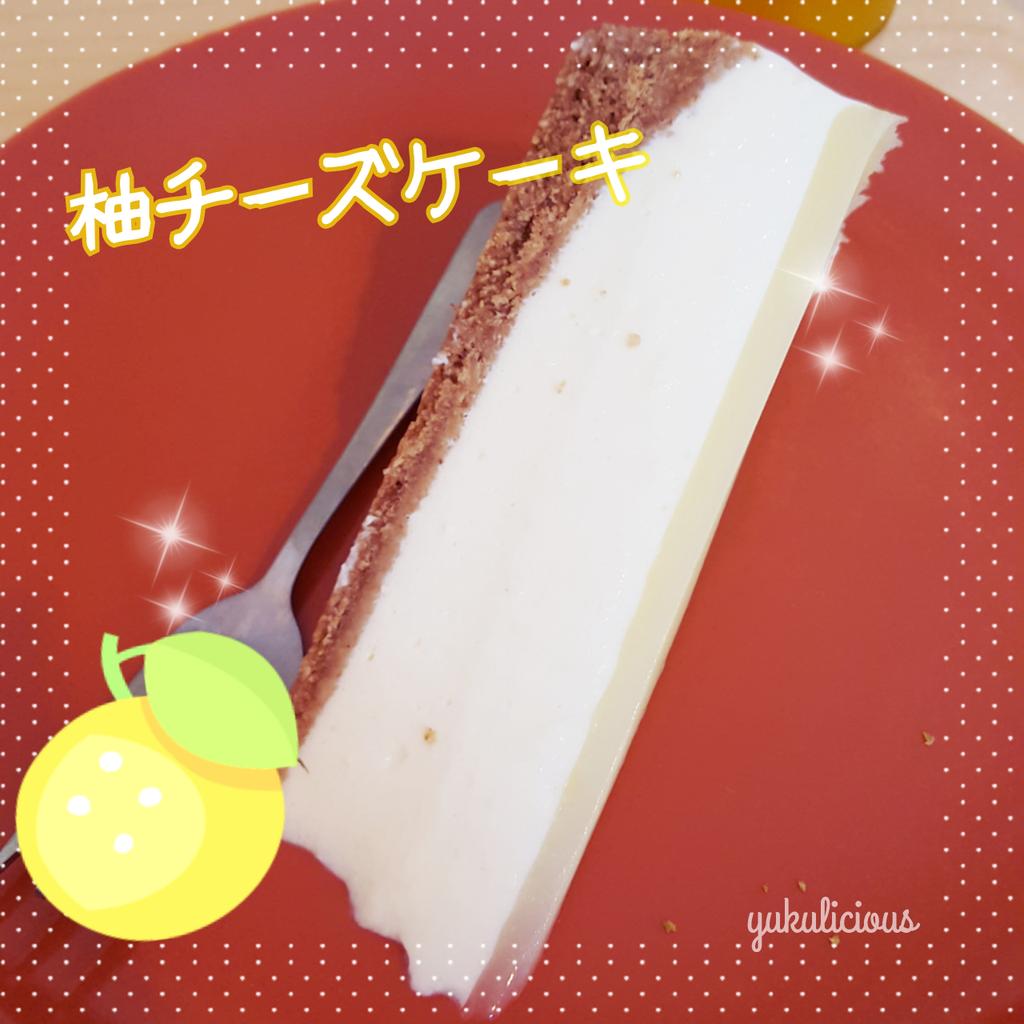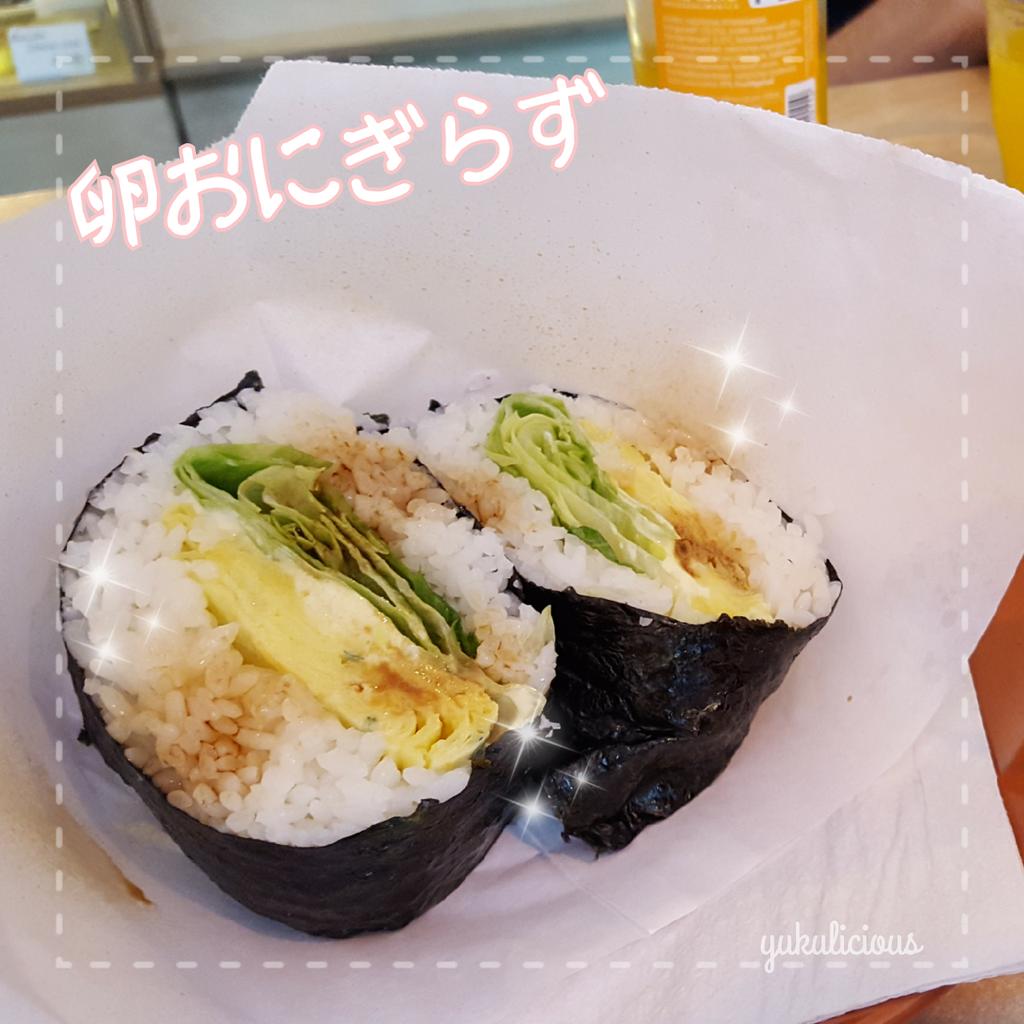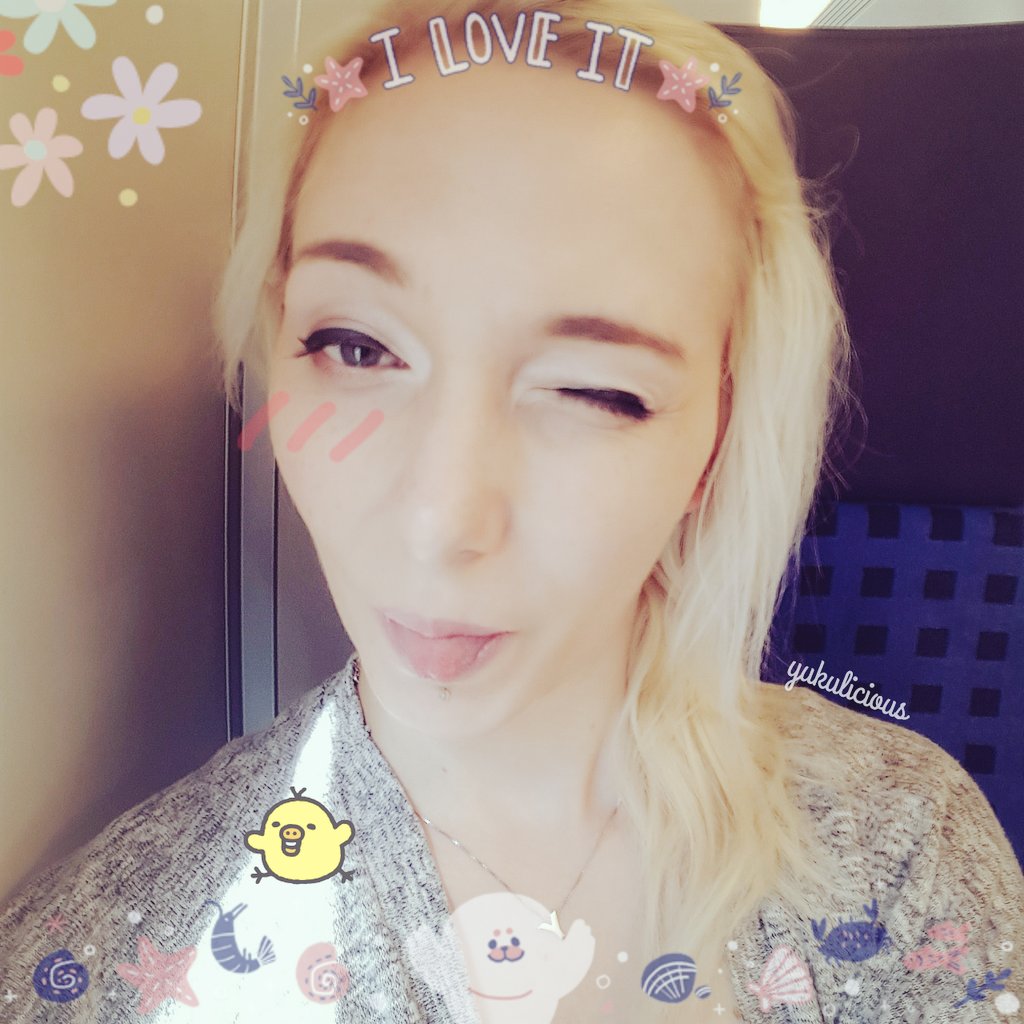 Later that week, my friend Eo invited me over and we enjoyed an evening with tea, selfmade cake and lots of laughter. We have the same kind of humor and spent hours watching videos on YouTube.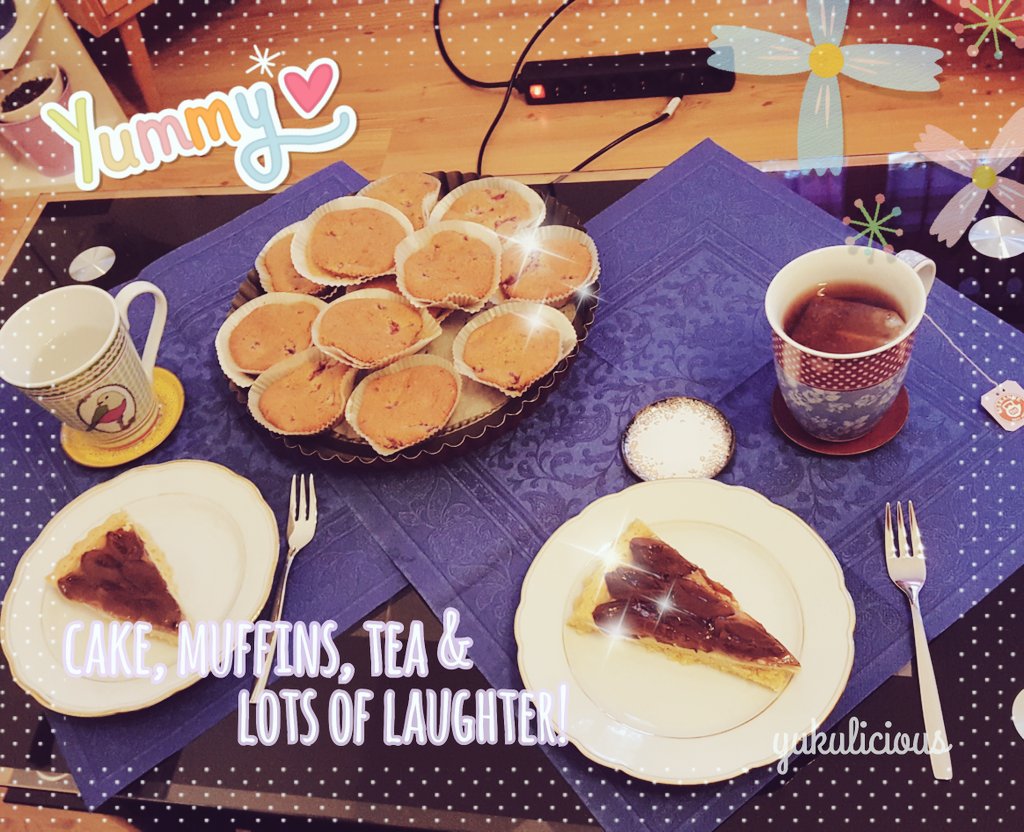 I helped at an event that was hosted by the office where I used to work as an intern,
met some new and some old people and rewarded myself with some new Pokémon cards on my way home: definitely worth it! I'm still in love with the holographic Umbreon card I got.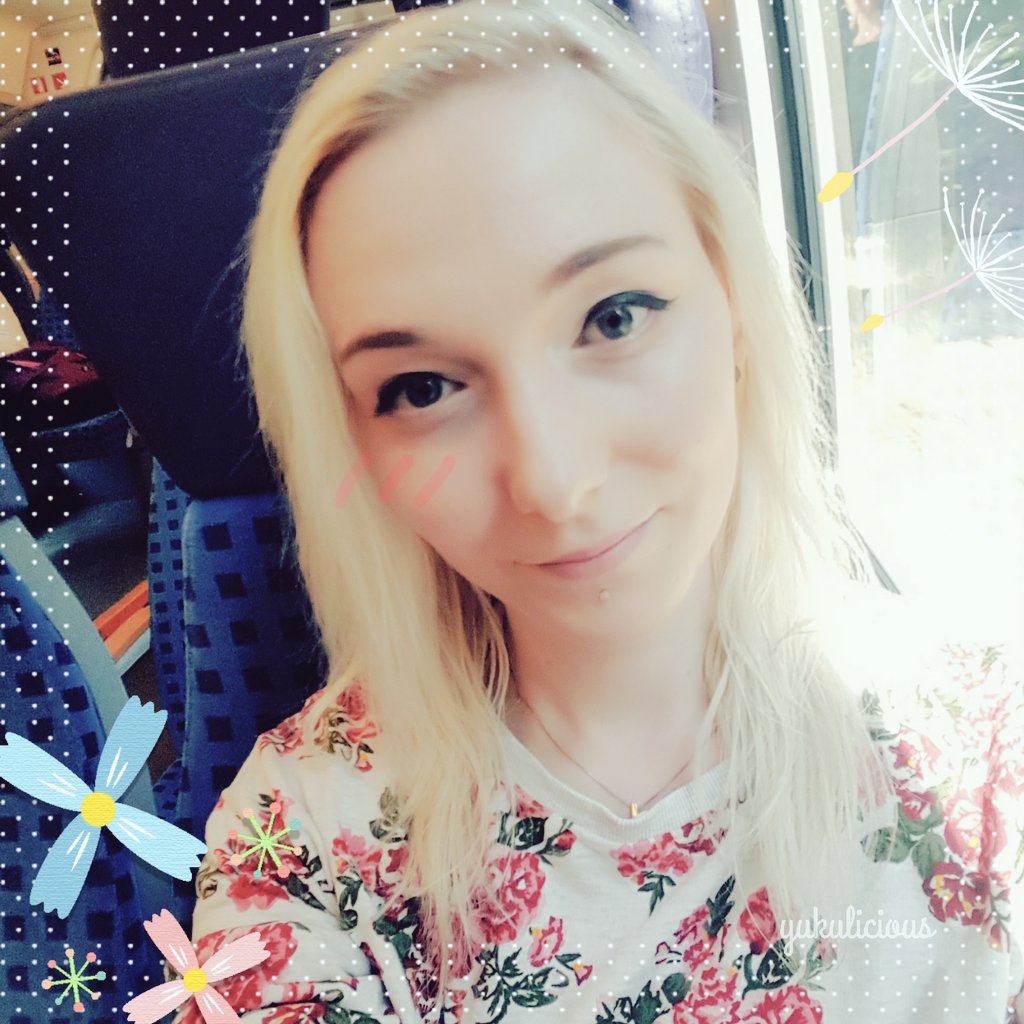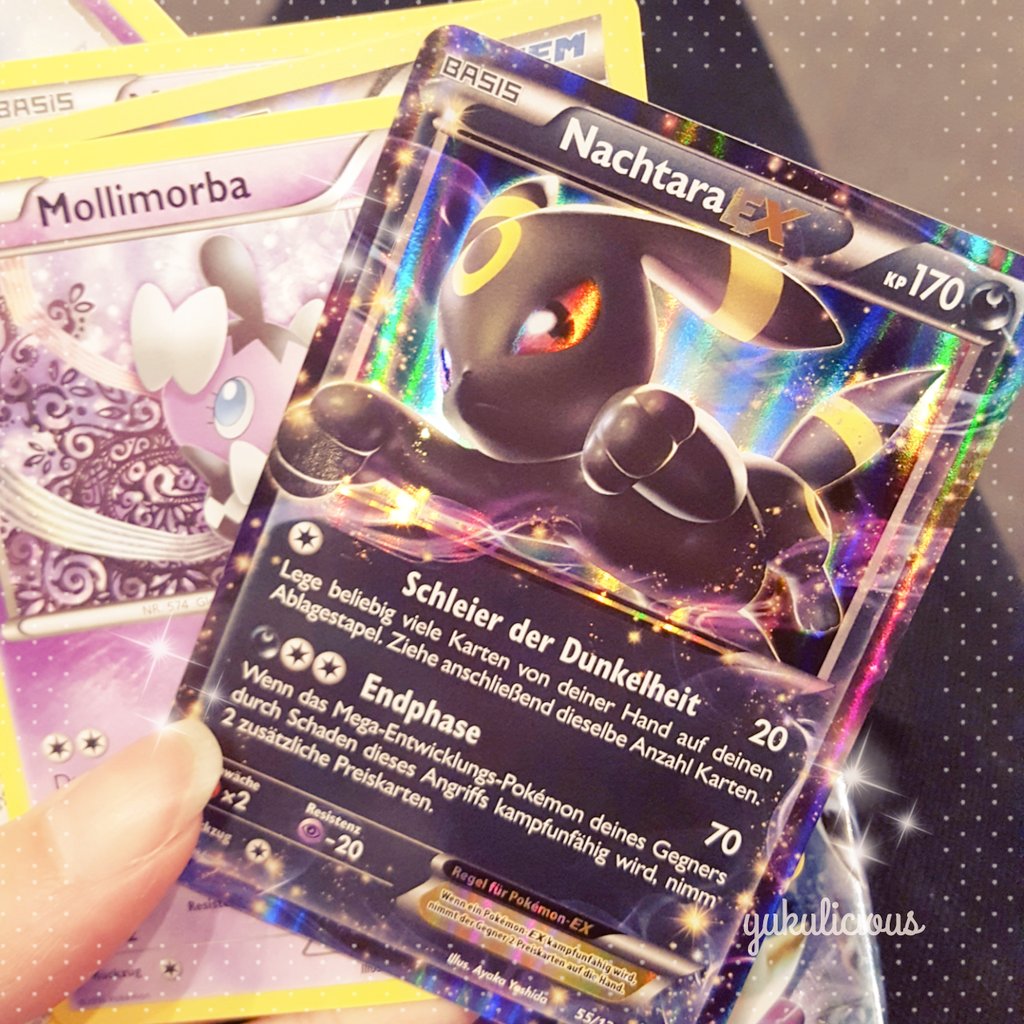 After all this action in the beginning of the month it took some days until the next couple of things happened. I met with my dad for some quality time that we spent watching
The Secret Life of Pets
and eating ice cream together. I'm pretty sure this is one of the best ice creams I had this year - pistachio and strawberry cheesecake.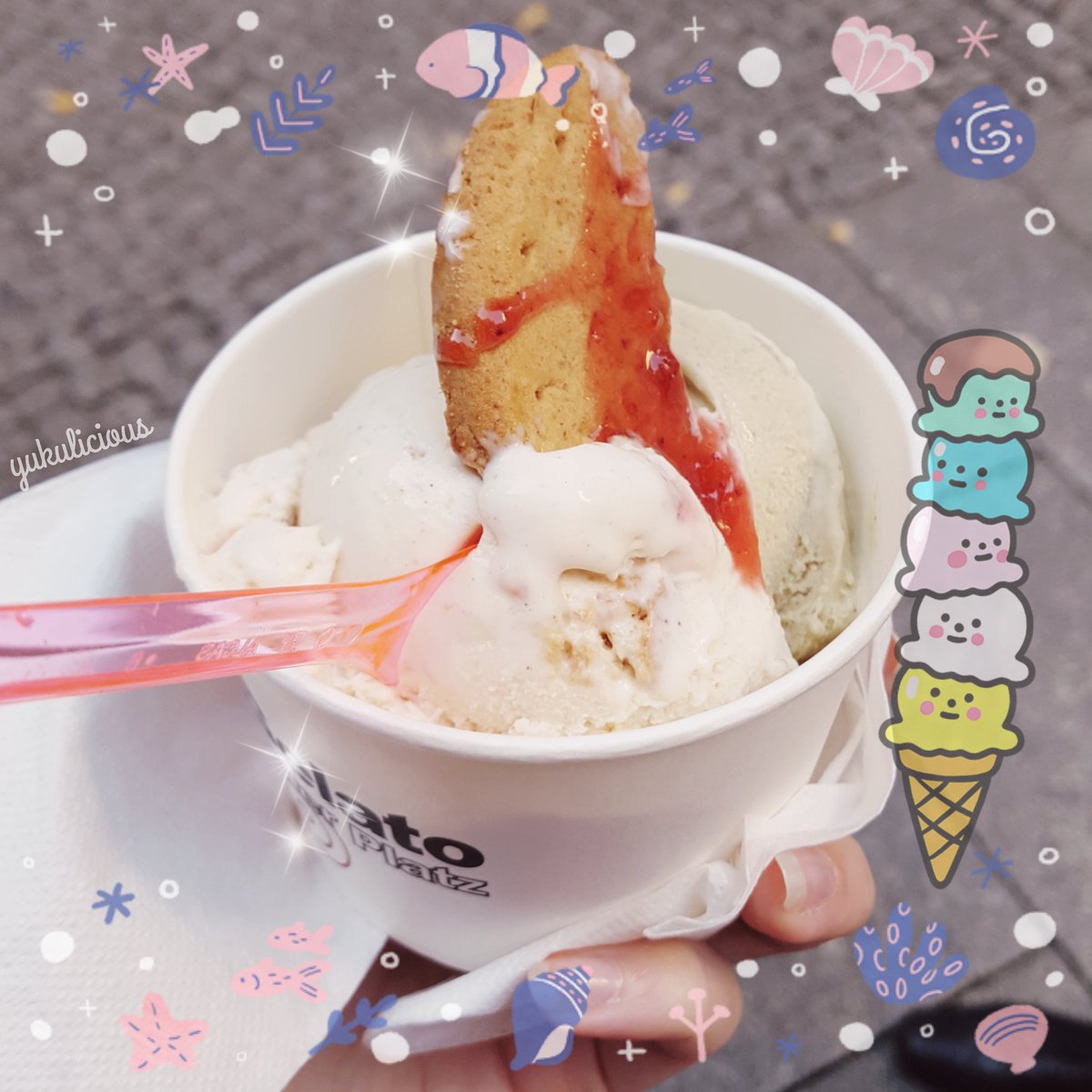 I had another job interview
(and am still excitedly waiting for their reply - I want this job so badly!!!)
and worked at a fair for a week. It was one of the most exhausting yet fun experiences I had this year. I'm happy I got the opportunity to make these new experiences and work with really interesting people during this time. I won't miss the dress code or the pain in my feet, though.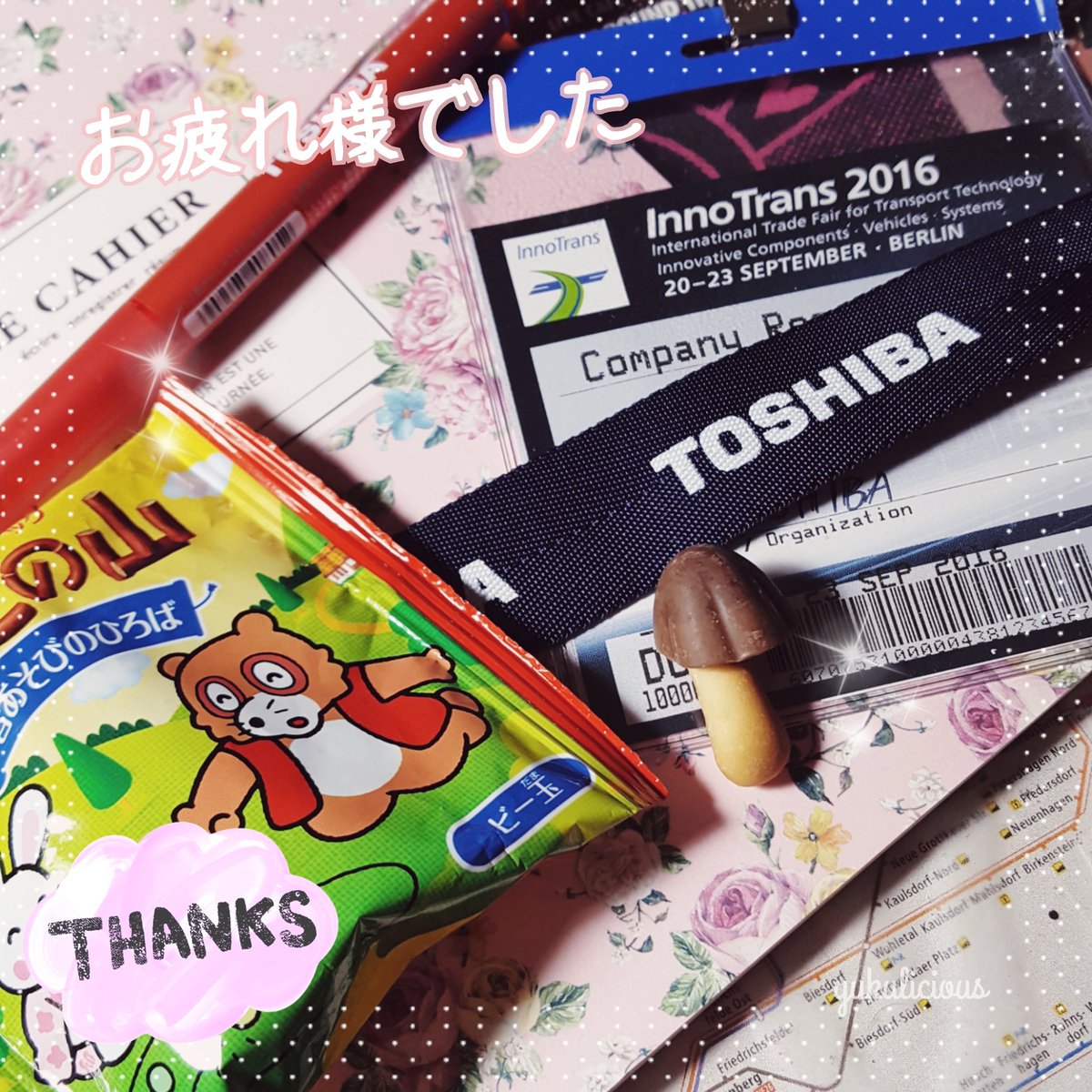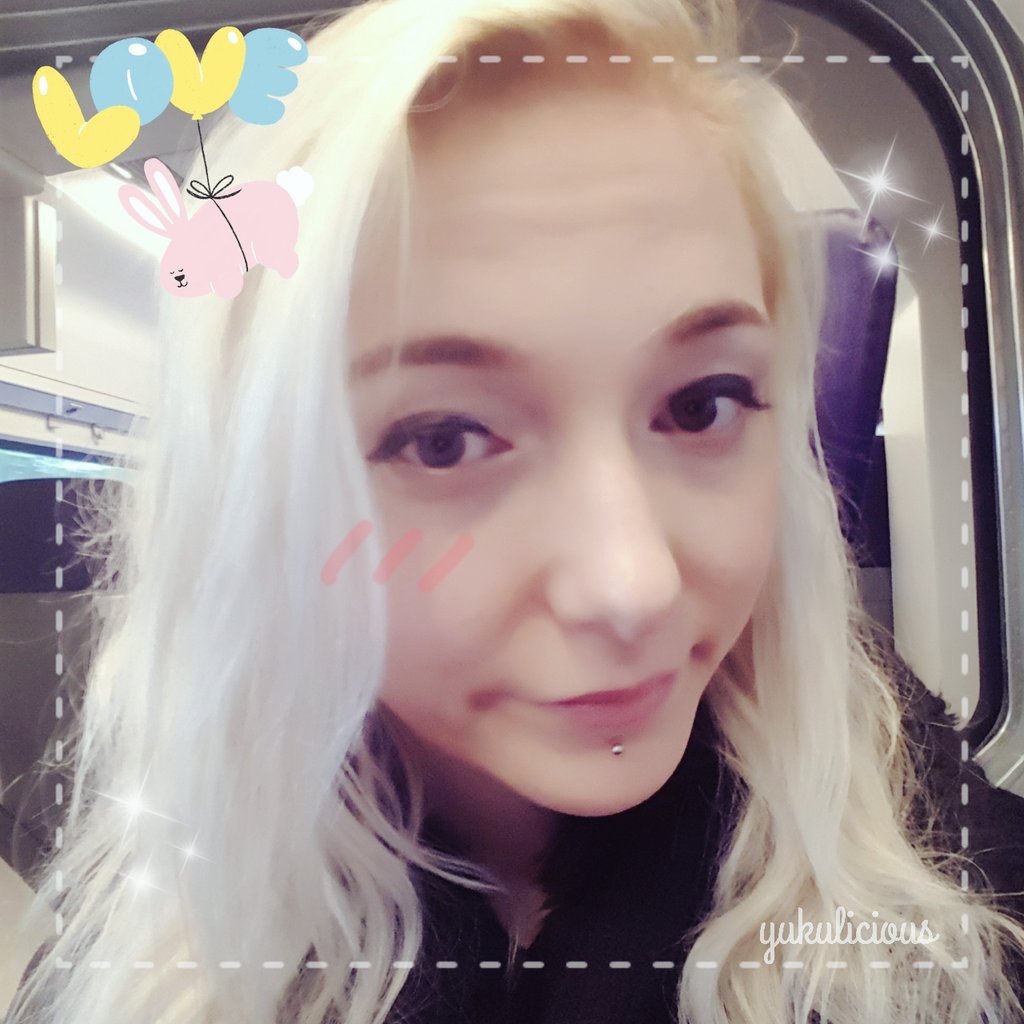 Two days ago then, right before his university lectures starts and we have to live apart for a month, my boyfriend and I decided to beard the grim weather
(it was cloudy & got really chilly in the late afternoon)
and go to Sanssouci park for our two years anniversary.
We walked around the park for a couple of hours and I'm happy he could finally see the palace that he wanted to have a look at for almost as long as we know each other.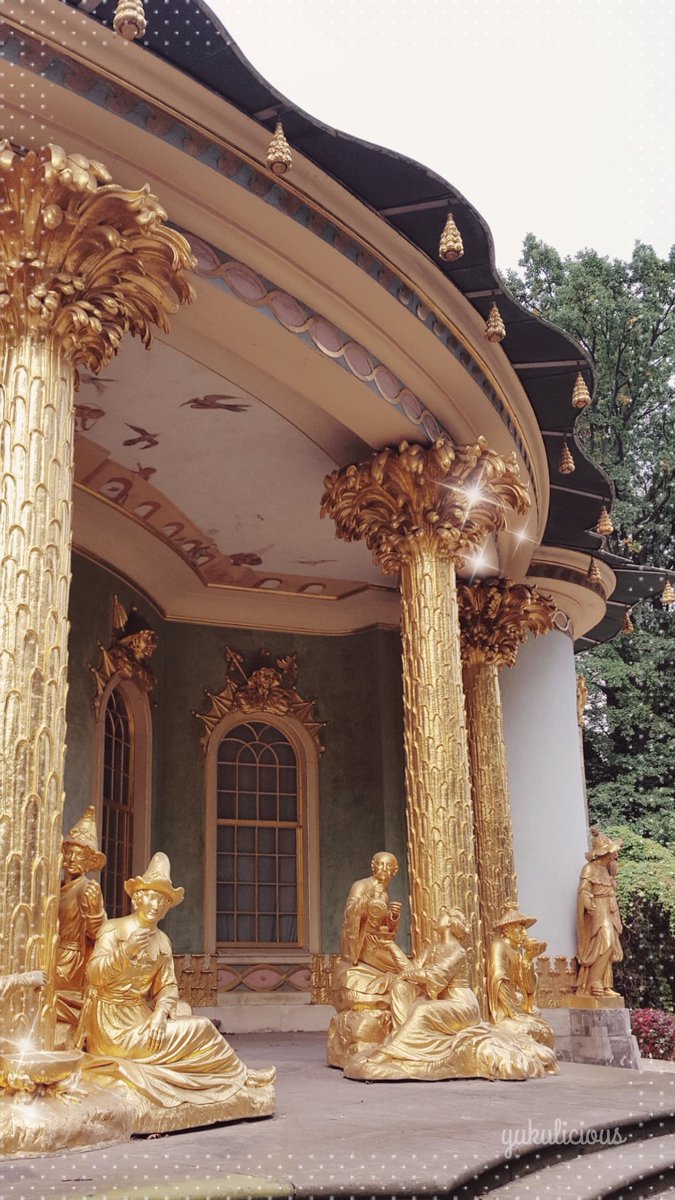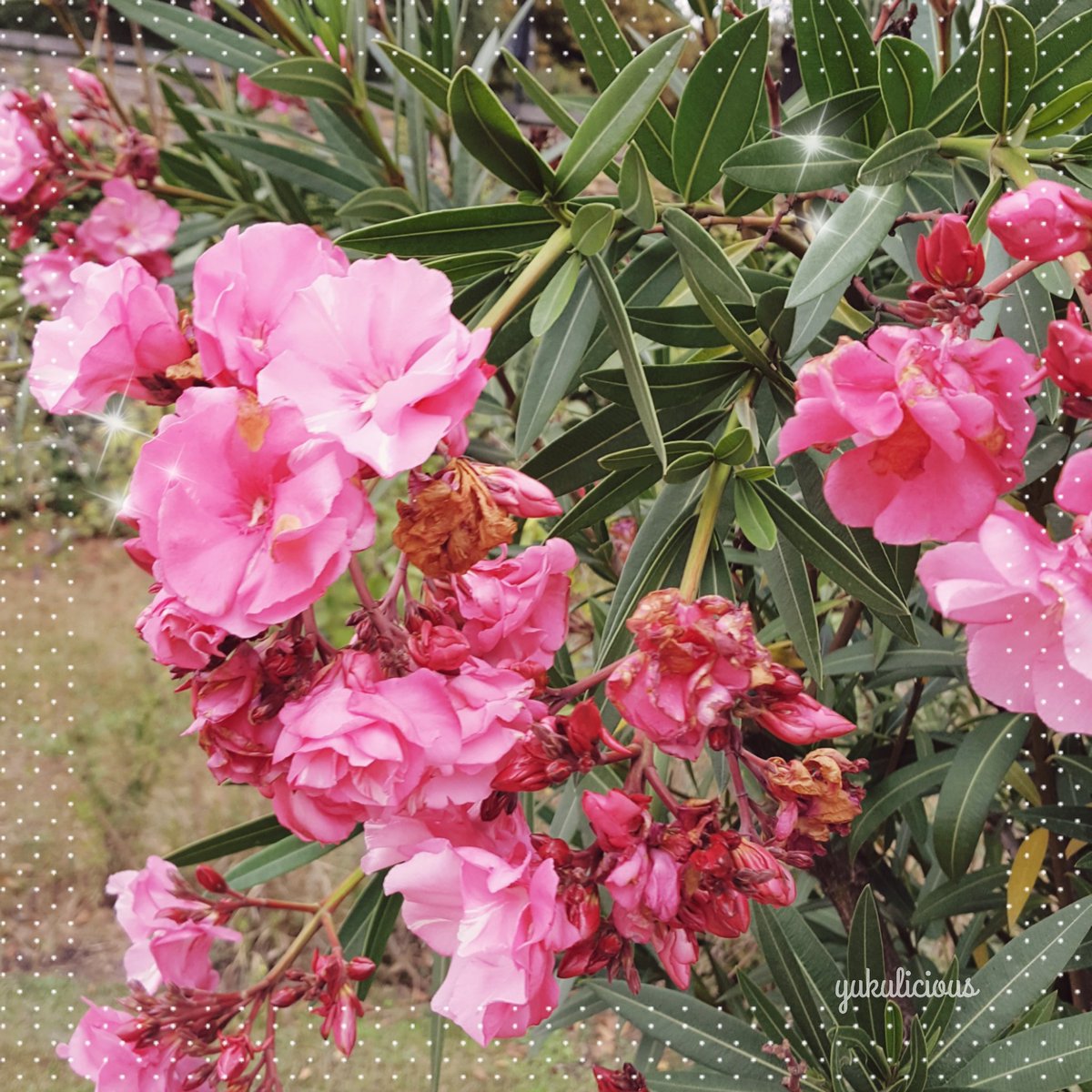 October will be a busy month. University will start soon again and I still have some things to get done with before that. And then other, huge changes are coming up that I'll be sure to shed light on in the future.
If you want to know what is going on in my life in real-time, you can follow me on twitter [
yukuchan
], where I posted all these photos before and if you're bored you can check out my tumblr [
yukulicious
] - where I am more active than here
(though the content is not well filtered; it's a dump for everything I like)
- because reblogging content I like is easier and faster than creating my own.
What do you look forward to the most this October?
Tell me in a comment below.