It feels kind of weird that it is already time for another month in a nutshell again.
After life has been kind of slow the last weeks of September it sped up rapidly in October and there is so much that changed or is in change right now, I can't even grasp it completely yet - standing in the middle of it all.
It's actually so much going on right now, that I struggle to write coherent sentences right now - there is still so much whirling around in my head.
I hope that sitting down and writing about
October
and remembering some of the things I did the past couple of weeks will slow me down a bit. Maybe this will make the spinning stop
(it's a great excuse to not do my homework, too - even though I will most probably regret it tomorrow)
.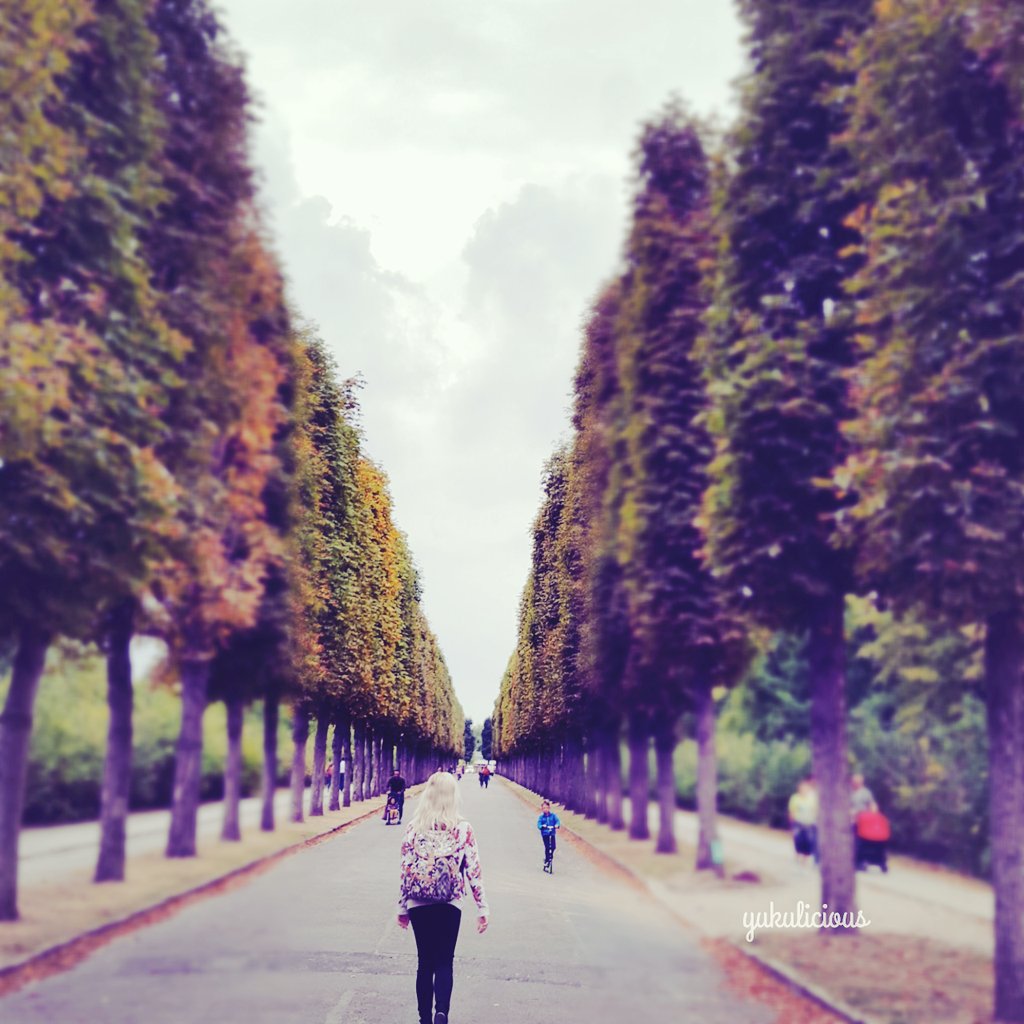 My boyfriend's university classes started a week earlier than mine, but it gave me enough motivation to run some errands in the beginning of October - the nice shots I got to take from sunsets were a welcomed reward for it.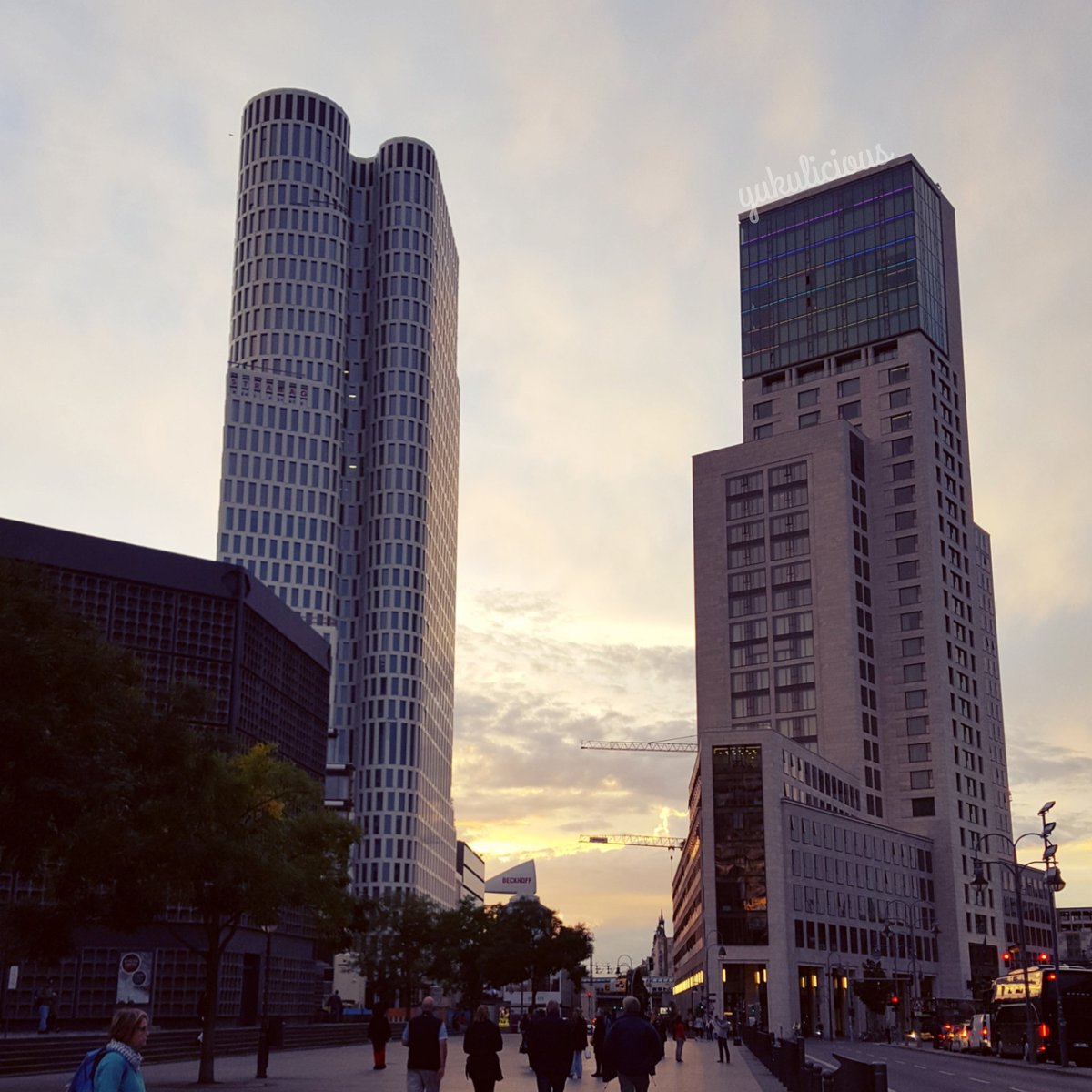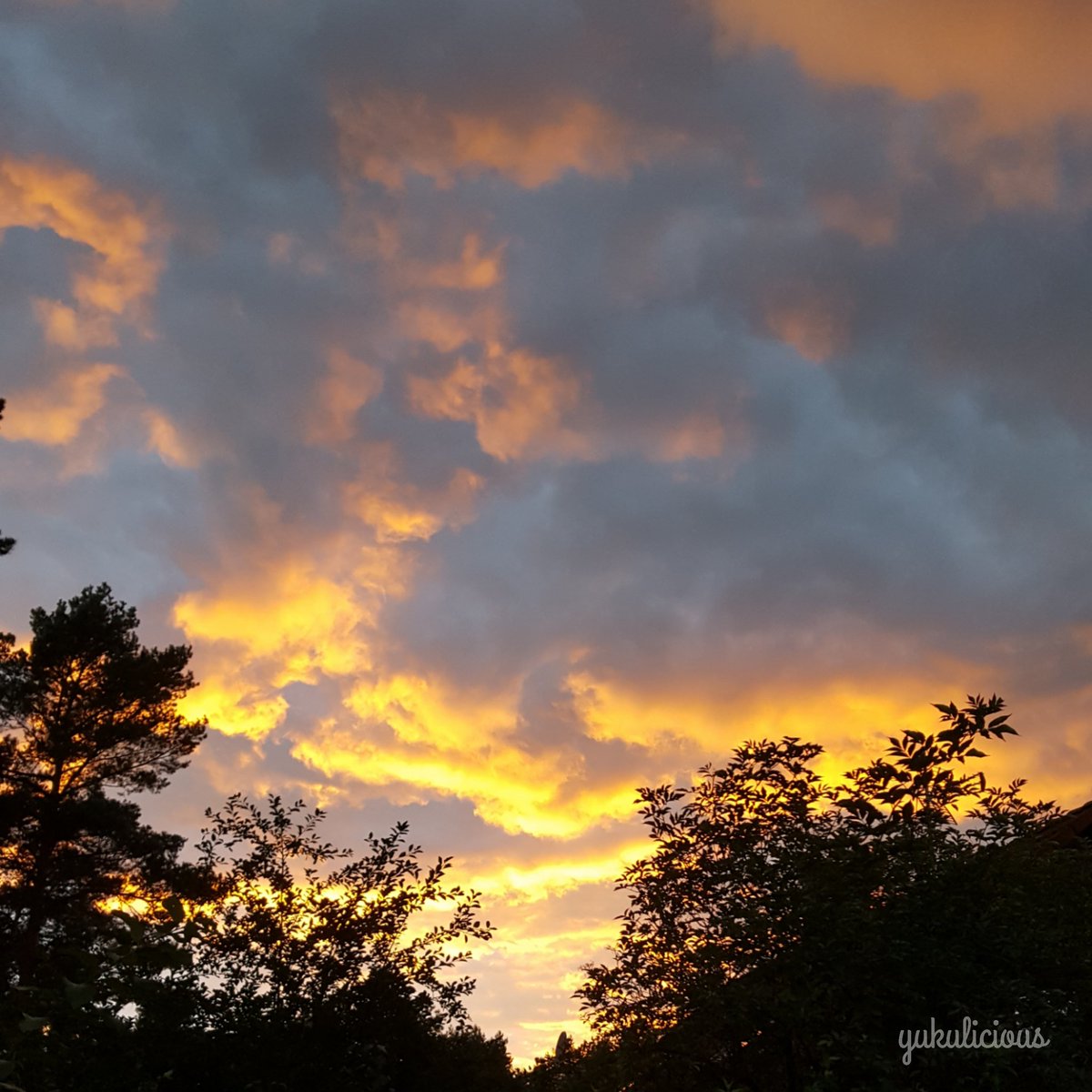 It felt like forever until my friends and I finally got our reserved copies of
EXO
's
LOTTO
but when we did I couldn't leave part 10 of
Karneval
behind either. I've been slacking when it comes to mangas & games
(sadly I can't really see a difference on my bank account anyway)
but I still really like that series and anticipate as much as dread to finish it soon.
You could also get
Keldeo
for
Pokémon X/Y/OR/AS
- and who would I be to let this chance pass?
In November you'll be able to get Genesect, don't forget!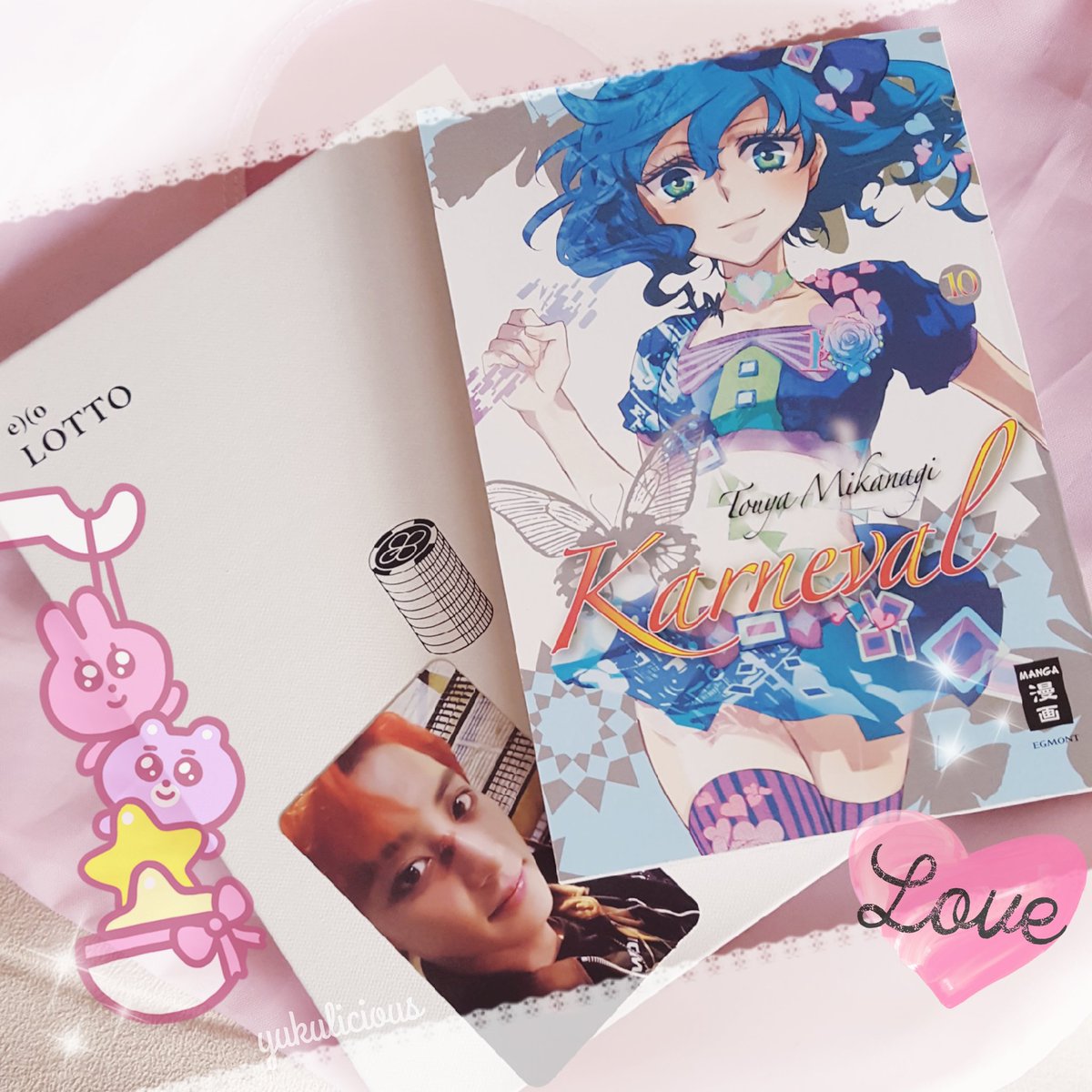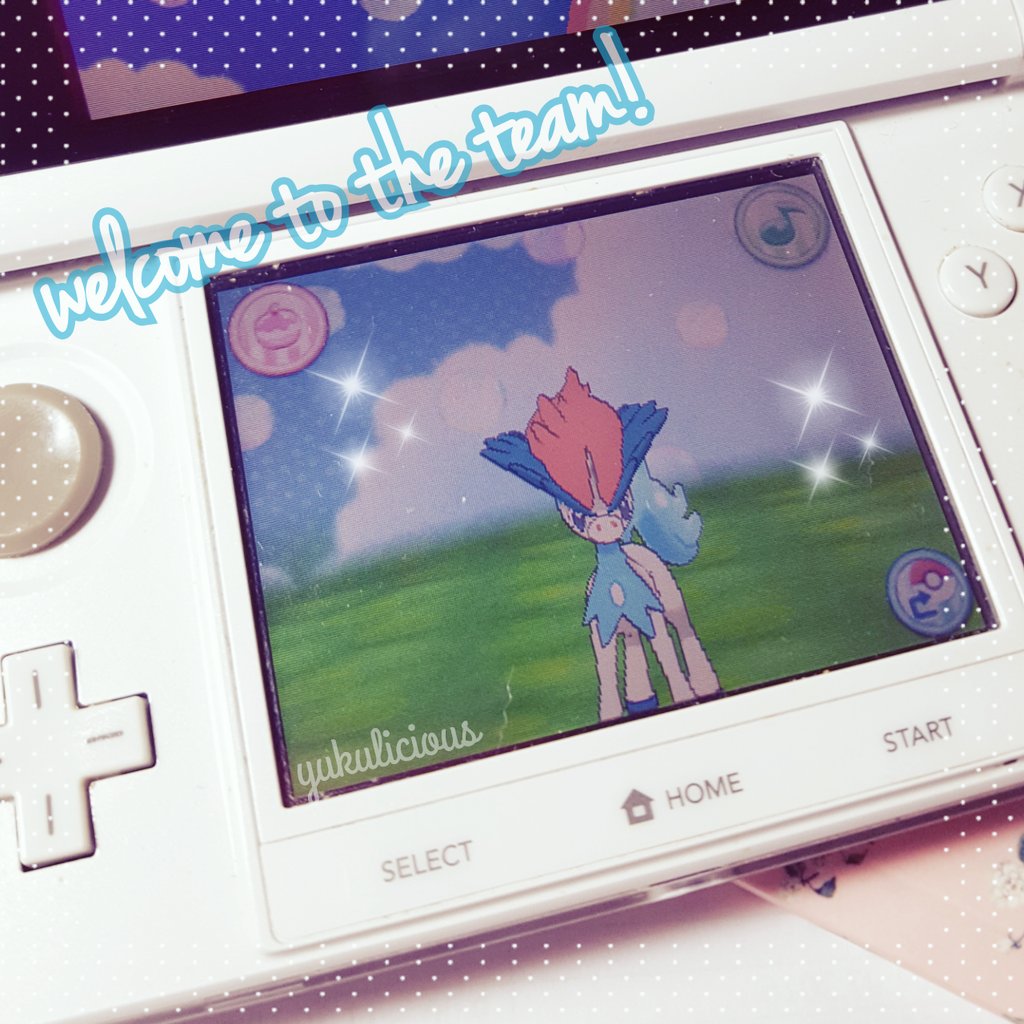 University started again in Mid-October and even with only two classes, they really take a toll on me. I should probably keep it easy and calm down a tad
(and maybe even cancel one of those classes)
, considering that I should be concentrating on my B.A. thesis preparation - but I guess I will figure something out when the rest of my life gets calmer again.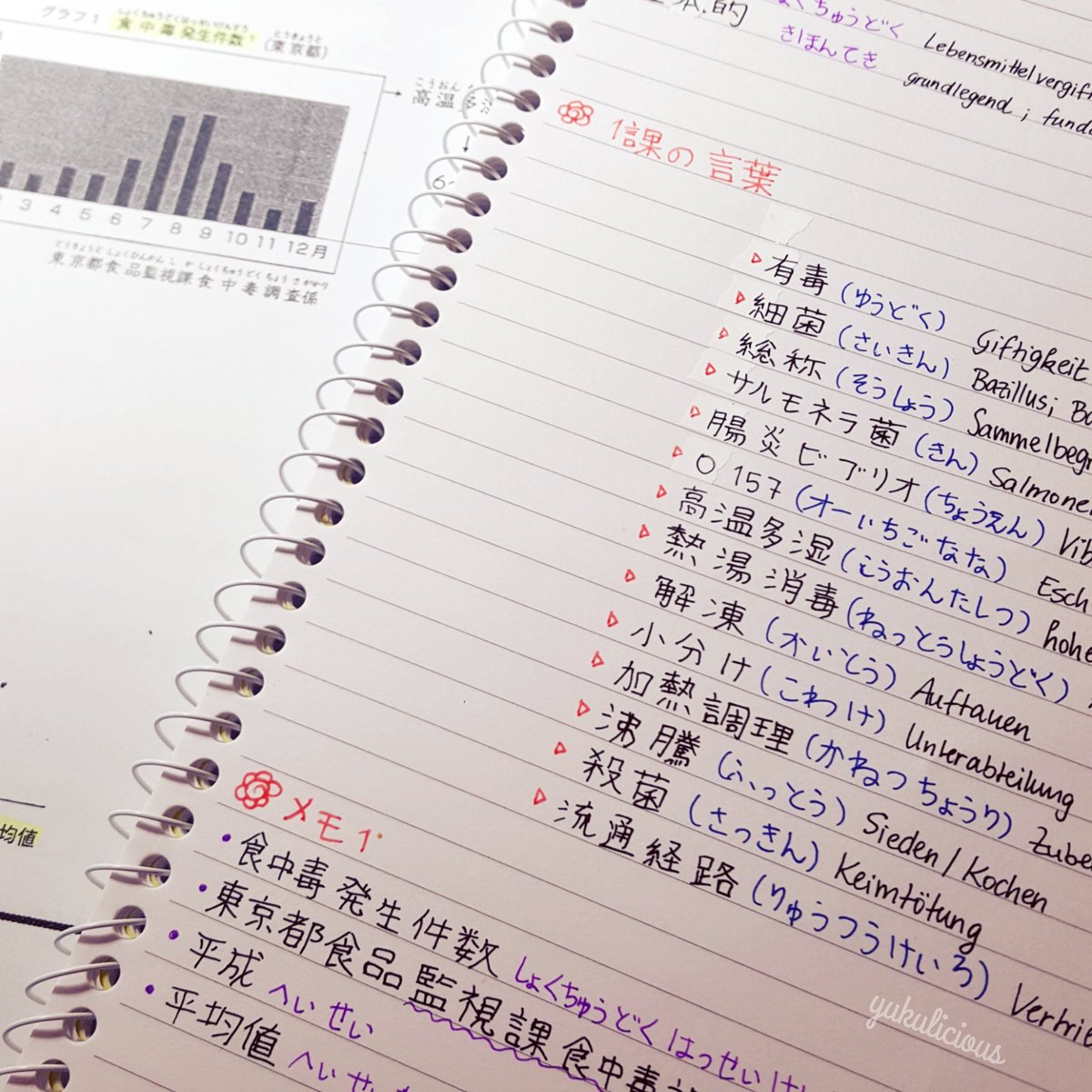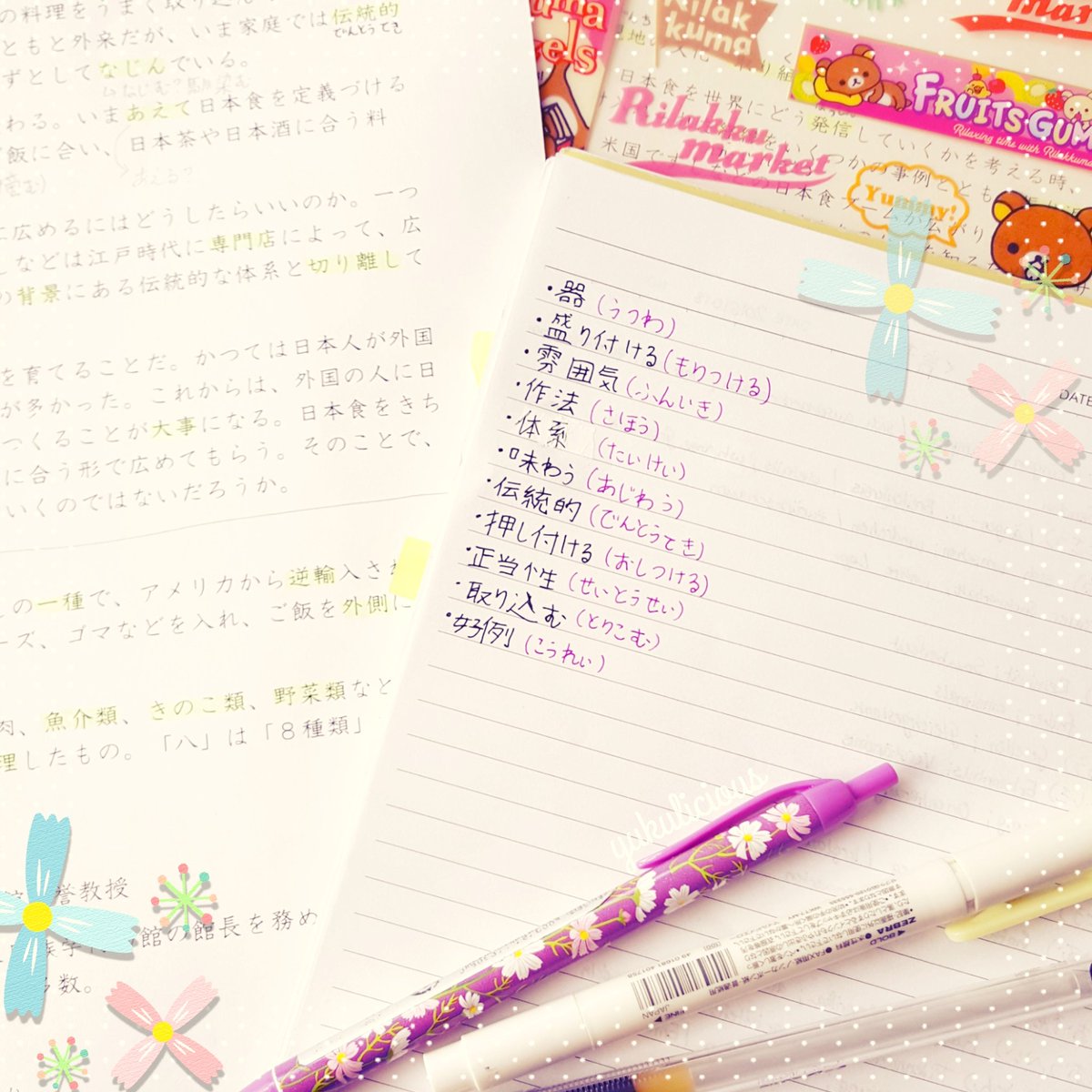 What can I say? Of course I counted the days for the release of the
Pokémon Sun/Moon
demo ever since it was announced. I can't even expressed how hyped I am for this game. There are just so many interesting new features in the game that I can't wait to play with and - I could actually write a whole post only about this - this demo just really made this month more fun with all the events that happen on certain days to bright up the time you have to wait for the game's release in the end of November.
After not touching it for a couple of weeks I spent some time playing
Pokémon Go
again too, but I have a really hard time making time for it these days, plus: I don't enjoy playing it all to myself. It's also getting colder and colder each day; not necessarily something that makes me want to leave the house more than needed. I'm still happy I finally hatched my latest 10km egg
(hello Electrabuzz baby!)
.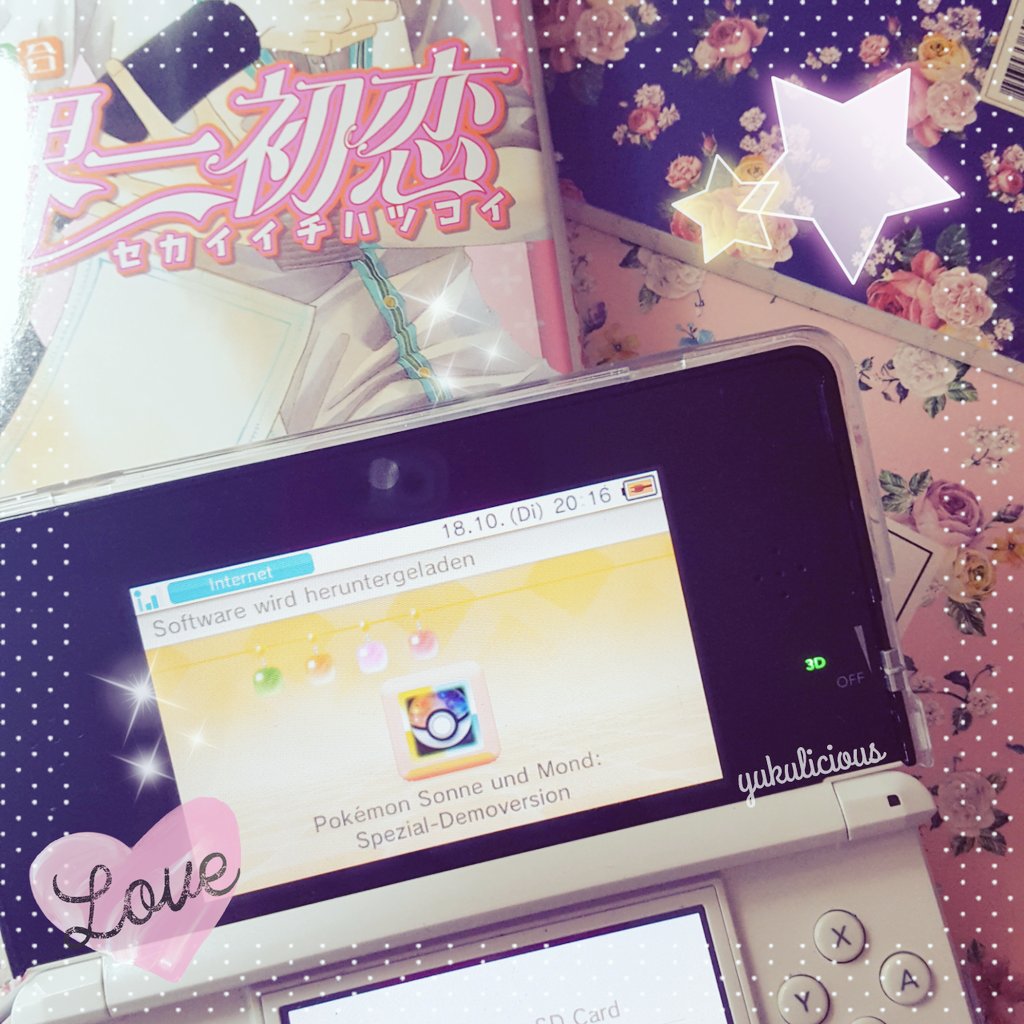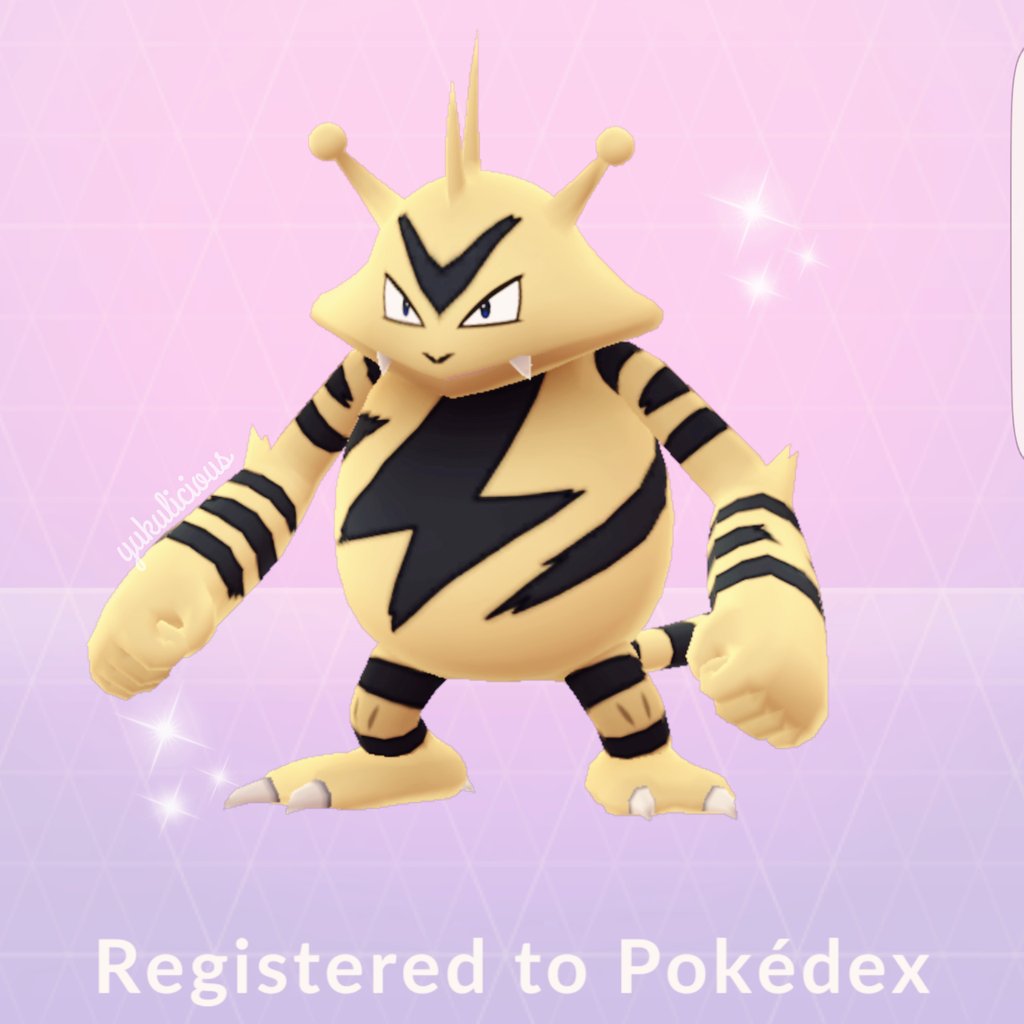 Between all the new tasks and schedules of the new semester, I made time to meet up with one of my friends before she went to the Frankfurt Book Fair last weekend. We ate at an Indian restaurant and drank some hot chocolate/chai tea and talked a lot, successfully killing the time before her bus departed.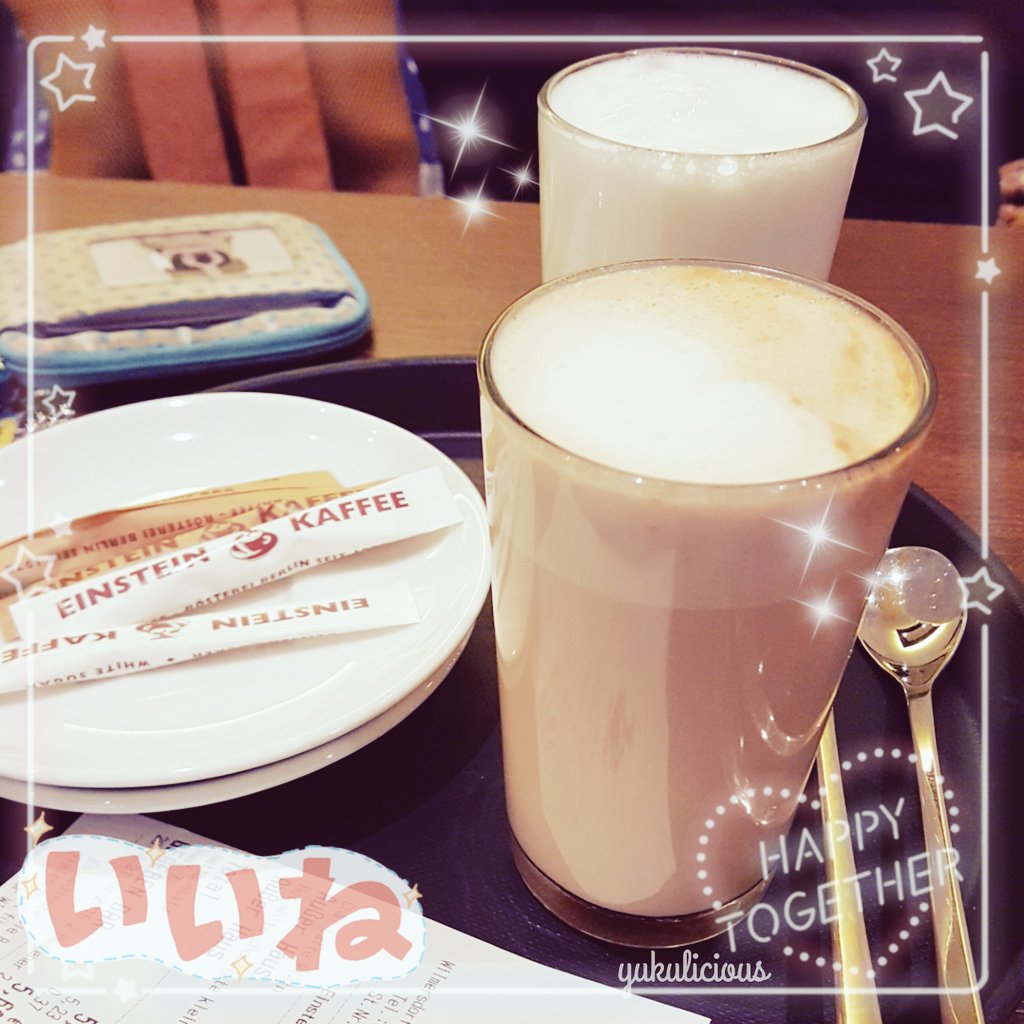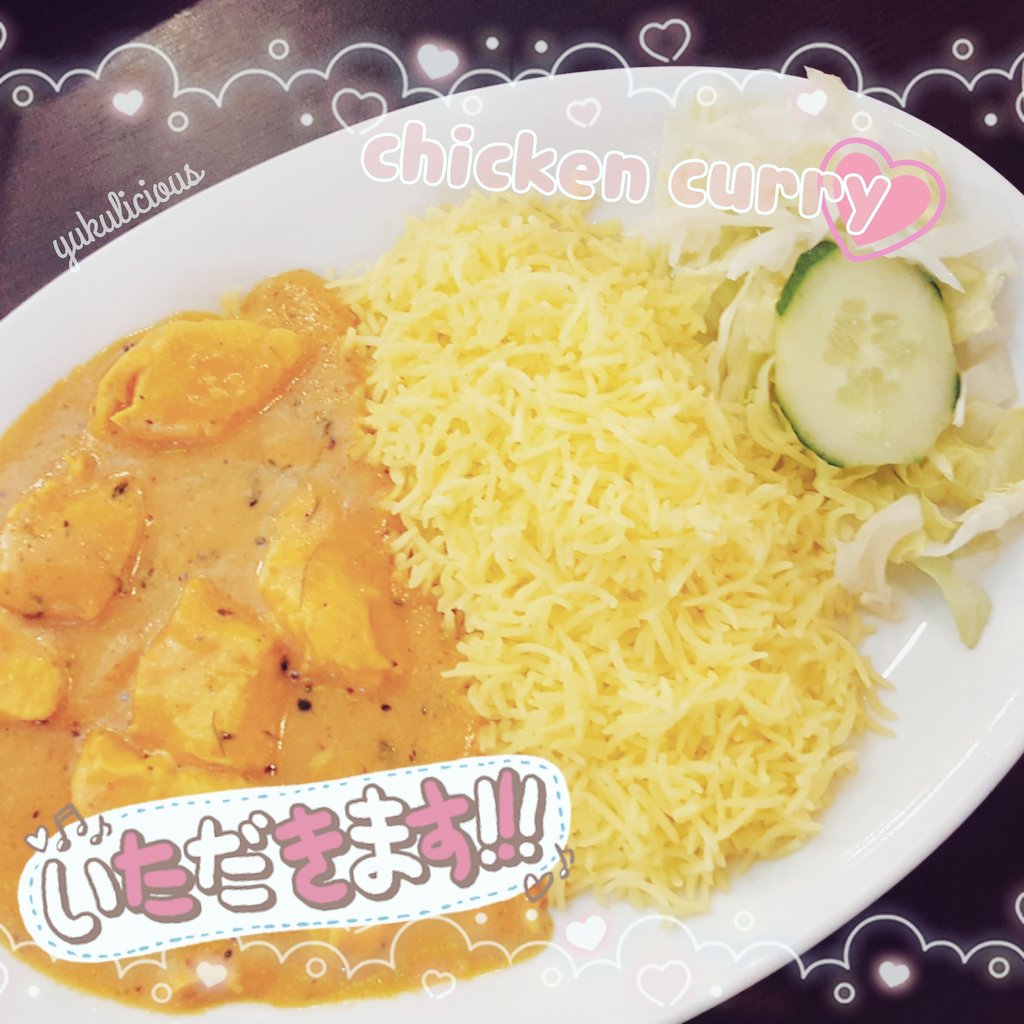 Last week I took the chance of a free day and went to IKEA with my parents. It turned into a frustrating experience concering the only thing I planned on buying
(they didn't have the lits for the boxes I needed anymore which made them useless for me at the moment)
but I still enjoyed spending time with my parents and all the nice impressions and interior ideas I get whenever I walk around that store. My favorite things were all the plants and flowers and the framed inspirational quotes they had in some of the exhibition rooms.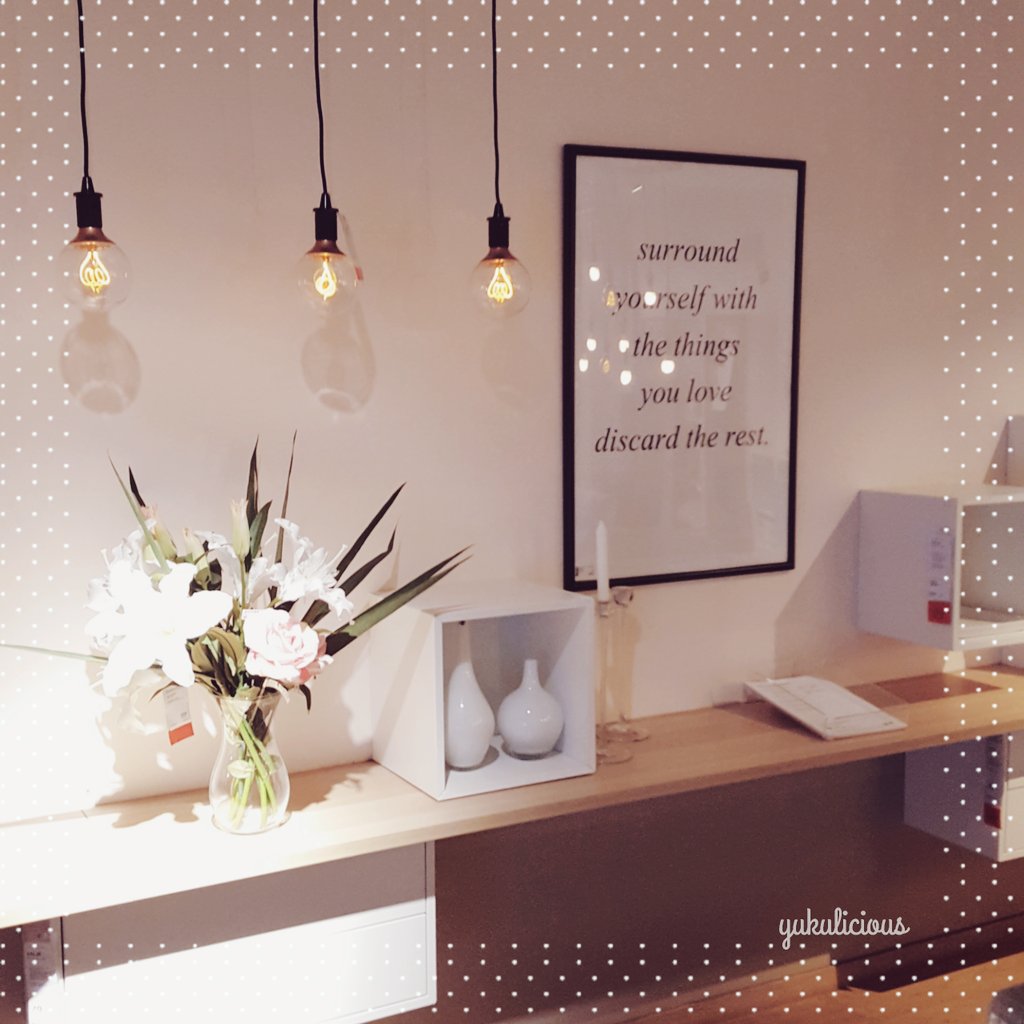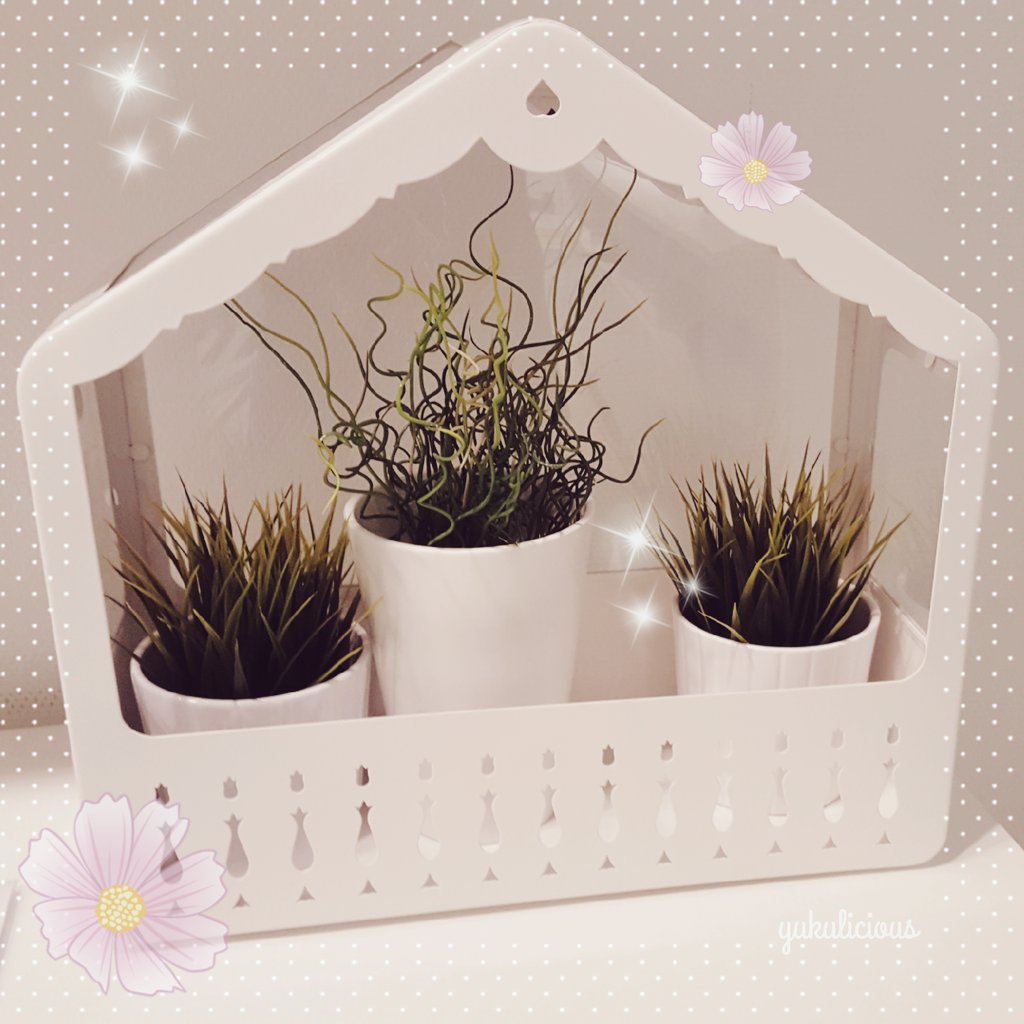 Even more homework and studies. I actually spent most of last week's days studying and doing my homework past 12 in the night. It's hard but it always gives me a boost of accomplishment when I finish what I planned for the day. I guess it takes some time to get used to the new level and tempo they have in M.A. classes
(that I already take in advance because I am like this)
.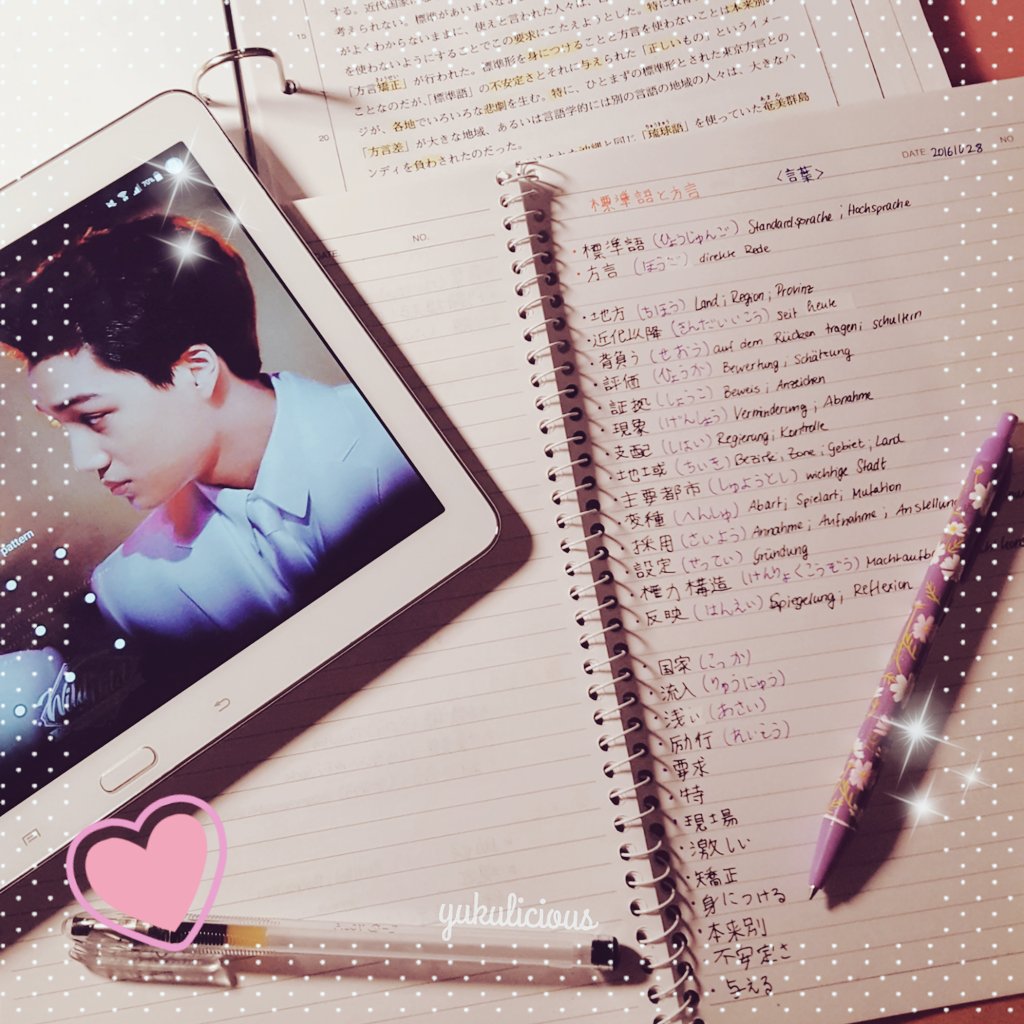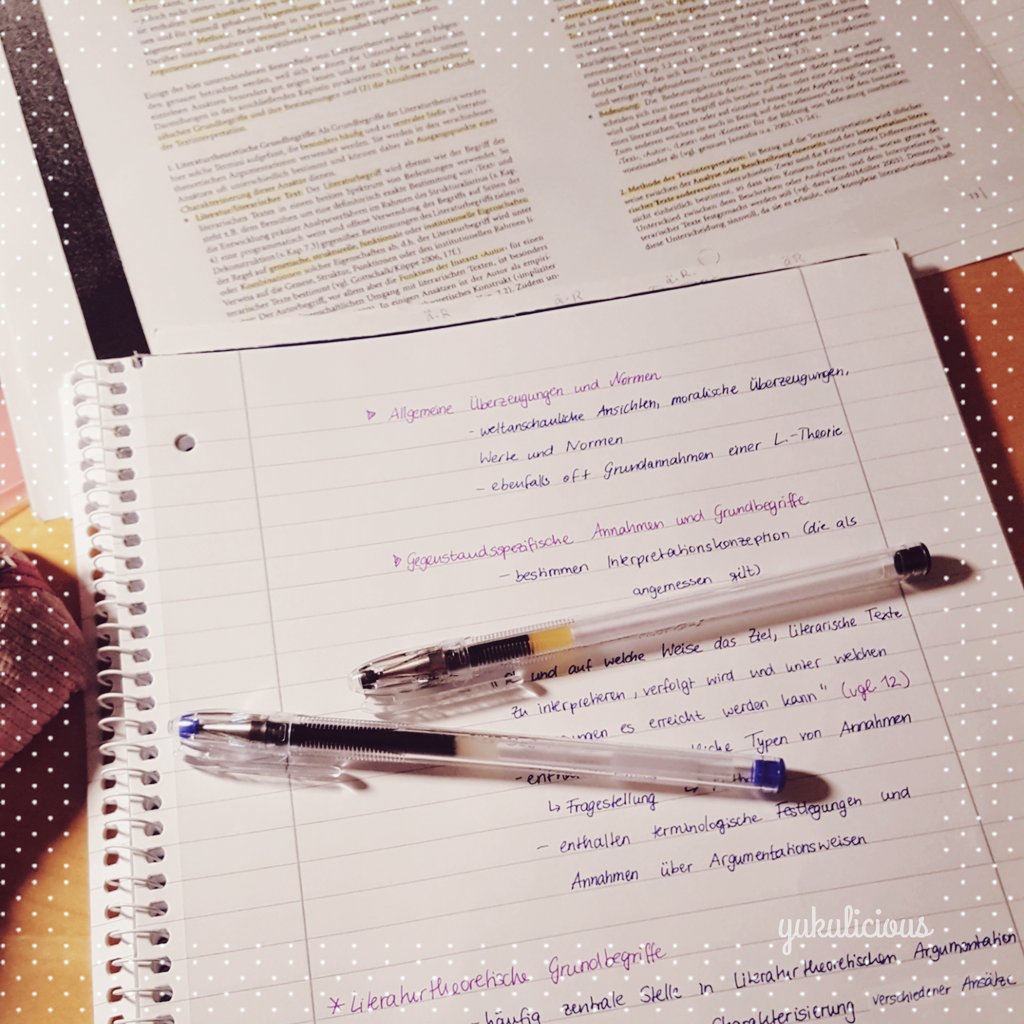 What probably adds up most to my high level of exhaustion and stress - and just business - is this. I'm moving. Actually, I'm sitting in my new half-furnitured living room as I write this.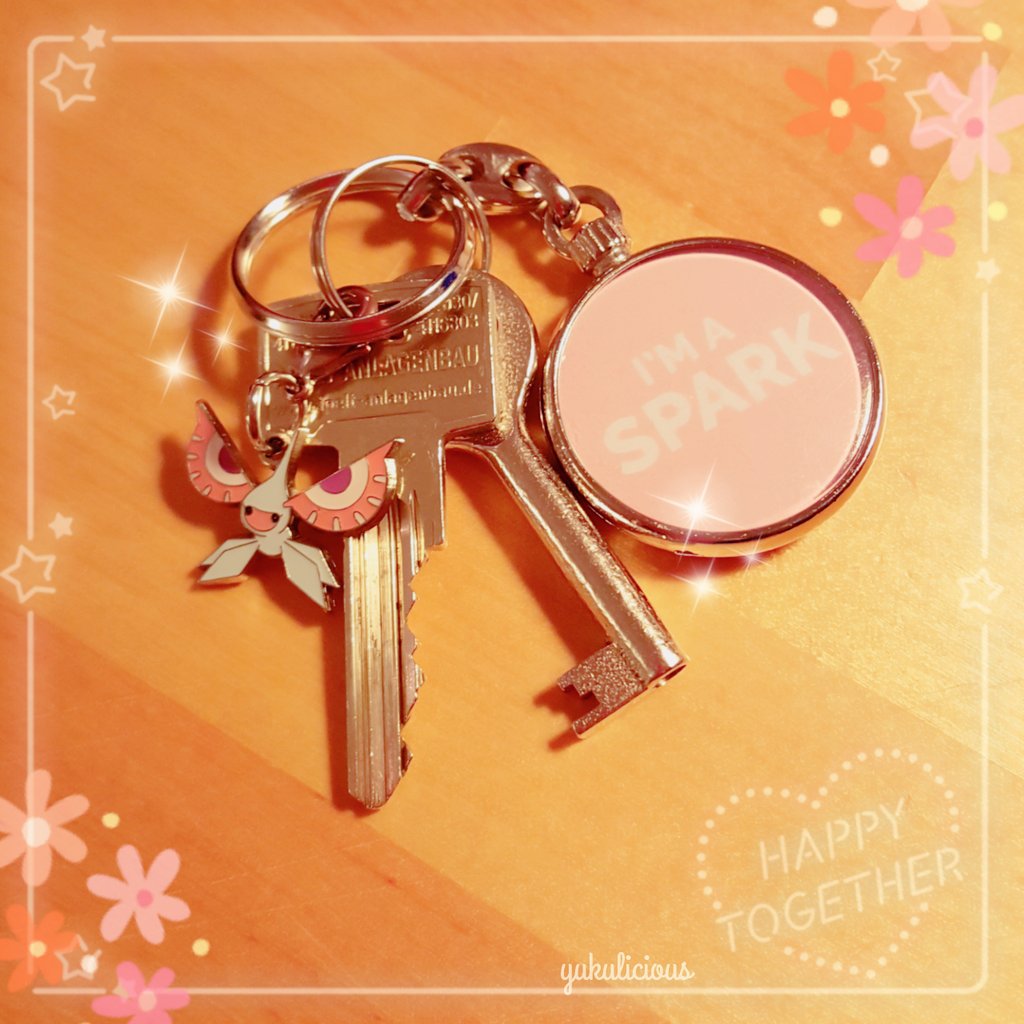 loving my Masquerain & Troye Sivan charms ♡
I just got the keys for my first own flat today and right now - when nothing looks like I imagined it to be and nothing is ready and set yet - it's hard to not feel kind of homesick.
The move will take some time and lots of patience since we
(moving in with my boyfriend)
have to organize everything next to our university schedules but I promise to keep you updated more about this now that I let the cat out of the bag.
I try to stay active on twitter at least, while I don't have time for most of my other SNS these days. So if you want to stay in touch or be in the know of how things are going, don't hesitate to check up on me
@yukuchan
.
Lastly, I don't want to make this all about me,
so tell me what your October was like down in the comments.