It's already time to welcome March 2016, time sure flies.
This also means that it is about time to share February stories and impressions in the usual nutshell with you.
I finished this semester's lecture period a couple of weeks ago, got a really good mark for my Japanese exam and currently work on my term paper, when I'm not cleaning or playing
Animal Crossing
and
Harvest Moon
.
But let's see what February was all about, next to the exam period that I motored through.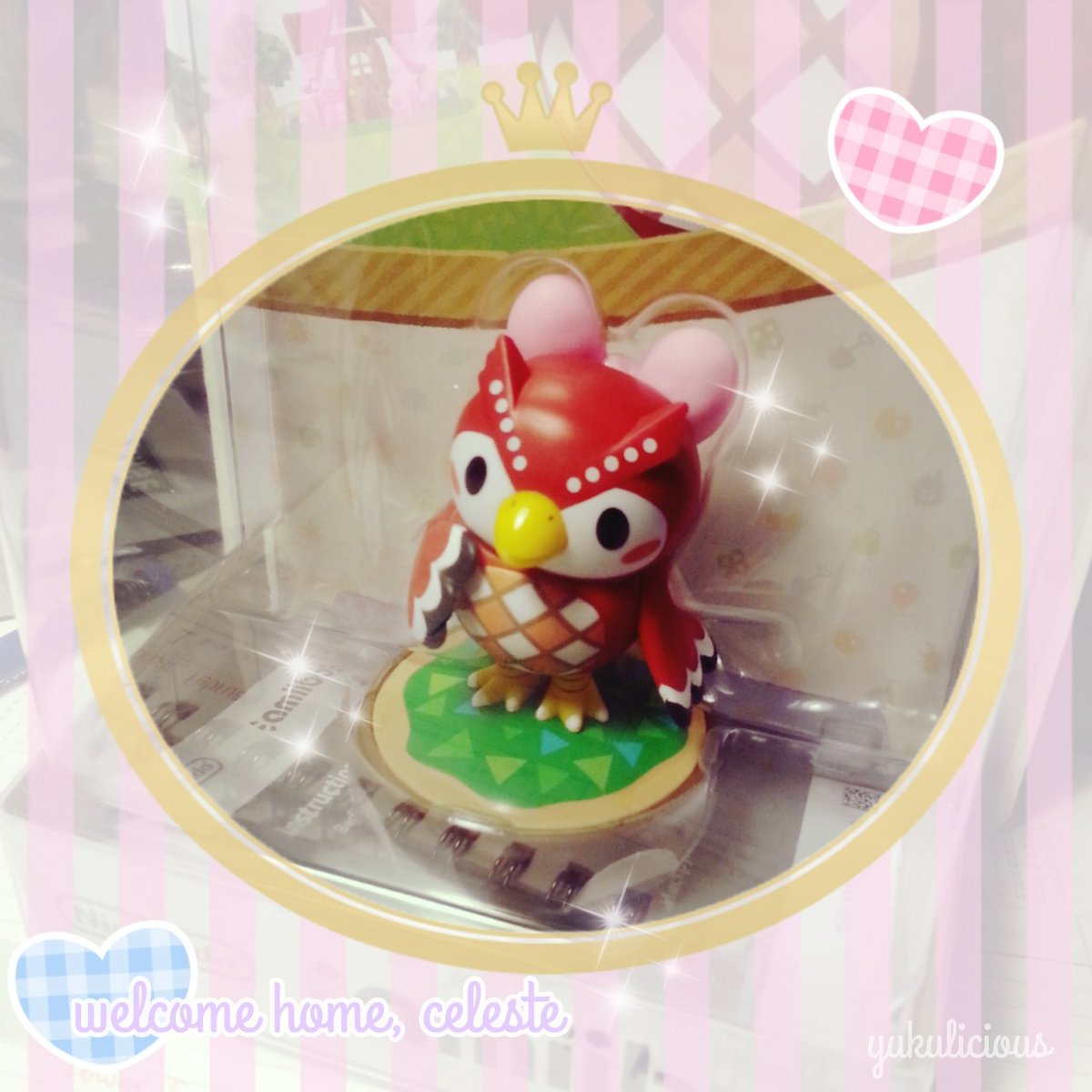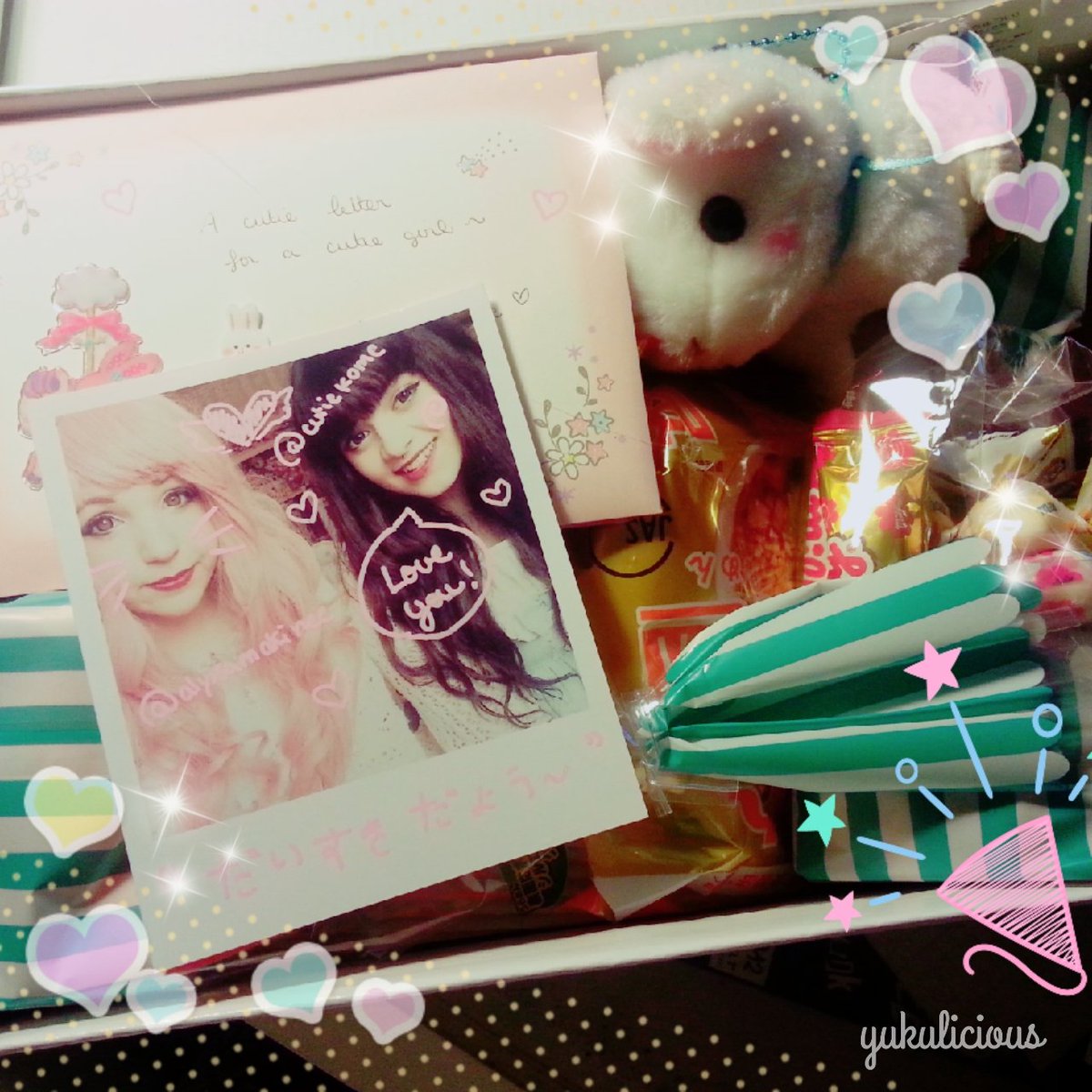 I bought my second

Animal Crossing

amiibo figure when I was on a small shopping spree with my family to get rid of some of the stress I burdened myself with unnecessarily.
A couple of days later, a parcel full of super cute presents arrived at my doorstep - I blogged about it here - when my two friends Alyssa and Carole sent me souvenir's from their Japan trip.
I ate all the sweets by now and their photo has a special place on my newly cleaned desk.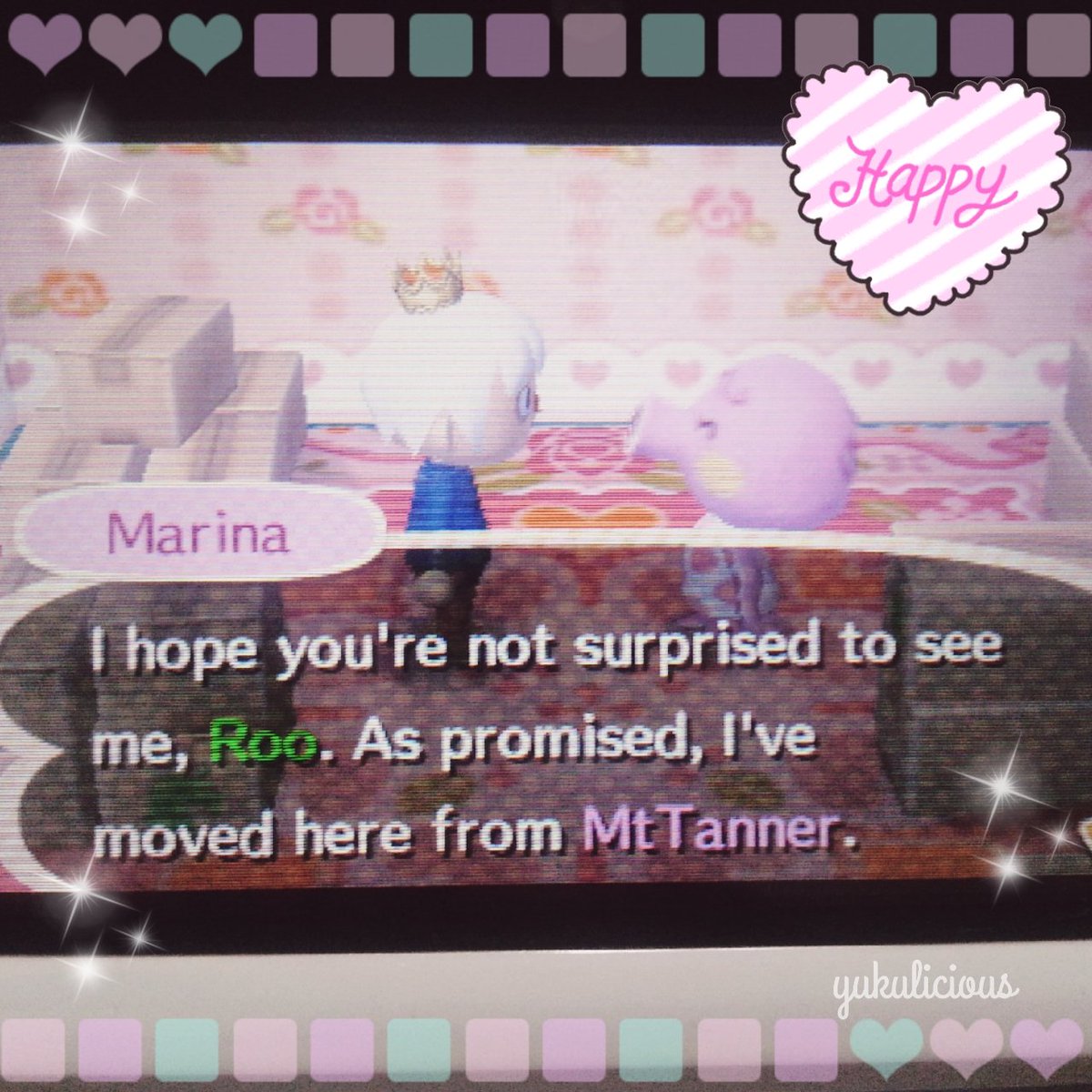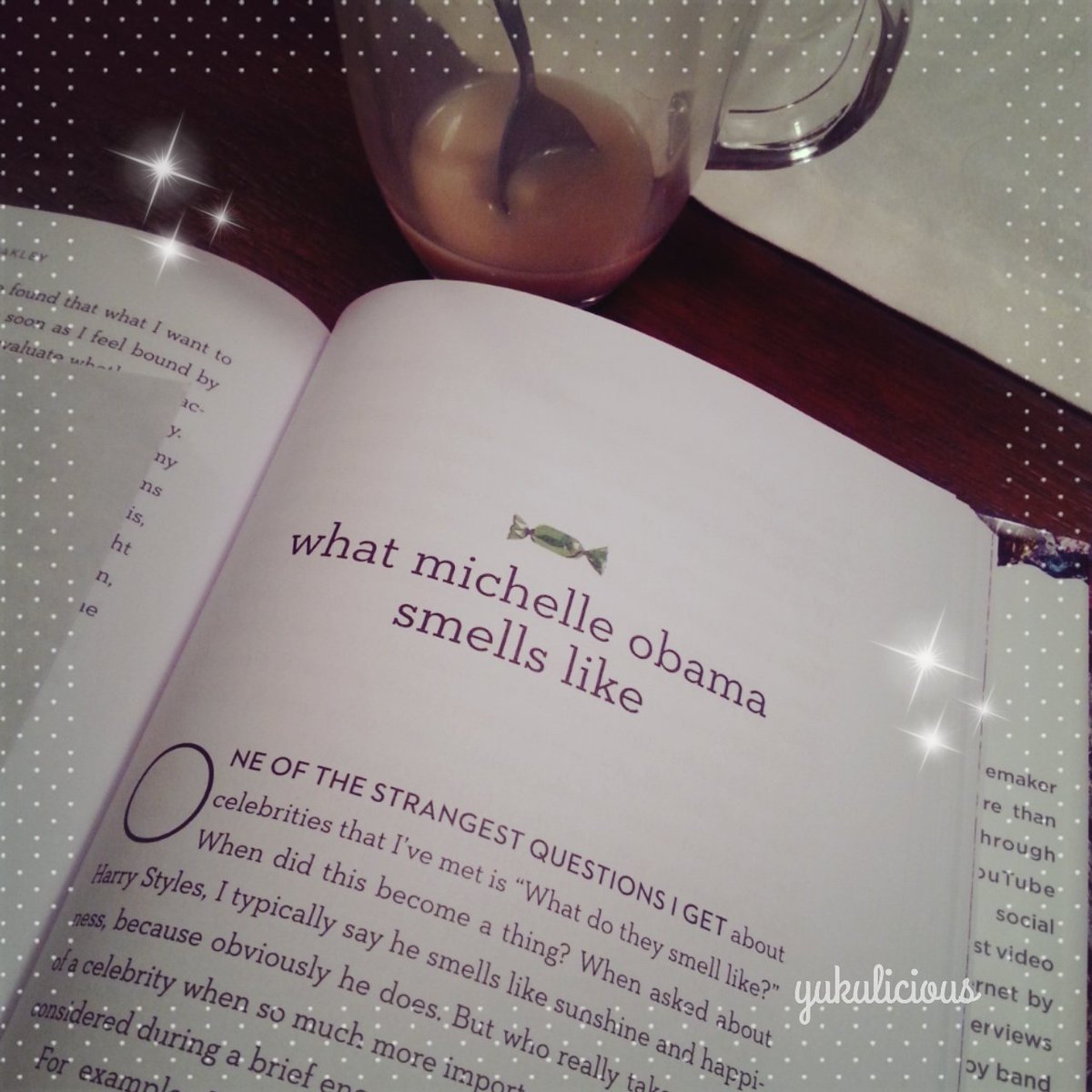 After my exam and seminars and lectures were all finally over, I tried to slow down a bit and grant myself some relaxation

(which honestly is kind of hard for me at times)

.
I finally got my last villager for my town in

Animal Crossing: New Leaf

and started landscaping now, drank a lot of tea and finally finished one of the books that I got as a Christmas present:

Binge

from Tyler Oakley. I can highly recommend it. I laughed so much and also cried one time. I'm still amazed by the humor but also all the sincerity, I felt met with while reading

(yes, one of the chapters is called 'What Michelle Obama smells like')

.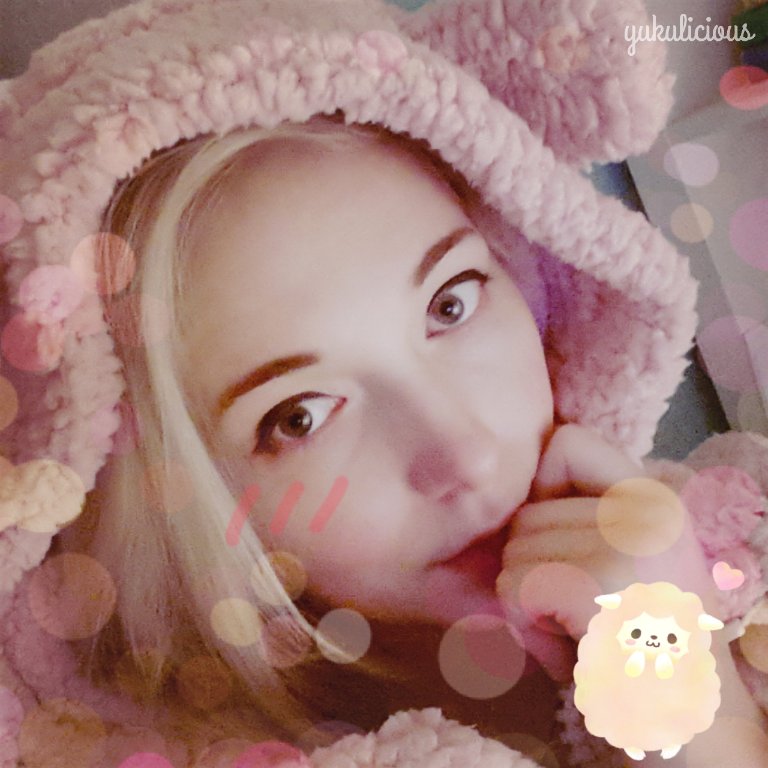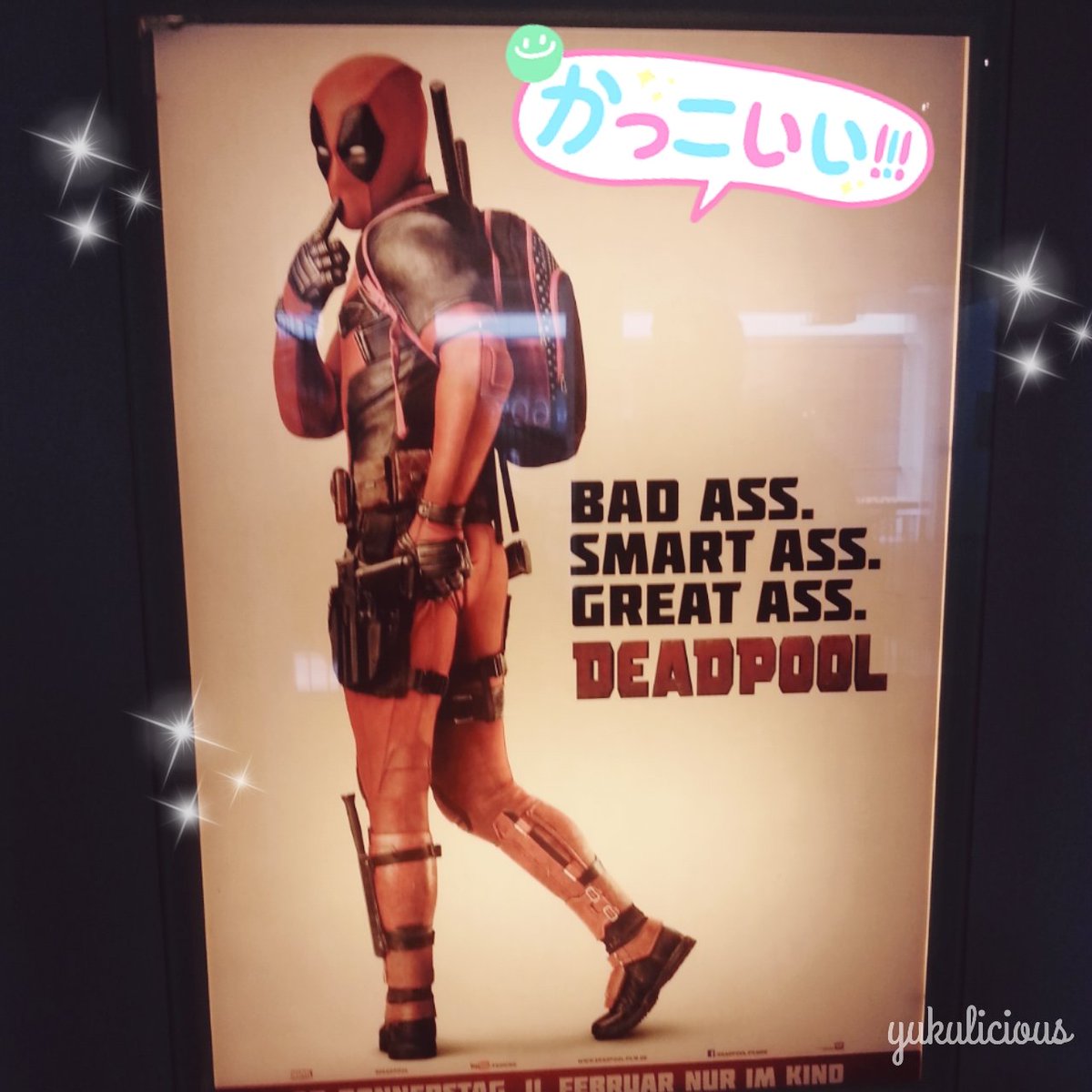 While on the earlier mentioned shopping spree I found this super fluffy, pink hoodie with ears.
My little sister had gotten a similar jacket in brown with bear ears the day before we went shopping for my things but they didn't have it in the store hers was from anymore.
I was more than delighted when we found another choice of hoodies in another store and they even had prettier colors. As a result, my mom and I both have flappy eared hoodies now that are just too cute

(hers is white and mine is pink)

and since the ears are too big for bears, I decided to call it a lamb hoodie. It's one of the coziest things to wear to cuddle up with tea, a book or a game.
Last Friday then, my boyfriend and I finally had a date day again, after we had to pass on Valentine's Day. I was exhausted from my exams and he had a deadline due to the 15th.
In short, we decided to postpone V-Day, having our own little thing last week with Japanese lunch, cinema, a bit of window shopping and a small concert in the evening, where one of my best friends performed.
As you will be able to guess from the photo, we went to watch

Deadpool

and I think it was quite fun. I'm always surprised how much I enjoy the marvel movies, since superhero comics never were in the field of my personal interest when I grew up.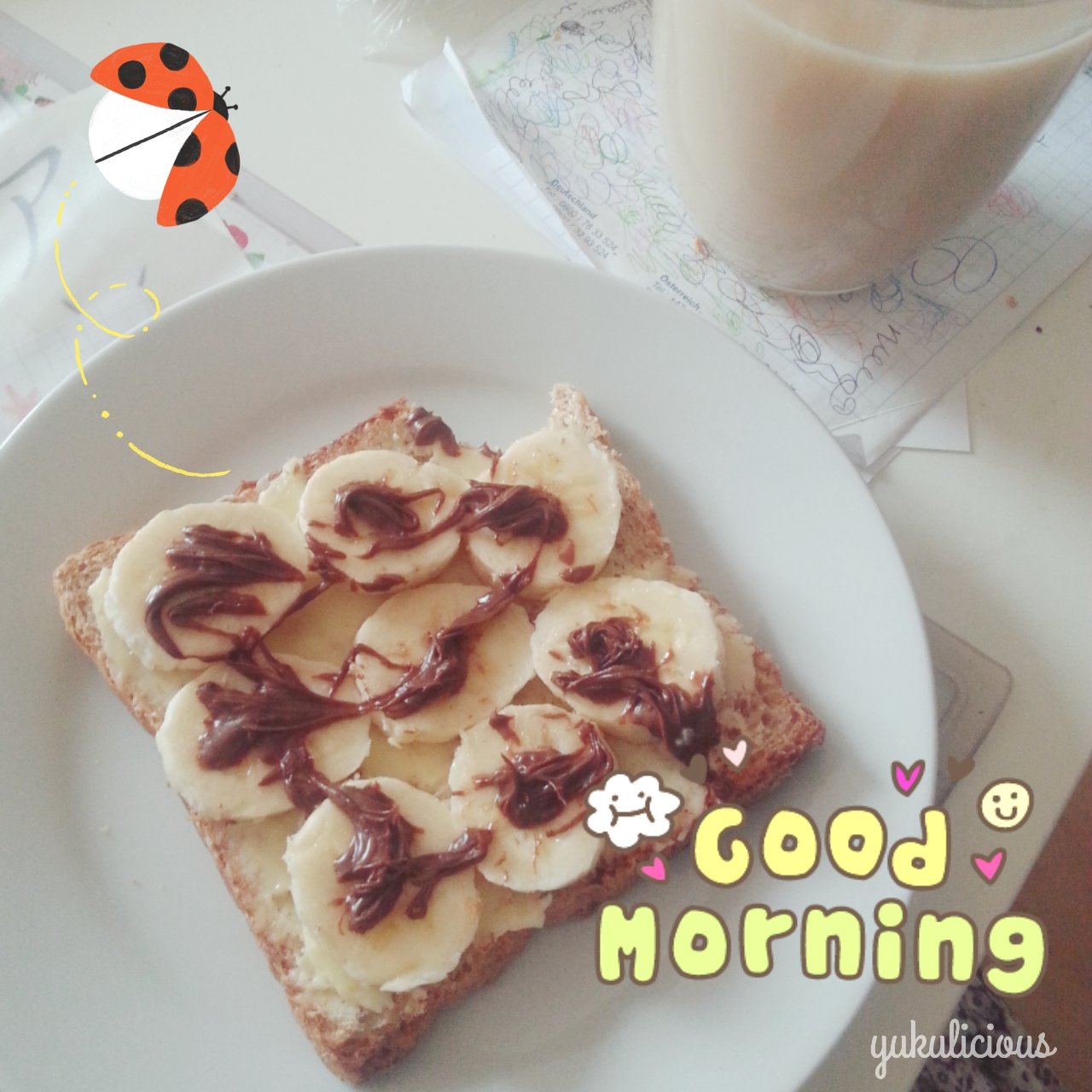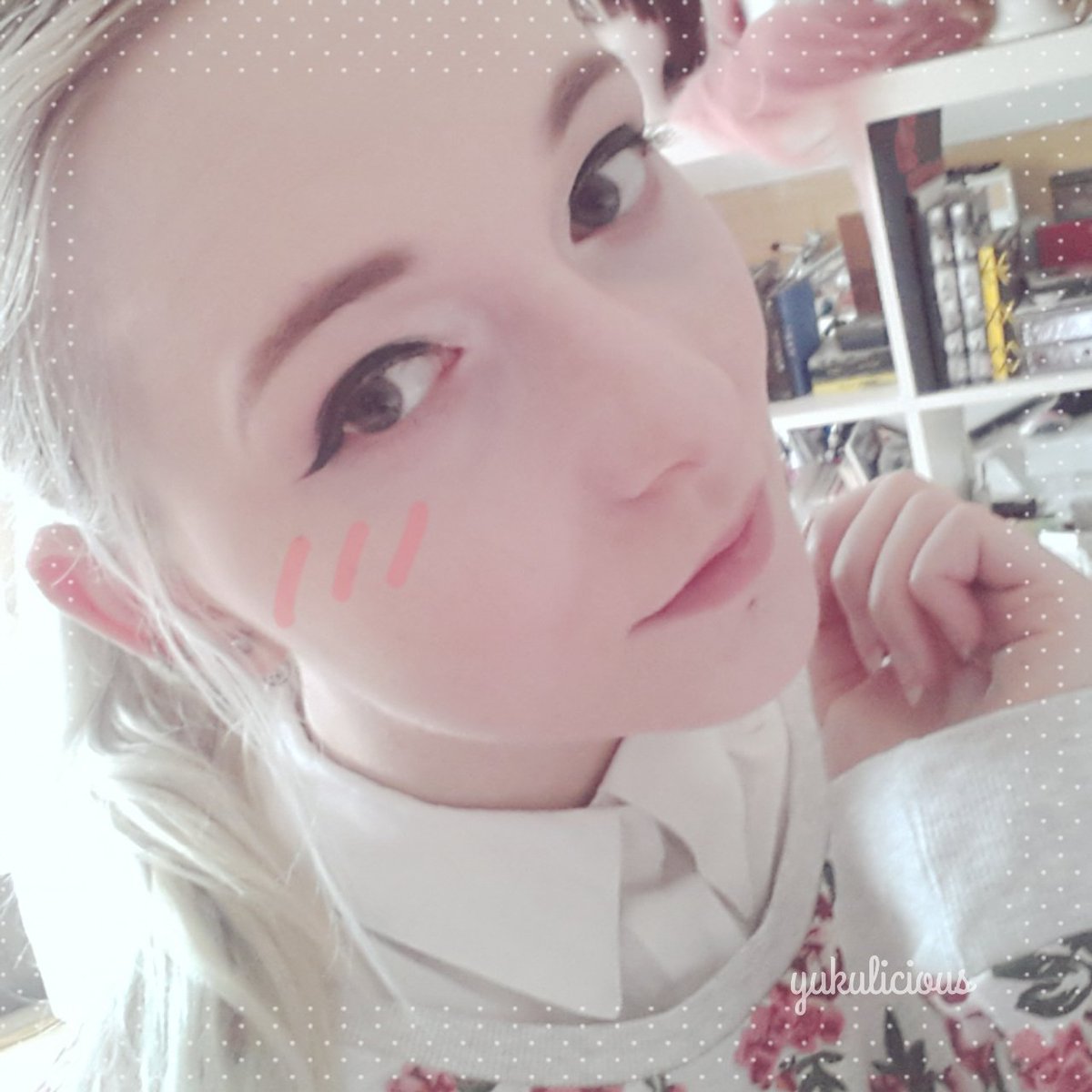 I hope that I will get a bit more productive again this week, and finish my term paper asap
(I didn't start the main text yet)
, so that I can concentrate on my internship that will start in two weeks.
I hope you spent February well and could enjoy a lot of great moments.
What was the best thing that happened to you this month?
Tell me in a comment below.